Here are the best indie titles money can buy right now for the Nintendo Switch
Don't sleep on these "Nindies."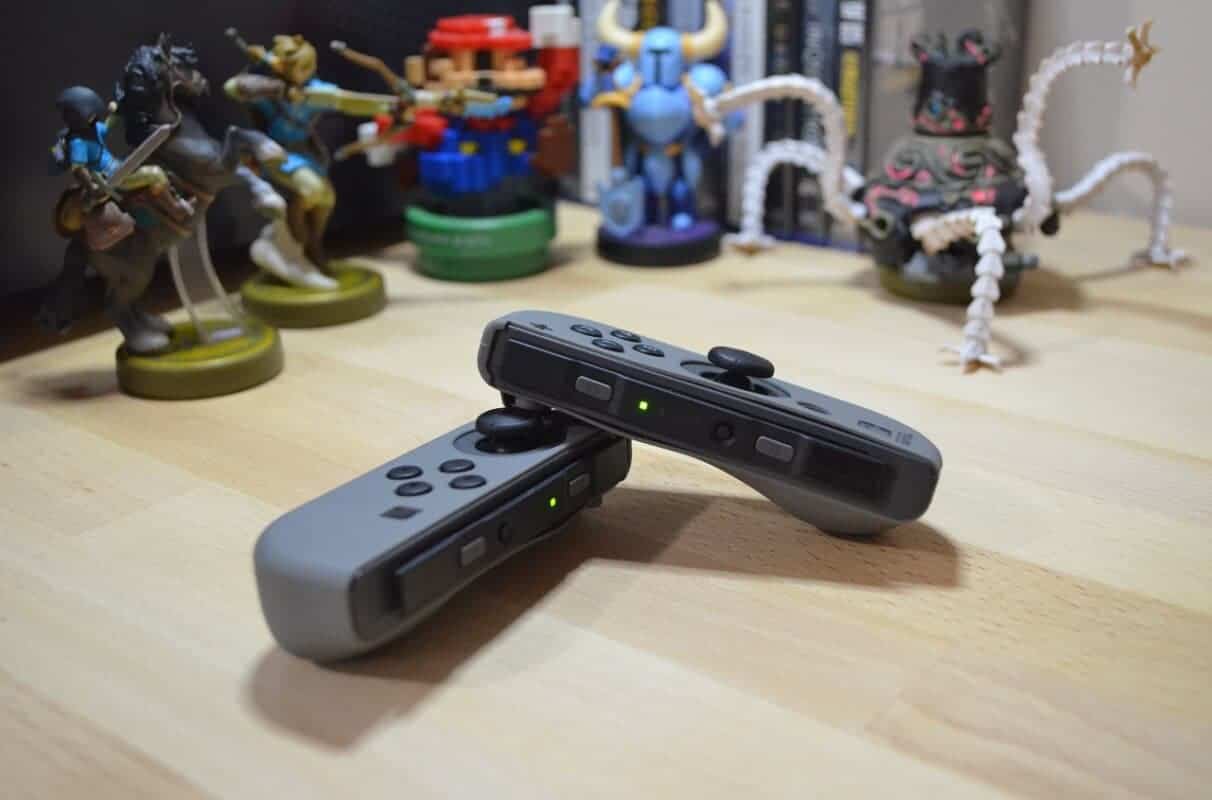 Okay, you might have bought your Nintendo Switch for the huge first-party hits like Super Mario Odyssey, Zelda: Breath of the Wild, or Mario Kart 8 but what do you do between releases? You find the best indie games for the Nintendo Switch, that's what you do.
One of the best features of Nintendo's new console is the expanding library of indie games from independent publishers or smaller studios. In fact, Nintendo has coined their own term for these gems – "Nindies."
The Switch is a perfect home for indie games. Their usually smaller size and less-demanding visuals make them run smoothly on Nintendo's hardware – and the lower price tag certainly doesn't hurt. Best of all, because of the portable nature of the Switch, the byte-sized games are great for your commute or long trips.
Not every game type suits everyone, so here's a cross-section of the overall selection that is definitely worth the money to start you off:
Our meaty hero will leap from walls, over seas of buzz saws, through crumbling caves and pools of old needles. Sacrificing his own well being to save his damsel in distress. Super Meat Boy brings the old school difficulty of classic titles and stream lines them down to the essential no BS straight forward twitch reflex platforming.
Price: $15
Hollow Knight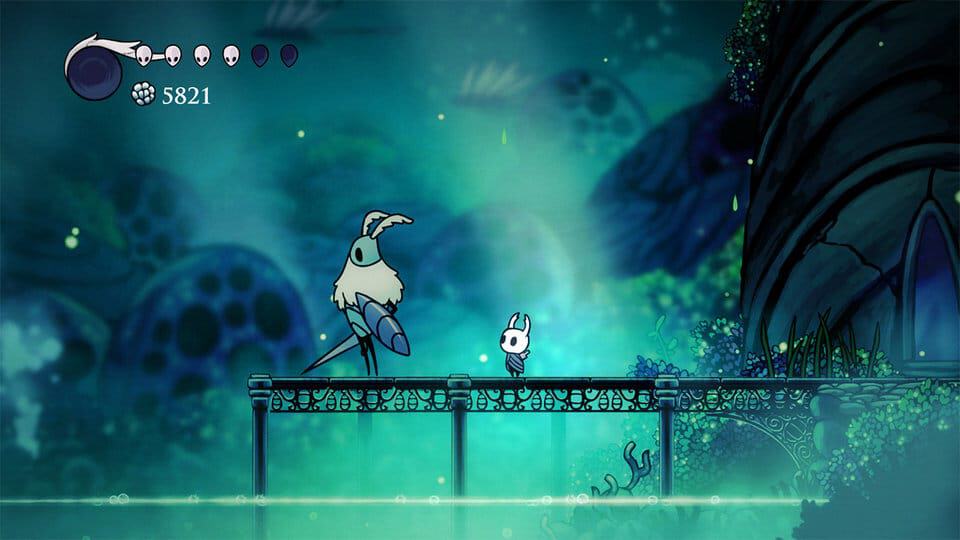 From Nintendo:
Explore a vast interconnected world of forgotten highways, overgrown wilds and ruined cities. Choose which paths you take, which enemies you face and find your own way forward.
Price: $15
Ever since Joja Corporation came to town, the old ways of life have all but disappeared. The community center, once the town's most vibrant hub of activity, now lies in shambles. But the valley seems full of opportunity. With a little dedication, you might just be the one to restore Stardew Valley to greatness!
Price: $15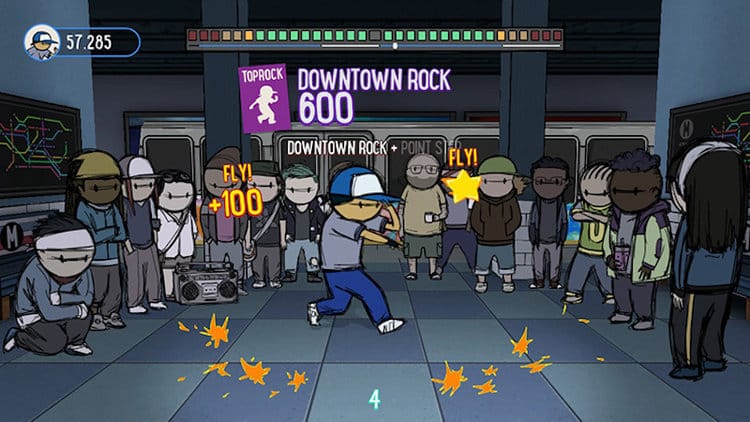 Innovative controls allow you the freedom to play the way you like with a dynamic scoring system that rewards your moves based on musicality, originality, and style. Build up your crew of bboys and bgirls, unlocking new characters and locations as you cross the city, busting hundreds of different moves and countless combinations on your journey from the corner to the club. Bring Your Skills. Build Your Crew. Find Your Style.
Price: $12 (currently, usually $20)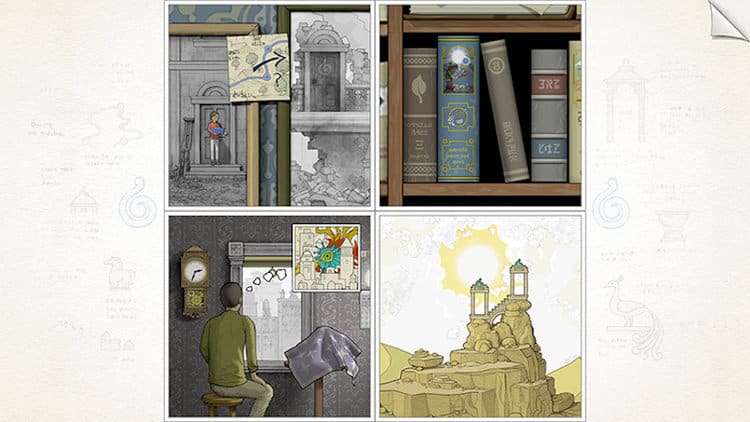 A NEW KIND OF STORYTELLING
Gorogoa isn't just a game – it's a work of art, expressing itself through soulful, charming illustrations and distinguished puzzle mechanics.
Price: $15
The Gungeon: Enter the Gungeon – a constantly evolving bullet hell fortress that elegantly blends meticulously hand-designed rooms within a procedurally-generated labyrinth bent on destroying all that enter its walls. But beware – the Gungeon responds to even the most modest victory against its sentries and traps by raising the stakes and the challenges found within!
Price: $15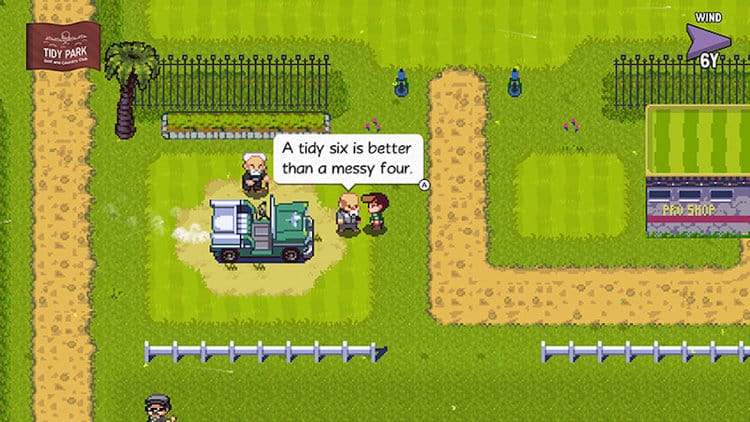 Golf Story combines the sheer excitement of golf with a serious story that plays out over 8 different courses. Play the story of a golfer who is forced to give up all that he holds dear for one last shot at accomplishing his dreams.

But all is not so simple in the world of golf. To best today's players you have to be able to keep up with them both on and off the course.
Price: $15
The controls are simple and accessible – simply jump, air-dash, and climb – but with layers of expressive depth to master, where every death is a lesson. Lightning-fast respawns keep you climbing as you uncover the mysteries of the mountain and brave its many perils.

This is it, Madeline. Just breathe. You can do this.
Price: $20
The Onion Kingdom is a rich world full of cruel and unusual kitchens for you to conquer. Take part in an epic journey and tackle an increasingly challenging and bizarre gauntlet of kitchens which will push your skills of co-operation and co-ordination to the very limits. Each level brings a new challenge for you and your team to overcome, whether it's sliding around on a pirate ship, moving between speeding trucks, cooking on an ice floe or serving food in the bowels of a fiery underworld, each level will test the mettle of even the bravest chefs.
Price: $20
Scream down the endless track and crash through punishing obstacles with simple, airtight controls. Hurtle forward, master new moves, reach overwhelming velocities, and survive epic boss battles. Every crushing impact is interwoven with a pounding original soundtrack. To reach synesthetic bliss, you must survive rhythm hell.
Price: $20
Follow two contestants, Mina and Thrash, as their journeys through the tournament unfold. In order to become a Brigadier you'll need to hunt monsters with combo-based attacks and prepare your freshly caught ingredients in puzzle-based cooking challenges to serve up winning dishes to the judges – all while the round clock ticks down.
Price: $20
Become Shovel Knight, wielder of the Shovel Blade, as he runs, jumps, and battles in a quest for his lost beloved. Take down the nefarious knights of the Order of No Quarter and their menacing leader, The Enchantress.

But that's not everything! Shovel Knight: Treasure Trove will feature three additional campaigns that are games all unto themselves! Take control of Plague Knight, and Specter Knight on adventures of their own, with King Knight joining later as a free update! Together, they form a grand and sweeping saga!
Price: $25
At the end of the day though, it's YOUR skills as a player that matter most! Roguelites are about constantly sharpening your skills, until what was an insurmountable obstacle becomes a walk in the park. Patience, you'll get better!… eventually.
Also, make sure to check out our review for Dead Cells.
Price: $25
---
All in all, the titles you see above are essentially the best indie games for the Nintendo Switch.
What are your favorite indie games for the Nintendo Switch? Let us know below!
For gaming news and reviews, make sure to check out:
Follow us on Flipboard, Google News, or Apple News