Donner – carbon fiber's time to shine on musical instruments
Tired of your wooden instrument? A carbon fiber instrument could be the replacement that you need. Here's why you should get one today.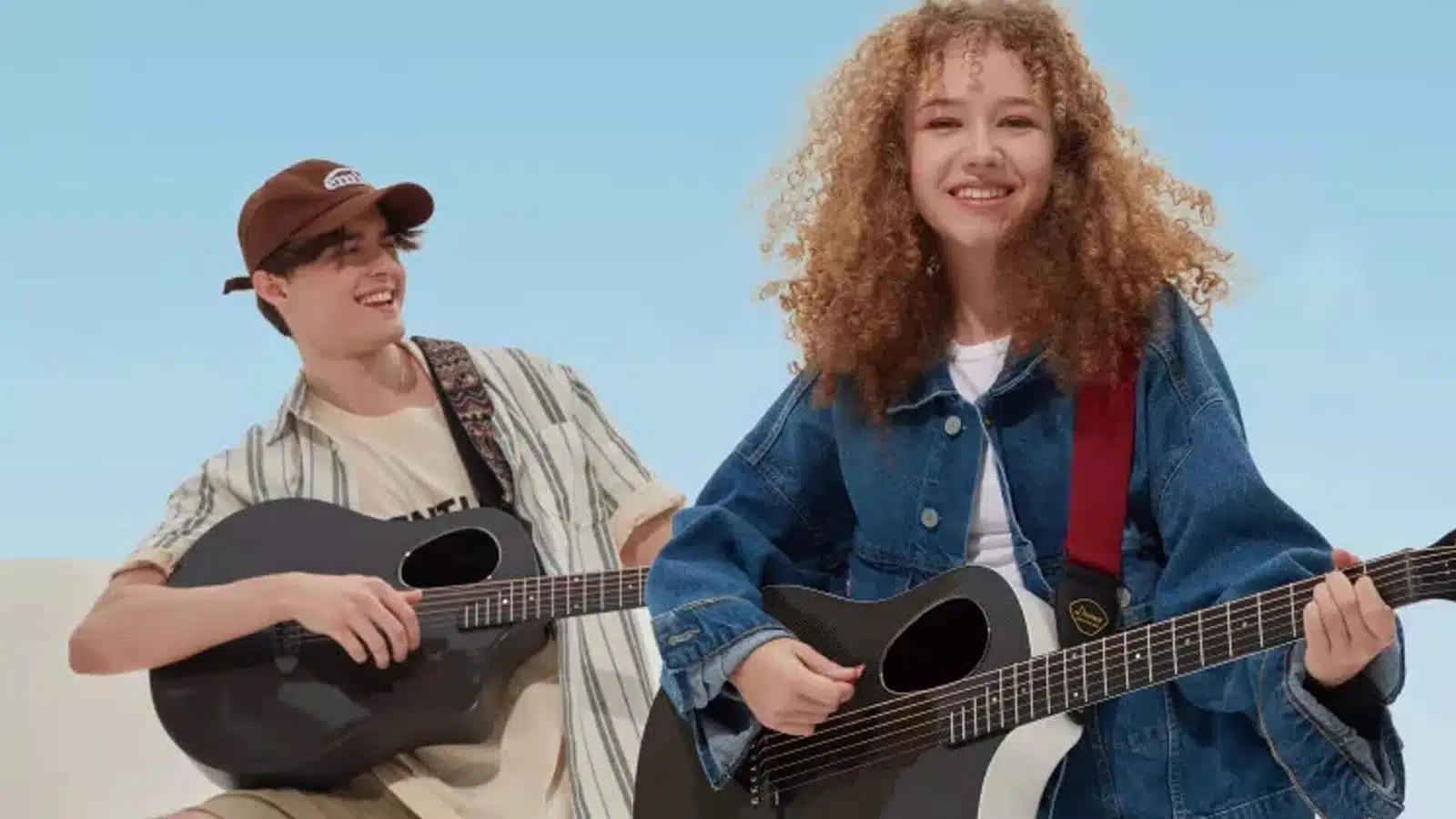 Are you looking for an instrument that will last? If you are a musician, you don't need to look any further than carbon fiber stringed instruments, and here's why.
A traditional wood instrument can't stack up to the lightweight and durability of a new and improved carbon fiber one.
Wood instruments will always be a part of history, but carbon fiber is the way of the future. Read on to find out why a carbon fiber instrument should be your first choice.
Is carbon fiber the string instrument material of the future?
What began as a futuristic material for sports gear, spaceships, and race cars has finally made its way to stringed instruments.
It's taken decades due to limitations with early manufacturing techniques, but carbon fiber has created a robust and lightweight instrument with an acoustic that can rival traditional wood.
What is carbon fiber?
Carbon fiber is a form of magic and is by using a burnt cloth, carbonized fibers, and adding resin to the top to create a material that is light yet five times stronger than steel!
Compared to steel, carbon fiber is seventy percent lighter while also being forty percent lighter than aluminum. A bonus to this versatile synthetic material is its corrosion resistance.
What makes it suitable for instruments?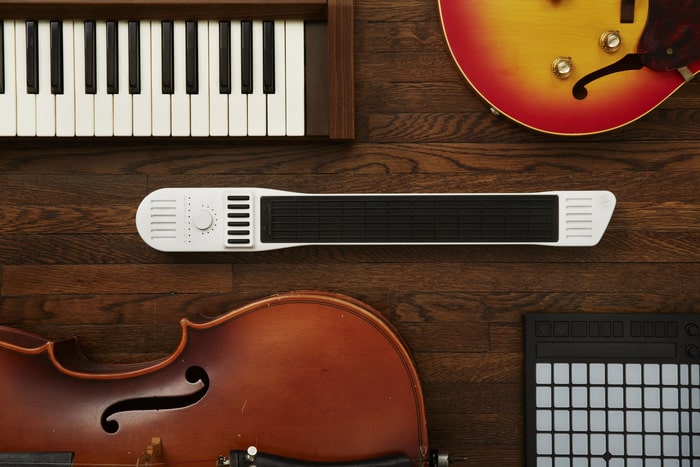 Though modern music has taken a decisive turn towards synths and computer-programmed instruments, stringed instruments are still a staple in musical households.
Moreover, it has been consistently proven that teaching a child to play an instrument has many benefits for their brains.
Carbon fiber instruments fit seamlessly into your studio or living room with their unique and modern look. They also offer reliable performance and great tone without spending thousands of dollars.
Because of its corrosion resistance, carbon fiber makes it easy to play your instrument outside or in the rain. You will no longer have to worry about humidity affecting the tuning of your instrument either.
You can place these instruments in storage, or they can display them by hanging them on your wall.
They are perfect for traveling due to their lightweight. Therefore, you won't break a sweat while walking around with your instrument at the airport.
Durable, light, and cost-effective – carbon fiber is here to stay
Carbon fiber instruments are essentially maintenance-free.
You can set your instrument up the way you want, put it away, and then take it out to play. You save time and money spent on maintenance and tuning and instead go straight to enjoying your device.
Its exceptional durability makes carbon fiber the best option for touring and traveling musicians. In addition, this material has more strength per density than any other metal available.
In fact, carbon fiber is essential for car parts being used all around the world.
Due to its strength, high stiffness to weight ratio, and low damping, carbon fiber has been a material used in all aspects of instrument making, from simple reinforcement to complete instrument design.
The durability of composite construction, combined with the ability to create complex geometries, makes it an attractive option for guitar making. Carbon fiber is a sustainably manufactured material that sounds good while also helping the rainforests!
Carbon fiber instruments have come a long way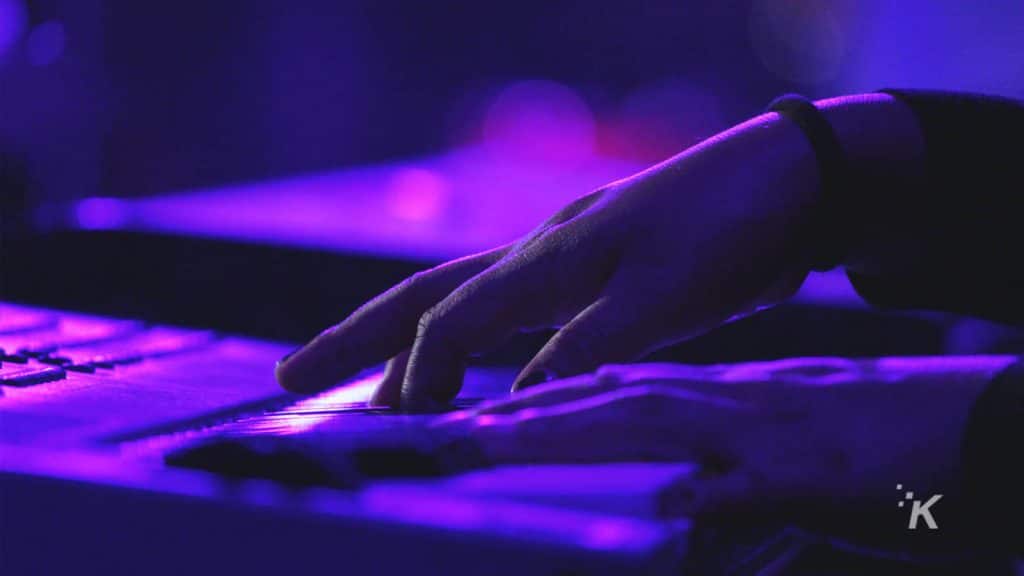 We discussed earlier that carbon fiber took decades to break into the music world because of manufacturing. However, before it became a leading instrument material, carbon fiber was used in racing and aerospace.
In 1981, a race car driver named John Watson was in a horrific race-car accident at the Italian Grand Prix Monza, causing his carbon fiber McLaren MP4/1 to be ripped in half.
After that 140mph crash, with all the skeptics expecting a cloud of ash, Mr. Watson simply walked away unscathed.
Since then, carbon fiber has made its way into car parts, lightbulbs, and sports gear. For example, these materials create a lighter racket with better grip in sports like tennis.
Having improved both power and comfort for players, many are opting for carbon fiber rackets. Here are a few of the other sports that carbon fiber materials can are used in today;
Golf
Skiing
Snowboarding
Cycling
Hockey
Water Polo
Carbon fiber instruments overdeliver on value and performance
Carbon fiber has now evolved into creating instruments of different shapes and sizes while still providing the soul sound musicians crave.
Innovative designs have pushed carbon fiber instruments forward in value, durability, and tone, solving some of the most common and frustrating challenges of being a guitar player.
Like traditional wooden instruments, carbon fiber versions can differ in quality and sound. Everything depends on the shape, design, architecture, type, and quality of carbon fiber.
Carbon fiber has low damping requirements while providing tremendous sustainability. As a result, it is one of the best investments you can make in an instrument that preserves its condition and plays well for decades to come.
Introducing the leaders in carbon fiber innovation and elegant design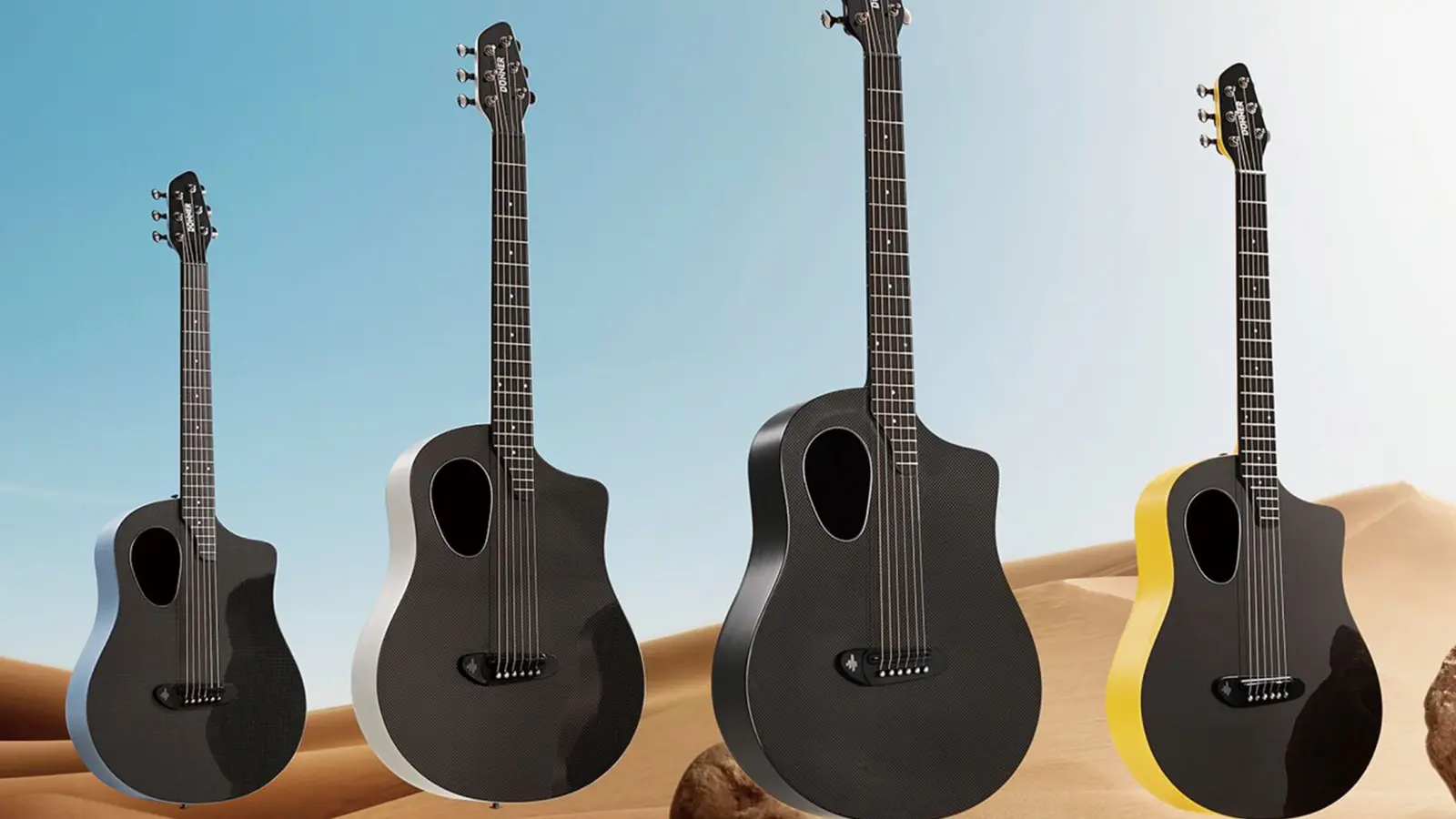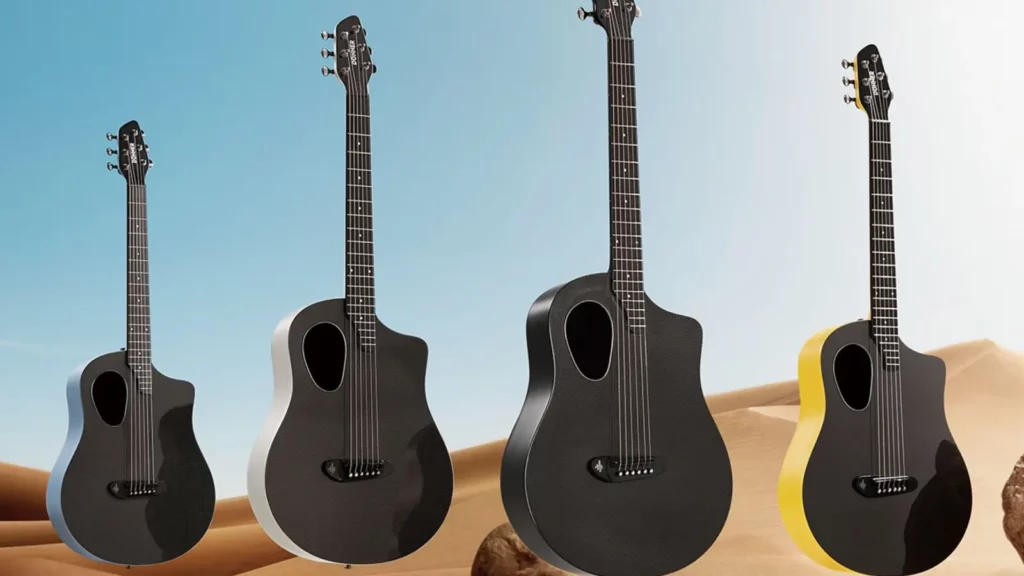 Besides trying to create a "soul" identical to wooden instruments, some makers also focus on the unique sound, mobility, and durability.
Donner's philosophy is to help anyone be a musician; their innovative designs are proof of that.
In addition, Donner Music's latest Rising-G carbon fiber guitar combines the sound-hole location and shape to achieve a unique sound.
In the beginning, Donner began making affordable guitar effects but has since expanded to a line of stringed instruments.
Their new Rising-G Pro guitar will be at NAMM this year, showing off its carbon fiber design. This guitar will wow with a thirty-five percent resonance improvement and a classic tone.
Final Thoughts
Carbon fiber has come a long way to become one of the primary instrument materials, but now that it's here, it's here to stay. As a result, carbon fiber is the best choice for an affordable instrument that will last for years to come.
You can keep reading our blogs and articles about carbon fiber in our tech and gadget sections.
Have any thoughts on this? Let us know down below in the comments or carry the discussion over to our Twitter or Facebook.
Editors' Recommendations:
How technology is changing the future now – 3D printing consumer products
This portable smart guitar has a Bluetooth speaker that you can take anywhere
Will metal 3D printing replace CNC machining?
Disclosure: This is a sponsored post. KnowTechie's opinions, reviews, and other editorial content remain objective and are not influenced by the sponsorship.
Follow us on Flipboard, Google News, or Apple News