Don't be the only tool at the halloween party without a costume – Try this
Were you invited to a Halloween party but don't bother to get a costume? Try out one of these $5 emoji masks.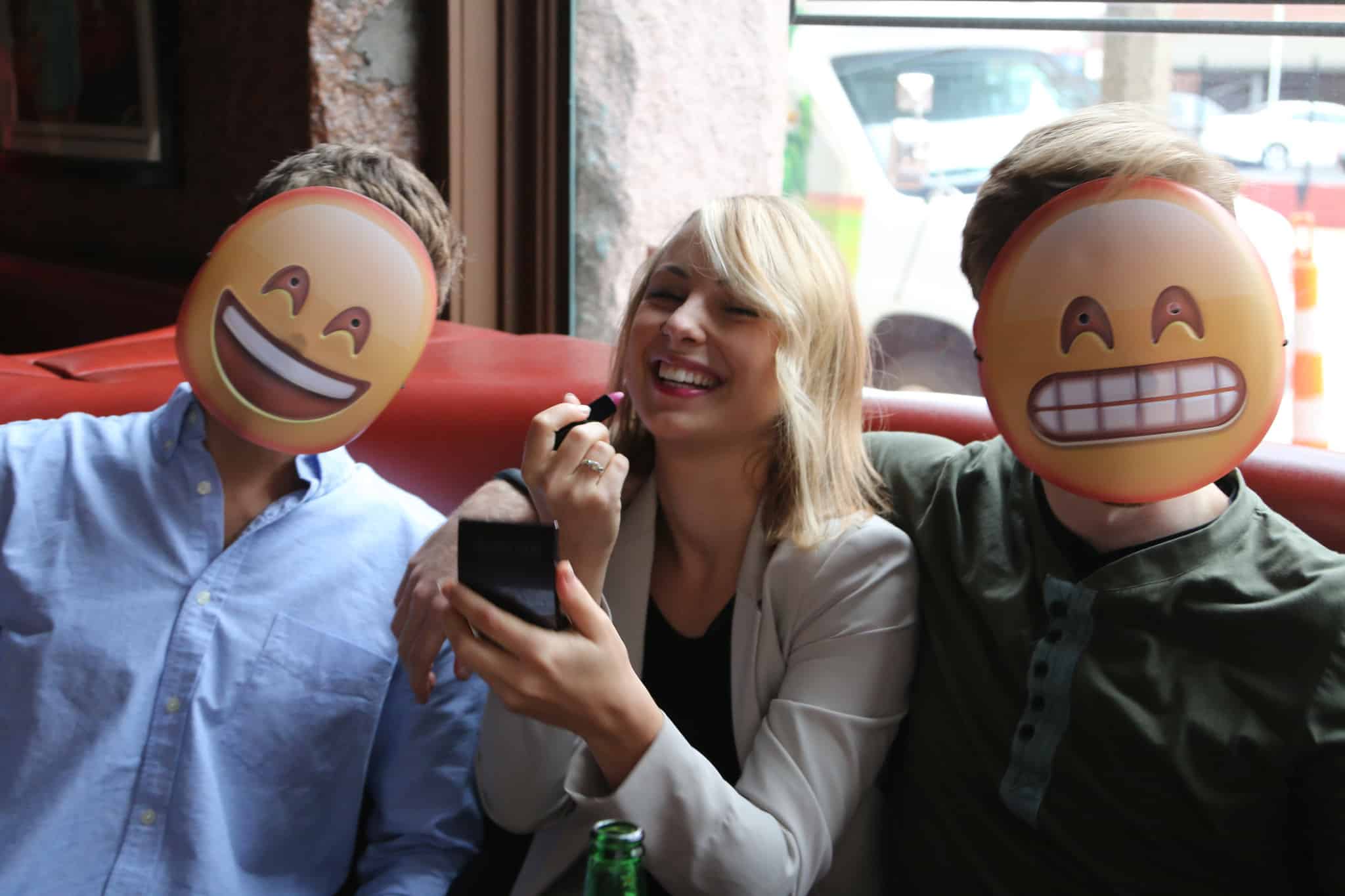 So you were invited to Halloween party but were to cheap and lazy to find a costume. Well, it's your lucky day my friend. Show up to the party with one of these disturbing emoji masks.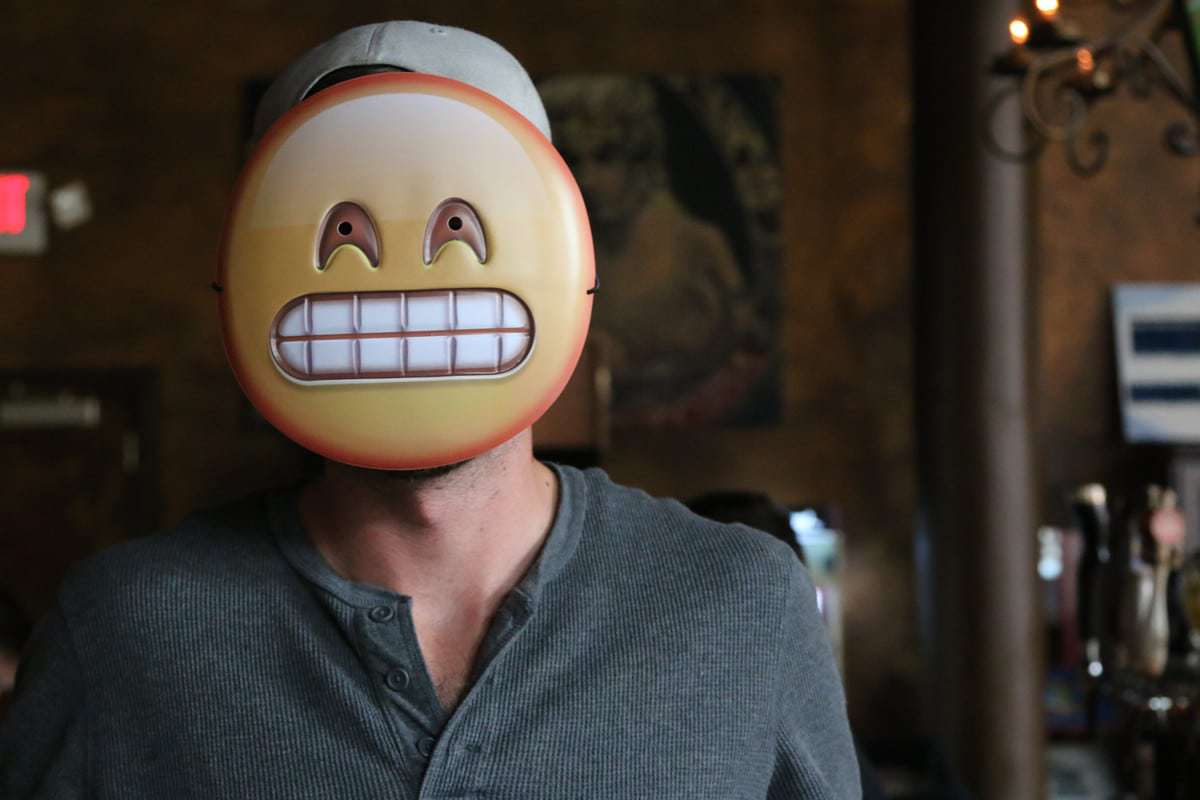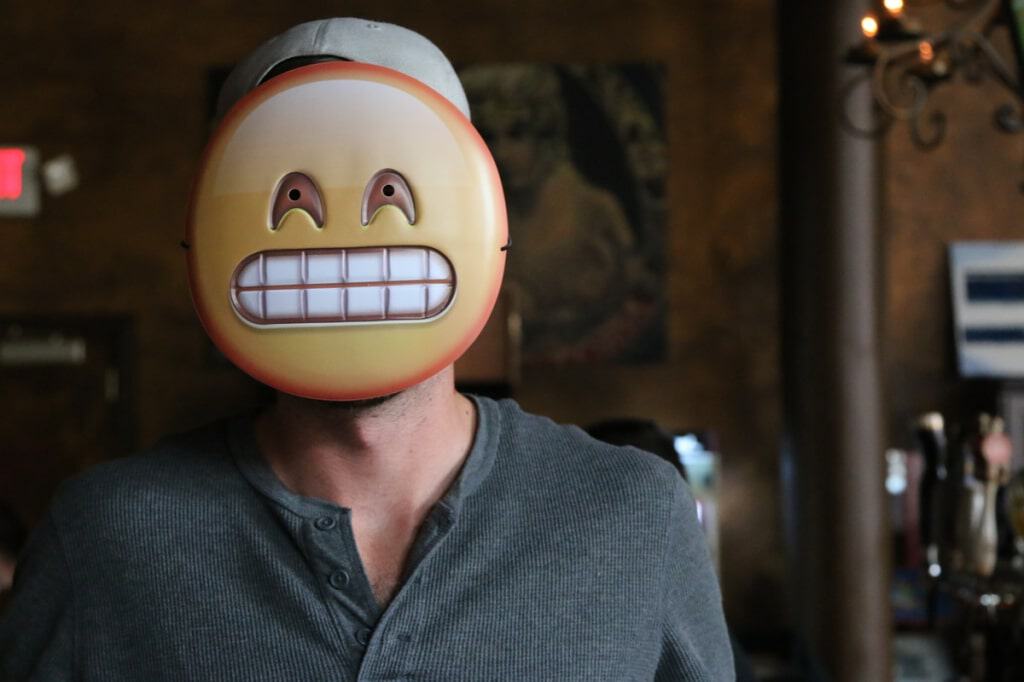 Depending how you look at these, it's a pretty good deal. For only $5 bucks, you can have your pick of 5 different options. They'll even throw them all in for $15 bucks. This way you won't look like the only tool at the party. You can find them here: emojimasks.com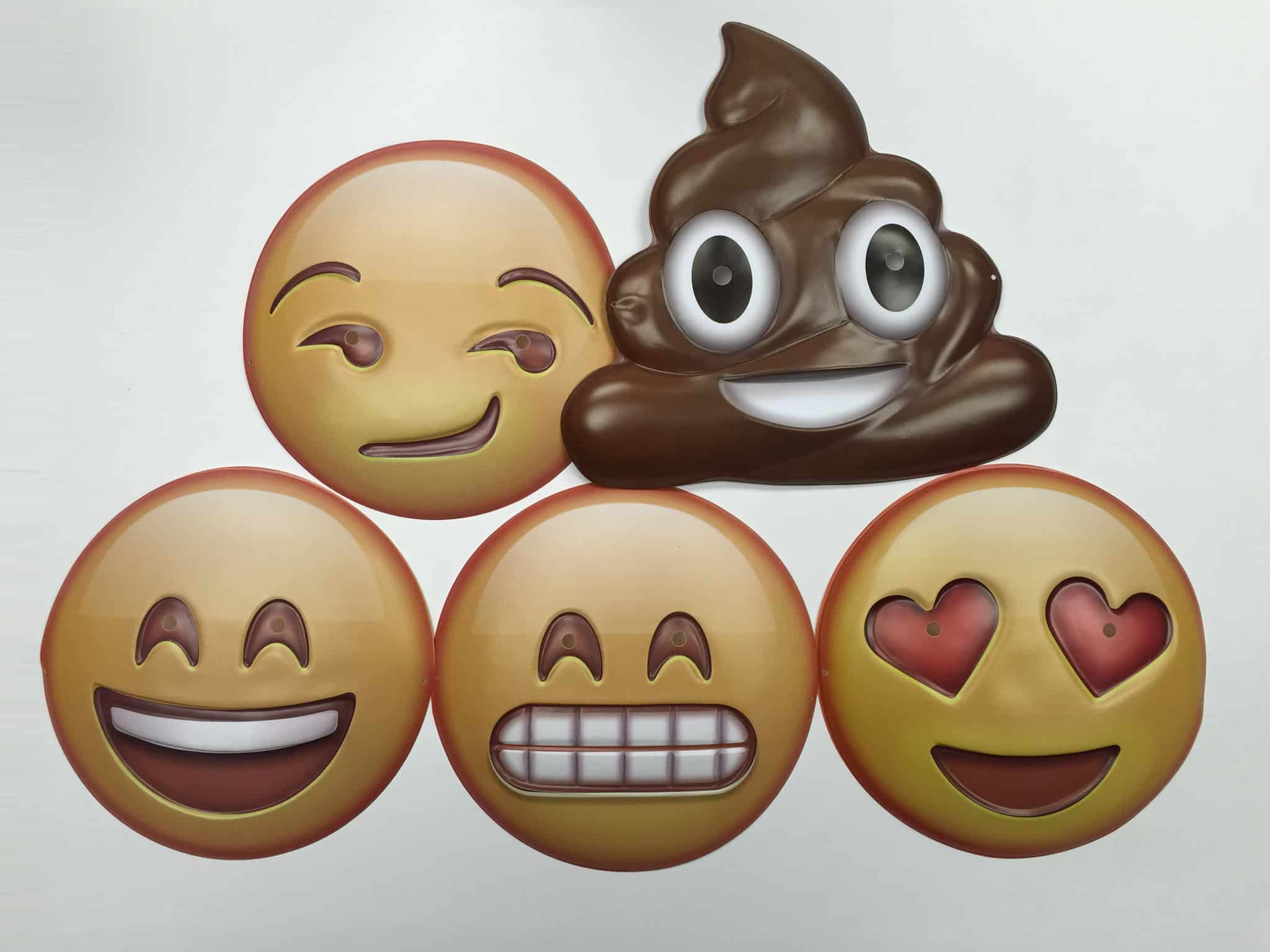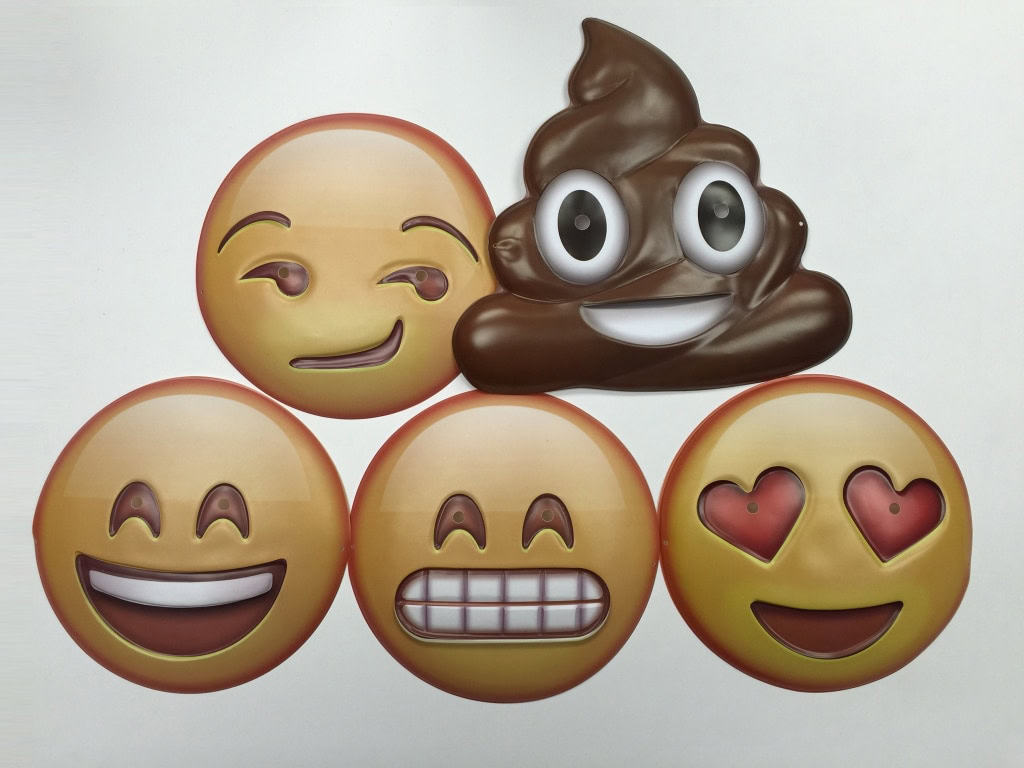 Personally, I could think of better ways to spend my $15 bucks.
Follow us on Flipboard, Google News, or Apple News