DRM M4V converter for Mac: DRmare Converter review
Easily convert DRM iTunes M4V videos to MP4, M4V for playback on all your devices with DRM's M4V converter.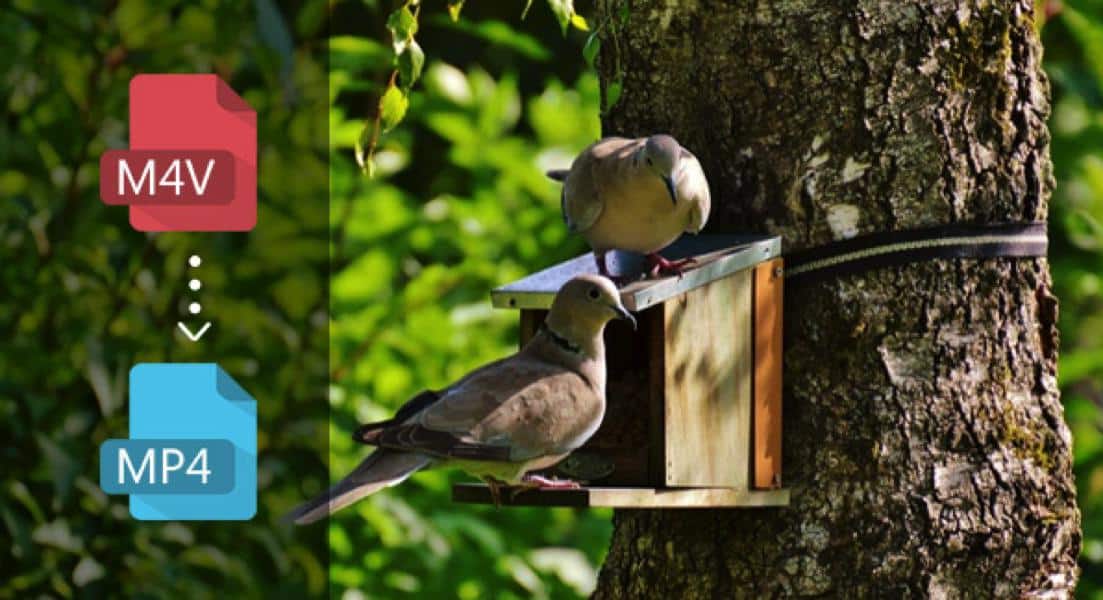 If you're using iTunes, you have probably found it as an excellent platform for getting the music, movies, shows, and other media you're looking for in one place. But, despite the availability of quality content on this platform, you can only view video content through iTunes. Because of this, you are restricted to viewing it on Apple gadgets and Windows PC's.
If you want to have your purchased movie titles played on another device or simply stored for later viewing, you would need to remove the DRM (Digital Rights Management) encryption by converting it to a file format free from it so that it can be freely played or stored in a player other than iTunes.
DRmare M4V Converter is a DRM removal software that can remove the DRM decryption that prevents the movies you purchase or rent to be saved and played outside of iTunes. It can convert DRM video to M4V format to DRM-free file formats like HD MP4, M4V, AVI, MPEG, MKV, and H264 so you can conveniently convert it to a compatible format for your player.
You can set the conversion to a preset equivalent to the device you have, or you can customize the output settings if you prefer more control in the conversion. With these features, there is no need for you to check to make sure that the file you converted works in the gadget you intend to watch it with.
The most important feature of DRmare M4V Converter is that all conversions put out DRM-free files with no loss of video and audio quality. This is a very rare feature for a converter as DRM removal would typically affect the quality. In this case, DRmare has no problem maintaining high-quality video and audio of the file. Moreover, the full experience you get in viewing via iTunes is maintained as multilingual subtitles, closed captions, and 5.1 audio tracks are preserved in the conversion.
DRmare M4V Converter has an interface that you will find easy to navigate and use. All it takes to convert one or a multiple of videos is a few clicks of selecting the videos, personalizing the file output, and executing the conversion. After that, all you have to do is wait, and it does not take a long time for it to finish. Conversion time compared to other M4V converters is 30x faster than the average conversion speed.
If you're worried that you might get in trouble with iTunes with DRmare, it is completely legal to use as long as the files are only used for private purposes and not for any form of public viewing or streaming.
You can use DRmare DRM Converter for Mac on a free trial for a limited time so you can see for yourself how good it does its job. You can easily decide if it works for you as the free trial has all the features included in the paid version. And, if you happen to not be satisfied after purchasing the software, you can request a refund within 60 days from the day of purchase.