EA Play: What to expect from EA's press conference
Once again, EA is forgoing E3 to have their own conference.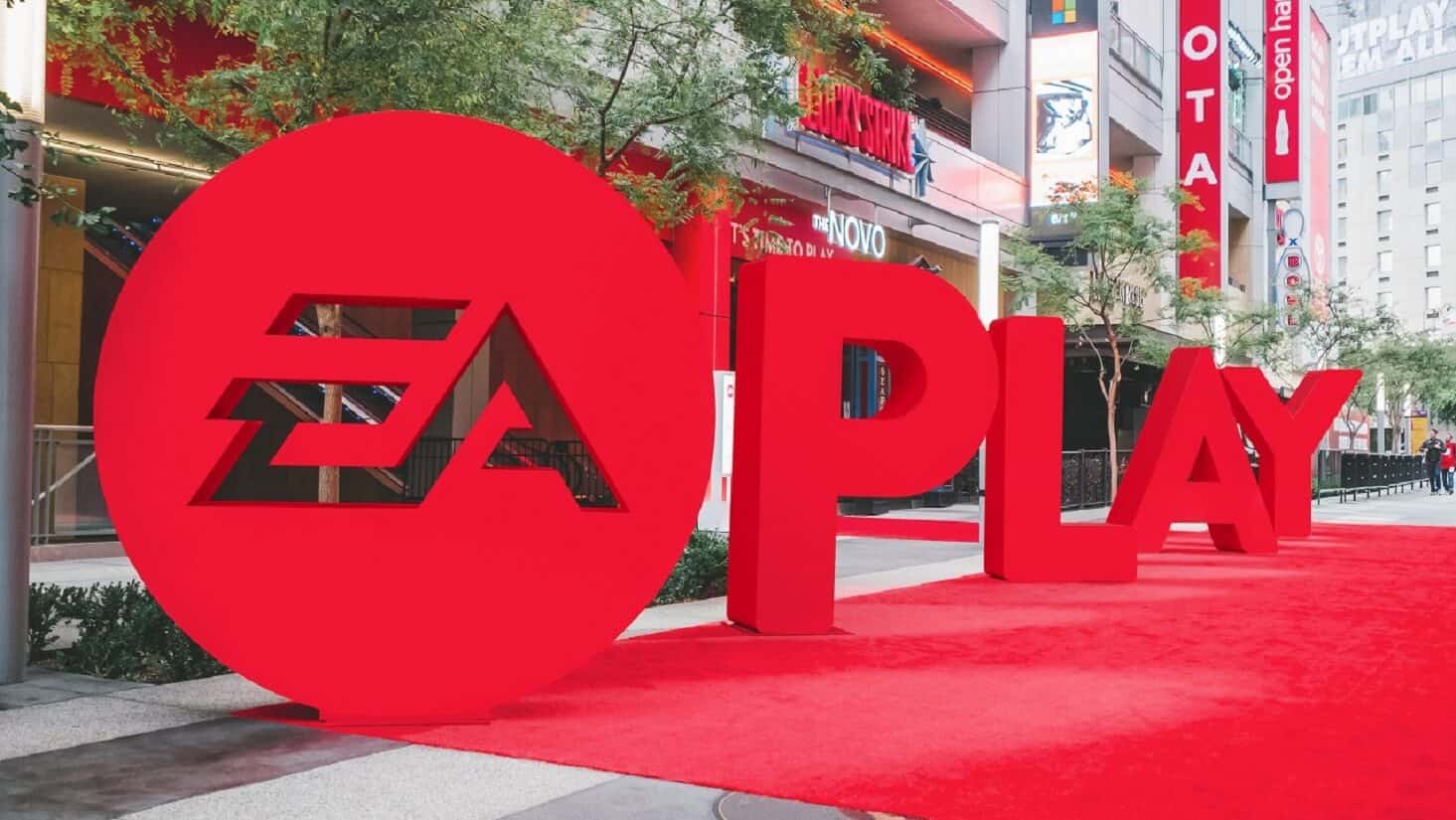 Electronic Arts has diverged from the usual E3 announcements in recent years, opting to host their own separate event, EA Play, just before gaming's biggest show begins. This year is no different, starting with a keynote presentation on Saturday, June 9th at 2 pm ET.
EA loves to focus on gameplay during their shows, and inside looks into the development of upcoming titles, and it's also often been the day they choose to reveal their blockbuster games such as Bioware's upcoming shooter, Anthem.
We expect the yearly updates to EA's core franchises, but there's always a chance for something surprising to pop up. Here's a rundown of what you can reasonably expect to see at the 2018 EA Play conference.
Battlefield V
EA has confirmed that the next entry in the blockbuster Battlefield series will be shown at EA Play this year, promising that players will 'get up close' with the shooter. EA's recent financial earnings call revealed that the game is on course for their usual release window for the series, which means we'll likely see it this in stores this fall.
Thanks to the recent reveal trailer, we know it will have a single-player component, multiplayer, the return of co-op, and full player customization.
It's going back to WWII, and it comes with a host of new rebalances and tweaks that will hopefully promote squad-based multiplayer. There's also a new mode, Grand Operations, which builds on the Operations mode from Battlefield 1. According to DICE, the action takes place over four in-game days, with each day representing a new phase in the fight.
One example we were given by DICE is that Phase 1 is a paratrooper invasion of Rotterdam. Then the main invasion force arrives in Phase 2. Phase 3 is a desperate fight for objectives in the ruined streets. Phase 4 is a Last Man Standing fight to the death, where players only have one life and a very limited amount of ammo. The first team to eliminate all the enemy soldiers wins.
Anthem
We expect a significant portion of the presentation to be dedicated to their other blockbuster, Anthem. This is an online open-world action game developed by Bioware, which appears to be closer to Destiny than Mass Effect.
Players control super-powerful mech-style suits called 'Javelins' which can fly and utilize heavy weaponry. Like Destiny, some missions will be dynamic, requiring players to work together to complete a common aim. We hope to see more gameplay during the event, what we've seen so far in-game has been restricted to scripted video sequences.
Anthem is currently expected to ship in March 2019.
EA Sports
EA has confirmed that the usual major changes to all their prolific sports franchises will be outlined at EA Play. Specific titles haven't been revealed, but it's almost a done deal that FIFA 19, Madden 19 and possibly NHL 19, NBA Live 19 and UFC 4 could also have appearances.
Both FIFA and Madden added exciting story modes in recent years, which helped them feel more like sequels and not just updates of the same title. FIFA's Alex Hunter storyline has stretched over the last two games, and we might get a third outing for the young soccer star.
More from The Sims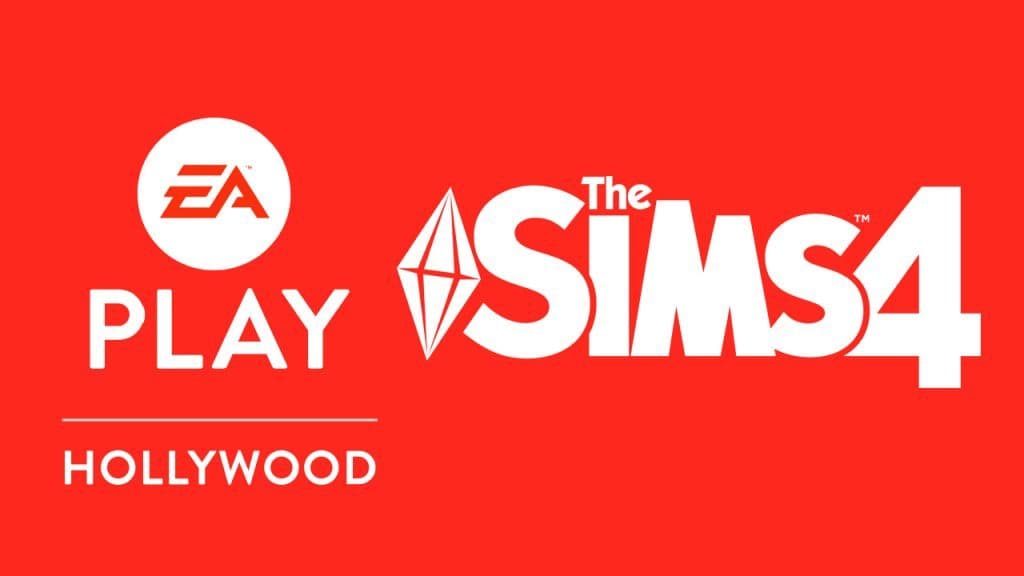 The Sims 4 and the mobile The Sims games continue to be successful earners for EA, with the publisher saying it now has 80 million players in total. EA has confirmed that EA Play will feature The Sims 4 in some capacity, possibly in a Nintendo Switch port to complete the multiplatform domination.
It seems like a perfect match for the series and the console, and if it comes packaged with all the existing DLC it should be a real winner.
Plants vs. Zombies: Garden Warfare 3
Okay, this is a maybe.
PopCap's Plants vs. Zombies: Garden Warfare 2 was released in early 2016 and was a met with much success. News on the sequel front has been sparse, but there's some clues that the third game is in development.
Back in February, the creative director Justin Wiebe asked fans about their most wanted features in a hypothetical Garden Warfare game, positing it as a more of a curiosity than confirmation. We've seen an Amazon listing for a comic book that detailed the story as "the official comic book bridge between video games PvZ: GW2 and PvZ: GW3 so it's pretty obvious that the next game is on the way, but it's no certainty to be shown off in June.
Unravel 2
Giant Bomb read an email from a credible source on a recent podcast that suggested EA was working on a reveal for Unravel 2 at EA Play this year. The original game was one of EA's first forays into indie-influenced publishing, and was well received.
EA does tend to reveal their smaller games at EA Play, not just their blockbusters so this one is probable. EA has been working with the developer, Coldwood Interactive, on the sequel since 2016.
During the original reveal of Unravel, director Martin Sahlin quickly became a meme for his nervous and genuine behavior on stage. We like to think he'll be a little more relaxed if he's announcing the sequel this year.
Red Alert Online
That same Giant Bomb email also gave us information on an alleged Command & Conquer mobile game in the works, which would play similarly to Clash Royale. EA said in their recent earnings call that an unannounced mobile game was on the way and this is likely what they were talking about.
If so, the game was already announced – just for the Chinese market. Tencent announced Red Alert Online in April for iOS and Android devices and the game appears to feature the psychic Yuri from C&C: Red Alert 2.
Dragon Age 4 at EA Play?
Wishful thinking perhaps, as we've not seen gameplay, a trailer or even a working title for the fourth Dragon Age game but we do know it's in development. BioWare's executive producer Mark Darrah revealed that work had begun on the game and that he was splitting his time between that and Anthem.
Given that BioWare's current push is for Anthem, it seems unlikely that EA will mention anything about a new Dragon Age at EA Play. Still, as we know it's in development there's always a chance for a trailer.
Excited for Anthem? What about the rest of EA Play? Does anything pique your interest? Let us know in the comments.
Follow us on Flipboard, Google News, or Apple News