eBay is claiming that Amazon is purposefully stealing its sellers
I honestly forgot eBay was still around.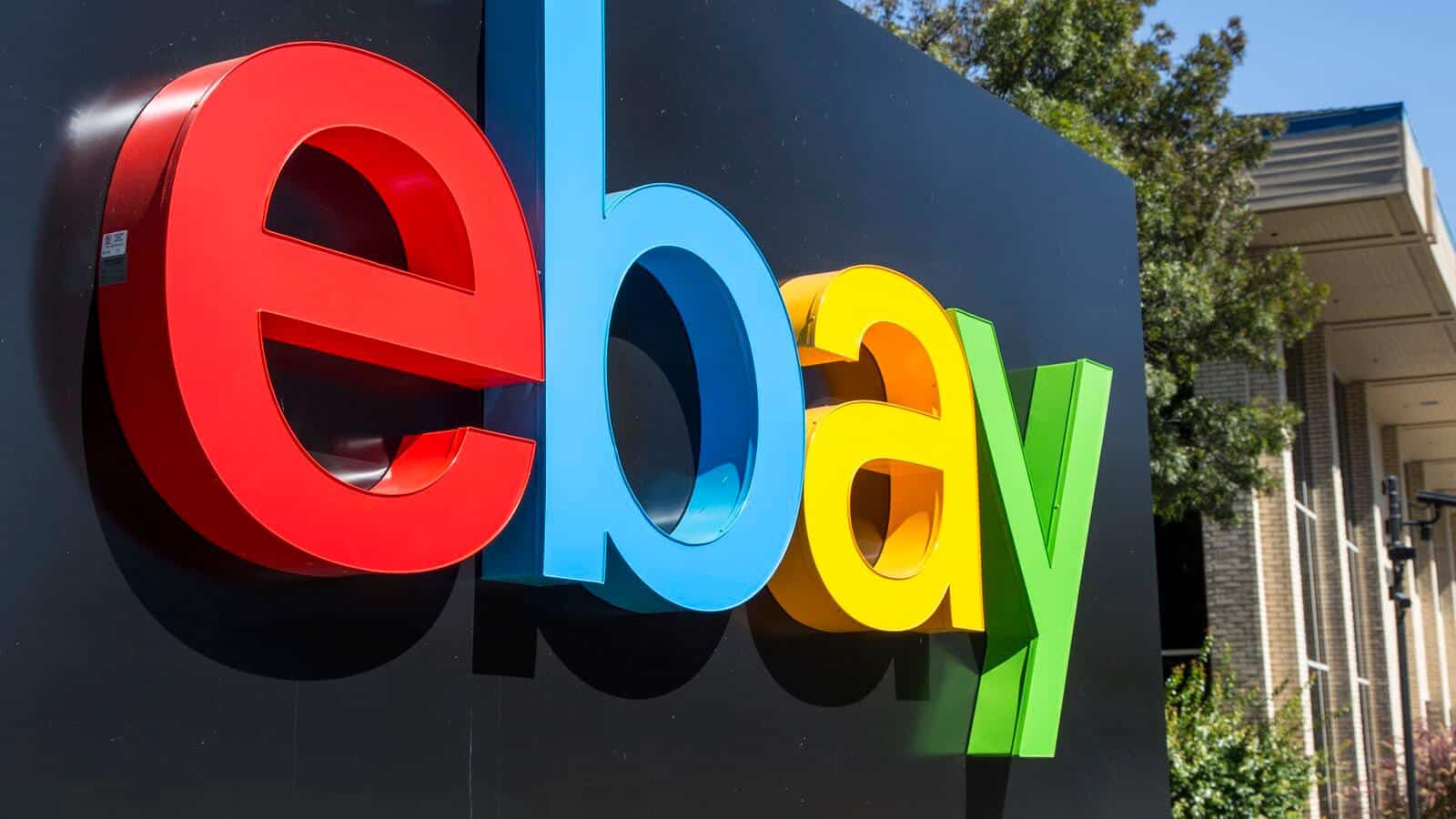 eBay believes Amazon is behind a coordinated effort to poach its sellers using the former's messaging system. In a cease-and-desist letter sent to Amazon on Monday, eBay accuses the e-commerce giant of sending more than 1,000 messages to sellers on its platform asking them to switch, which was first reported on by The Wall Street Journal.
In the letter, the company claims Amazon has violated California's Comprehensive Computer Data Access and Fraud Act, a law that covers computer crime, in addition to its user agreement.
Through a spokesperson, eBay explains:
We can confirm that we have uncovered an unlawful and troubling scheme on the part of Amazon to solicit eBay sellers to move to Amazon's platform. We have demanded that Amazon end its unlawful activity and will take the appropriate steps, as needed, to protect eBay.
Independent sellers play an essential part on both sites, with some choosing to sell goods on both platforms. eBay's user agreement prohibits using its messaging platform for trading outside its system. Promoting sales elsewhere using messaging is also forbidden.
Was Amazon purposefully trying to get around eBay message filters?
In its cease-and-desist letter, eBay claims Amazon sales reps attempted to avoid detection on the messaging system by using generic terms or hyphens and periods between letters. For example, they would use terms like "a-m-a-z-o-n or A.M.Z.N." Email addresses and phone numbers were also spelled out to avoid detection.
An Amazon spokeswoman said it's investigating the allegations. We are attempting to contact both sides for additional comment.
I'm not surprised by this news and figure the company's employees do something similar on Amazon. Proving coordination, however, could prove difficult on both sides. Watch for Amazon to file a counterclaim soon, no?
Do you sell on Amazon or eBay? Let us know below. 
Editors' Recommendations:
Follow us on Flipboard, Google News, or Apple News