Here is the Echo Dot portable battery you never asked for
This portable battery for the Echo Dot runs at around $30. For that price, you're probably better off buying another Echo Dot.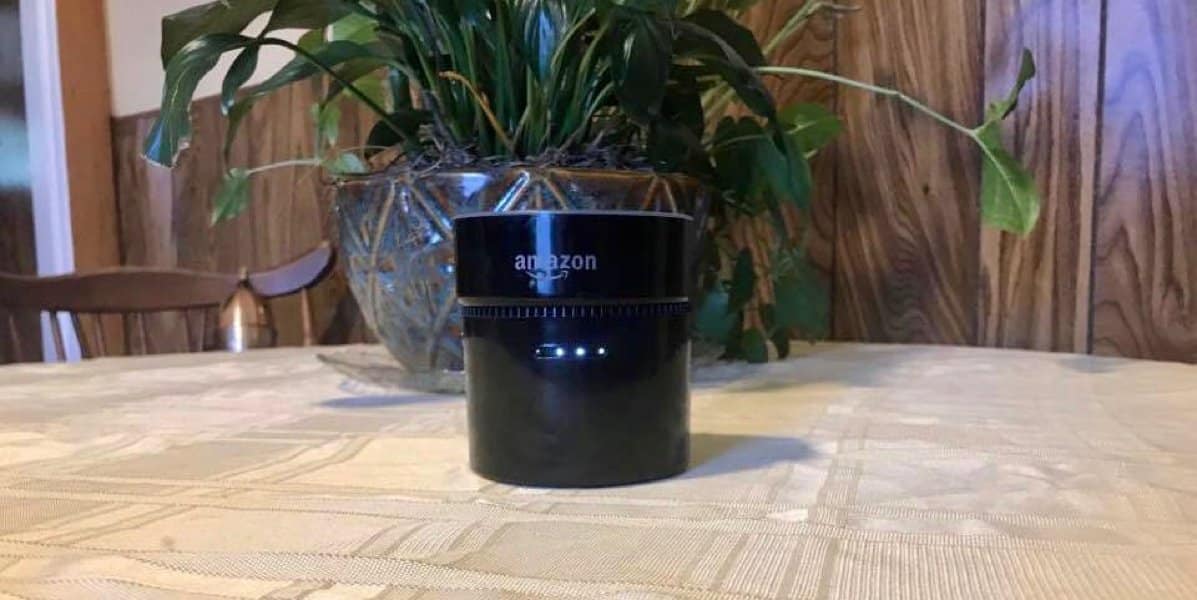 If there was ever any reason you needed to take your Echo Dot portable, this external battery from Enfonie might just be the thing you're looking for. In a nutshell, all it is a portable battery you stick your Echo Dot onto. Plug your Echo device into the battery pack, and you're ready to go. Now you're able to take your Echo Dot anywhere in your home without ever having to plug it in.
Is it groundbreaking? Um, not really. Is it helpful? Sure. Do you absolutely need it? Meh.
Personally, I would just buy an extra Echo Dot if I wanted to use it another room. Echo Dot's don't really cost that much. You can pick one up from Amazon for just $50. Sometimes less if they're having a promotion.
The reason I bring up the Echo Dot's price point is that this Enfonie battery runs at about $30. That's $20 less than the Echo Dot's asking price. I mean, at that price, wouldn't it just be better to pick up a brand new Echo Dot? Truthfully, I would go with the latter.
But here's the good thing about this battery pack – this sucker is packing 10,000mAh worth of battery power. That's a lot. I guess that's why the price is a little on the higher side. On top of that, the company claims an "Intelligent battery management system" that lets you keep your battery plugged without damaging the battery.
I don't know, for me, I don't think this battery is worth it. I mean, the Echo Dot's speaker isn't all that loud. So, if you're just trying to use it as a portable speaker, you'll be left wanting more sound. And it has to be connected to your WiFi network for it to work. So, if you're in WiFi dead zone somewhere in your home, it's virtually useless.
My best suggestion, buy another Echo Dot.
Follow us on Flipboard, Google News, or Apple News