Fortnite's new Creative Mode lets you build your own maps and play with friends
Ok, this actually looks awesome.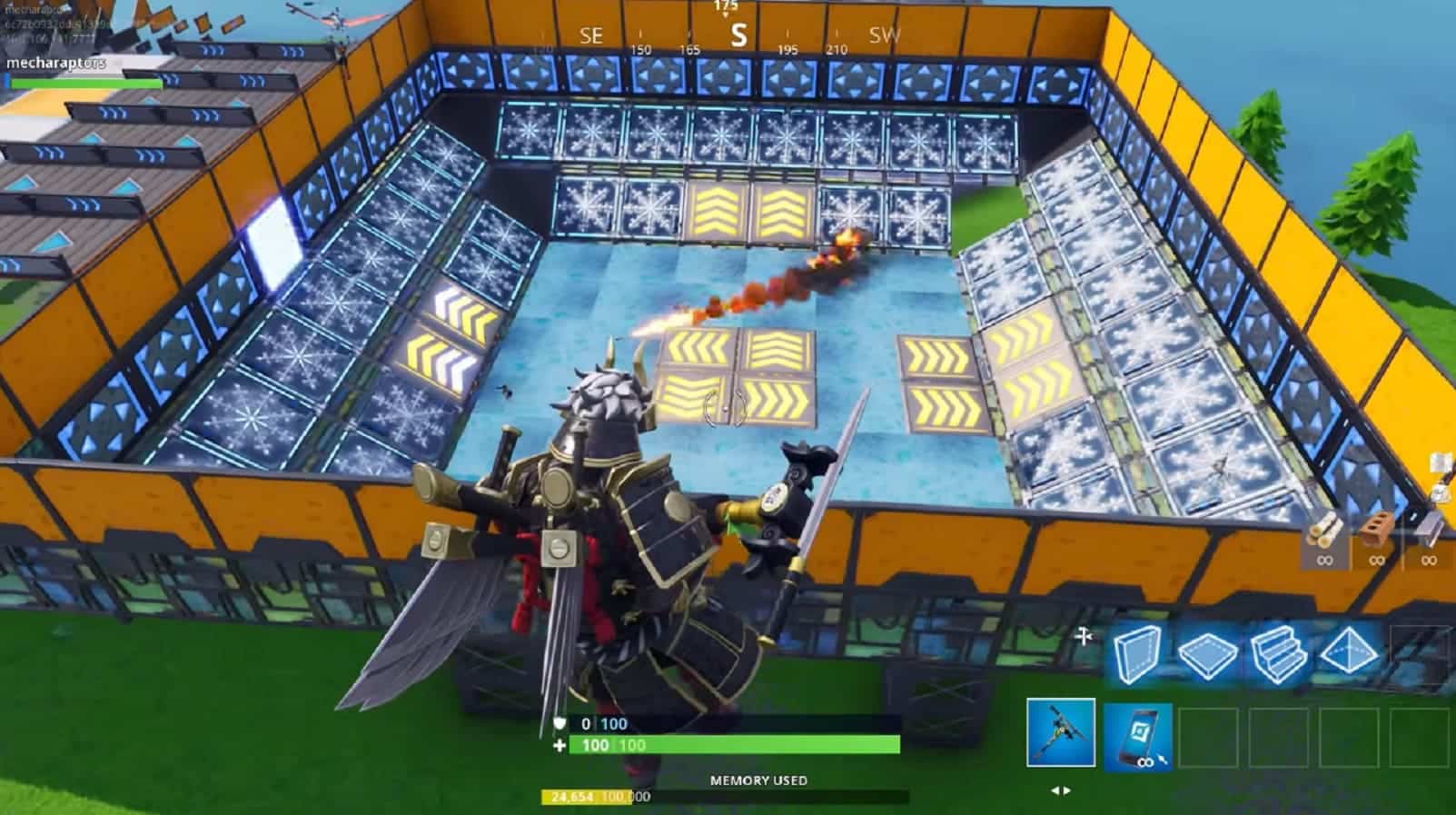 I'm honestly surprised Fortnite has continued to have the success that it has had, and now, a new mode is coming out that should keep people coming back – Creative Mode.
At its core, Creative Mode will allow you to create your own worlds, games, and scenarios within the world of Fortnite. Not only that, but you'll be able to do all of those things with your friends, without any annoying 12-year-old "no skins" harshing your mellow.
Announced today, Creative Mode will first be available to Battle Pass owners from December 6 through the 12th. After that, the mode will be available to everyone.
Epic Games also notes, rightfully so, that it might be a bit rough at first but that just like the battle royale portion, and even Save the World, the company plans to stick it out and continue to improve the game mode in the future.
Check it out
More about Creative Mode
Creative Mode should prove interesting for the hit battle royale game. It takes the core premise (survive) and says "hey, actually, build some shit and have fun with your friends."
I'm sure it will only be days before we see some creative movie-style videos on YouTube and I would bet money people will come up with some amazing race tracks and interesting game variants that will quickly become popular. Can someone please just make a good Fortnite recreation of Halo 2's Tower of Power? Please and thank you.
Also, the ability to just play with your friends in a unique world will add plenty to the game for people who enjoy it, but maybe don't love the battle royale aspects.
What do you think? Let us know down below in the comments or carry the discussion over to our Twitter or Facebook.
Editors' Recommendations:
Follow us on Flipboard, Google News, or Apple News