France just dropped the ban hammer on smartphone use in schools
This includes lunch and breaks.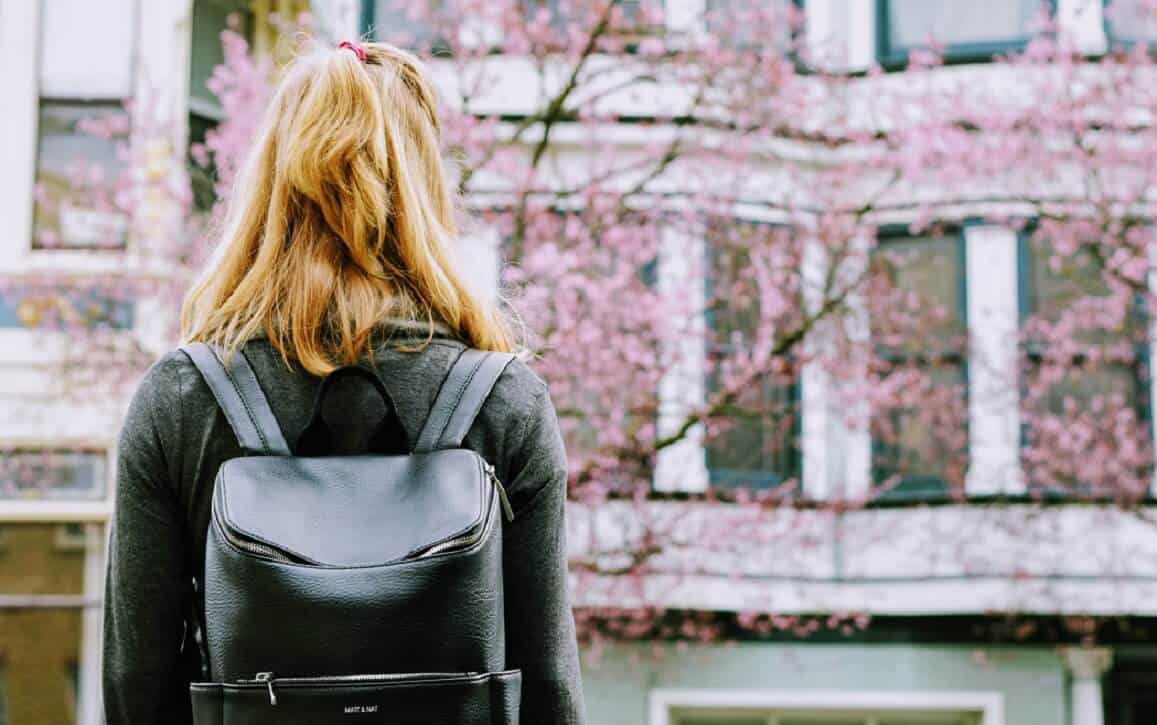 If you're a student in France, we've got bad news for you. New legislation means you can no longer use mobile devices on school property, according to Engadget.
Under a new law pushed by President Emmanuel Macron, students can no longer use devices between classes and during meal times. This law extends a ban implemented in 2010 that prohibited mobile devices during class hours.
Engadget explains,
Those opposed to the ban previously cited the logistical problems of storing phones, and suggested signal jamming as a possible alternative. But experts fear excessive mobile phone use and the allure of the internet may be fueling cyber-addiction, sleep disruption, and bullying. Speaking with LCI News, France's Education Minister Jean-Michel Blanquer argued mobile phones might be a 'technological advance', but they should not 'monopolize our lives'.
It is estimated that 90% of children between the ages of 12 and 17 own a smartphone in France,  and while the country is obviously trying to curb the chance of things like cyber-addiction and bullying, it will be interesting to watch how this plays out.
Students aren't the only ones feeling the mobile pinch from the French government. The country has also banned the use of mobile devices in vehicles even when the driver is parked and the engine is off.
In recent months, digital wellness has played an increasing role around the world. Besides bans such as the ones mentioned above, companies like Facebook, Apple, and Google are making it easier for us to track our mobile usage. This fall, for example, Apple's implementing a new Screen Time feature for parents and children alike. Facebook and Instagram are also bringing daily time trackers online.
Banning mobile devices for students while at school sounds like a reasonable rule. Restricting phone usage for anyone inside a car doesn't make any sense and feels a little bit Big Brother-like, don't you think?  Let us know your thoughts below. 
For other tech news, see:
Follow us on Flipboard, Google News, or Apple News