Leaked documents show Google could be bringing censored search to China
This is not the first time Google has worked with China on a search engine.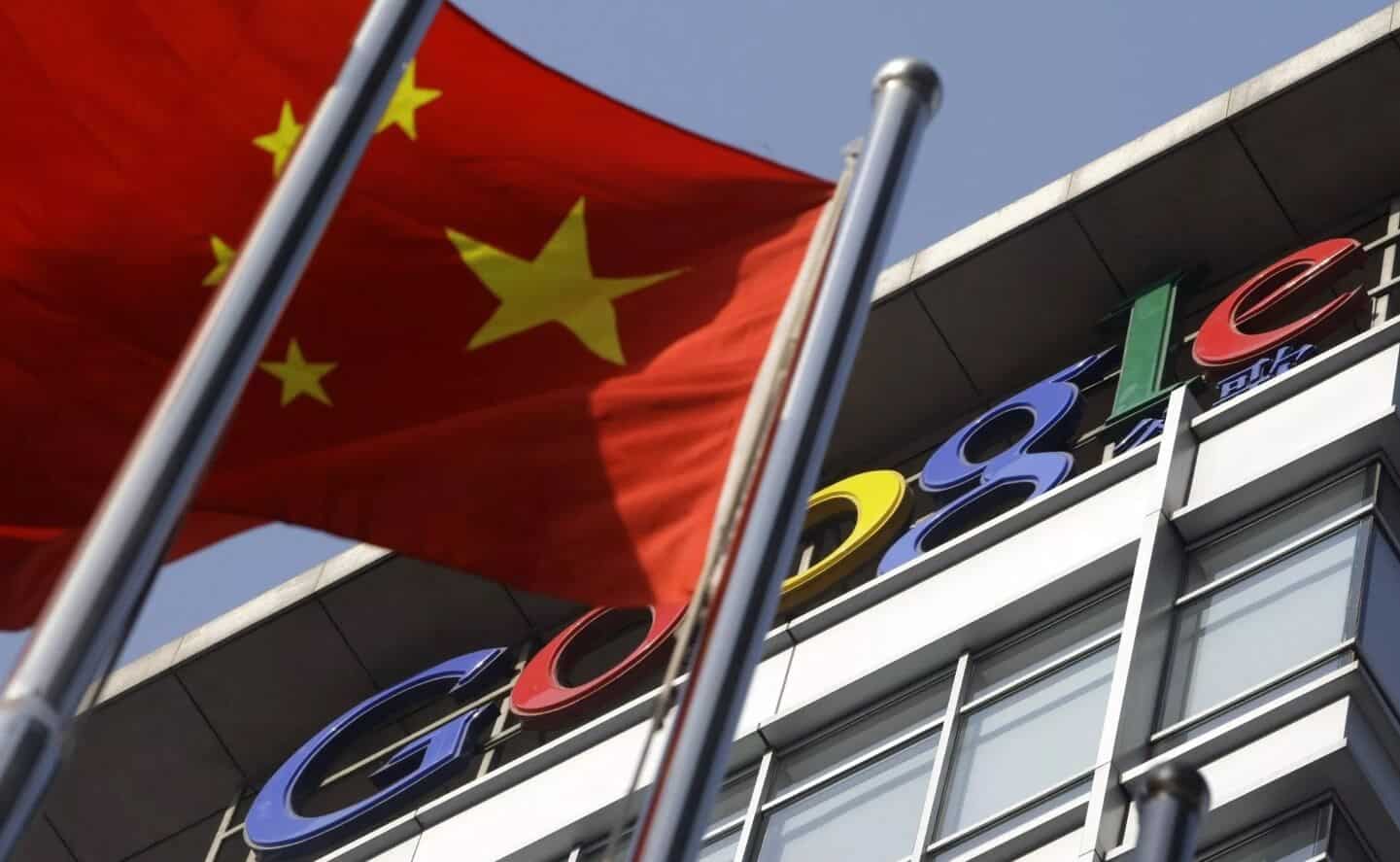 After an eight-year absence, Google hopes to launch a censored version of its search engine in mainland China. This news comes from leaked documents obtained by The Intercept that shows Google CEO Sundar Pichai met with Chinese officials in December 2017 as a first step to re-enter the world's most populous nation.
Since the spring of 2017, teams of Google programmers and engineers have been involved in the creation of a custom Android app, which has already been viewed by the Chinese government. A finalized version could launch in the next six to nine months pending governmental approval.
Between 2006 and 2010, Google also maintained a censored search engine in China. After being heavily criticized outside of China for offering an edited product, the company pulled the service. In a blog post published at the time, the company cited Chinese government efforts to limit free speech, block websites, and hack Google computer systems as reasons why it "could no longer continue censoring our results."
Nearly a decade later, it seems things have changed.
The Intercept notes:
Documents seen by The Intercept, marked "Google confidential," say that Google's Chinese search app will automatically identify and filter websites blocked by the Great Firewall. When a person carries out a search, banned websites will be removed from the first page of results, and a disclaimer will be displayed stating that "some results may have been removed due to statutory requirements." Examples cited in the documents of websites that will be subject to the censorship include those of British news broadcaster BBC and the online encyclopedia Wikipedia.
Now that this document has been leaked, it will be interesting to see whether Google continues with its plan. What has changed since 2010 that makes Google think it's now okay to censor content? What has the Chinese government promised to make this happen?
These are questions that should be answered, don't you think?
Here are some other Google headlines:
Follow us on Flipboard, Google News, or Apple News