Mint Mobile is celebrating their 2nd birthday with a nationwide free trial program
Seriously – Free. Mobile. Airtime. What's not to like?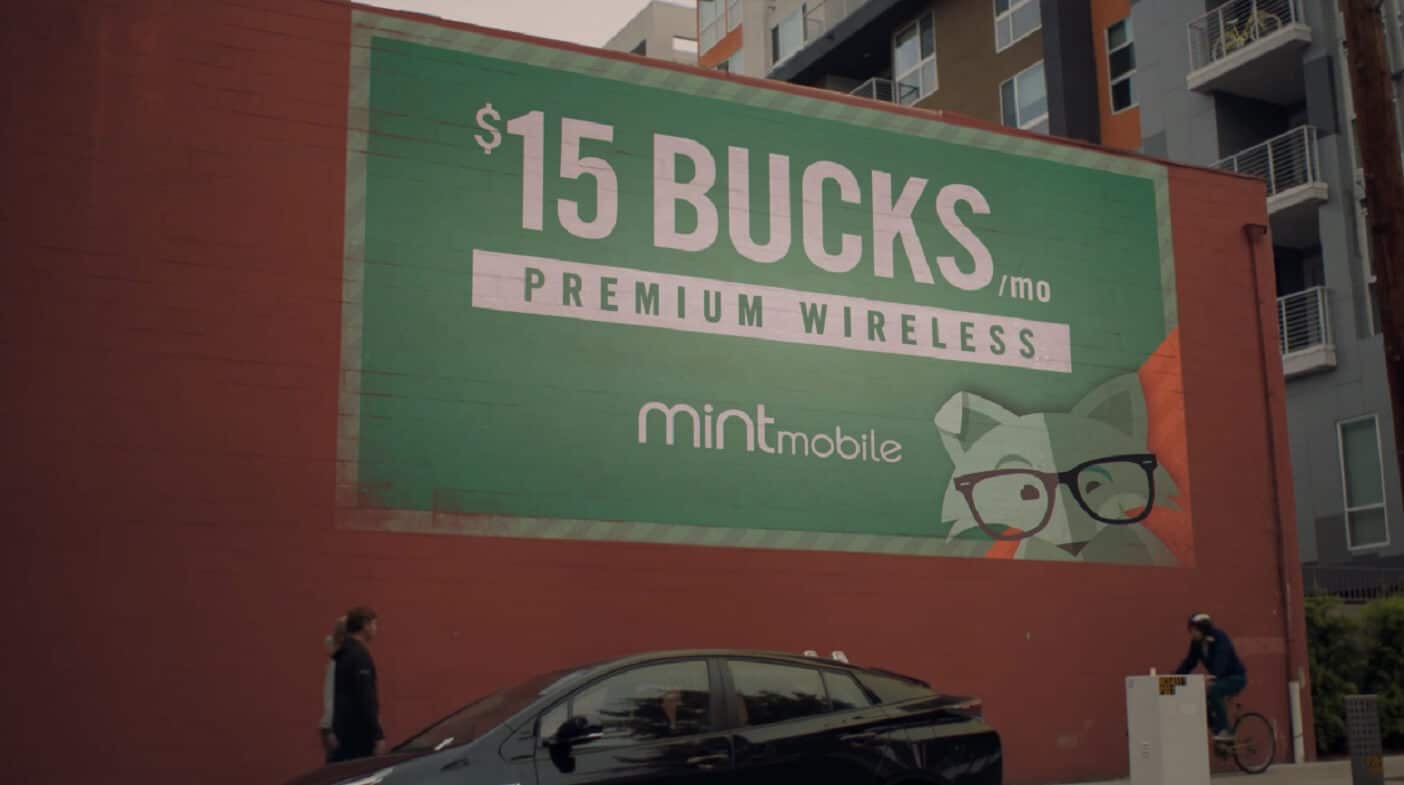 It's not often you get something for nothing but that's exactly what's happening here. Mint Mobile is turning two, so to celebrate they're giving away seven days of airtime to anyone, for free. I'm currently partway through a long-term review of the carrier, but don't take my word for it – test it out for yourself.
Mint takes pride in disrupting the industry, with super low prices that run on T-Mobile's network so you don't have to worry about coverage. You can bring your own handset, and any phone that's compatible with T-Mobile will work (as long as paid off and out of contract). Most AT&T handsets will also work once unlocked, and any universally unlocked handset from manufacturers such as Samsung, Google or Motorola will also be compatible.
They've tripled their active subscriber base since last year and are constantly on the lookout for new ways to disrupt the stale wireless market.
Plans start at $15 a month for 2GB of high-speed LTE data, plus Unlimited talk and text. You do have to buy 3 months at a time so keep that in mind. Most customers find they save an average of 50% off their prior bills.
The 7 days of airtime on the free SIM includes 100MB of 4G LTE data, 100 text messages, and 100 minutes of talk which should be enough to let you decide if the service is good for you.
Consumers continue to get smarter and smarter about their wireless use. Our customers are bathed in WiFi and understand the balance between fixed and mobile data needs. Furthermore, just as they now buy their razors, contact lenses and mattresses online, they understand that standing in lines at carrier stores really doesn't make sense. At Mint, we're giving consumers an easier way to get great wireless at a great price – and now it's risk free.
They help keep prices down by having an online-only business model and maintain their customer support to the same high standards as the big companies.
For more information about Mint Mobile, visit MintMobile.com
Is this something you would use? Let us know below.
For more tech news, check out:
Follow us on Flipboard, Google News, or Apple News