Free, fun and fantastic: The latest and greatest Android apps
Looking to add some new apps to your Android device? Here's some that should get you on the right track.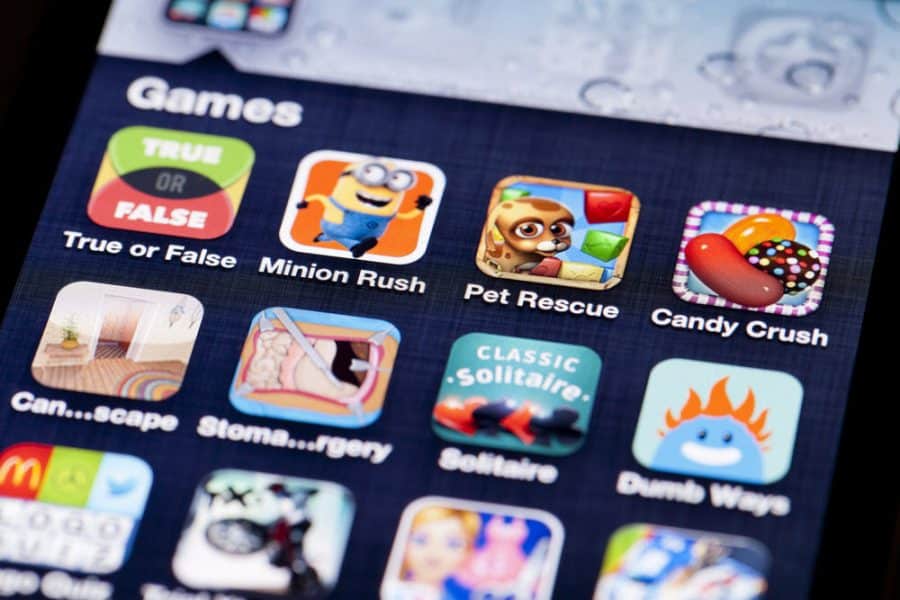 It is often said that the best things in life are free, what you can also say is that some of the best apps for your phone are free, so why wouldn't you want to download these little gems and enjoy some cost-free entertainment?
Here is your priority list of some popular Android apps that you can download free of charge. Including a family of apps from one provider, a good way to organize your emails and news feeds, plus an app that helps you discover budding writers.
Activities and weather just some of the apps available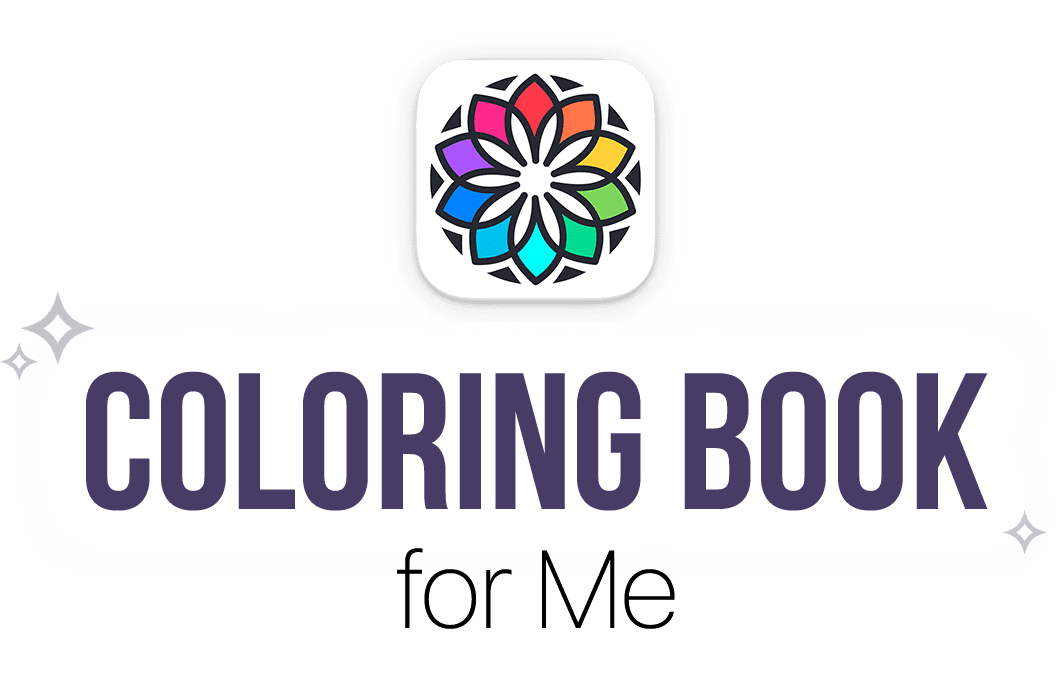 A good starting point would be to look at a couple of useful apps available from Apalon apps that give you the sort of information and entertainment you will want access to on your phone.
If you want the latest weather in real-time, an alarm clock, flashlight, or call recorder, these are just some of the apps offered by Apalon. They also invite you to download the Mandala Coloring Book app, which is available at this link, so you can enjoy an adult version of this favorite childhood activity.
Your email sorted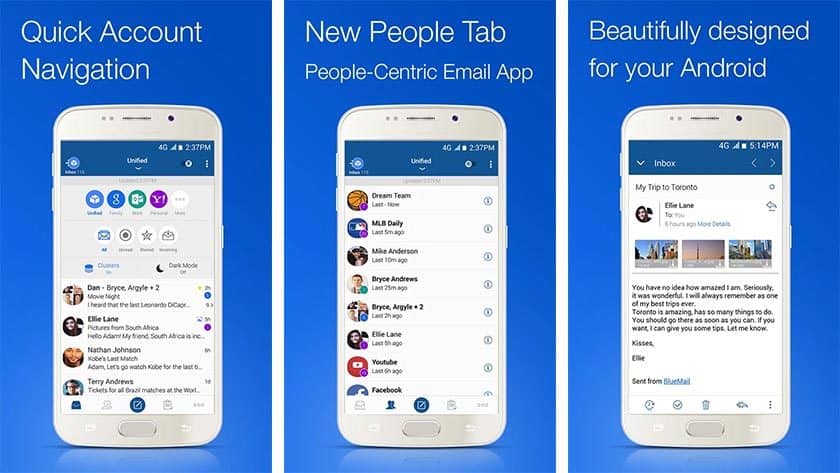 If you are looking for one of the best free Android apps for email around, Blue Mail is a serious contender for that title.
It wins over users because of its simple but effective design that manages to keep your emails in line, plus you get a set of smart features such as blocking notifications and some customization options that might surprise you for a free app.
Google Play gives Blue Mail a 4.7 rating out of 5, which is an indication of what users of this app have said about their user experience.
News all in one place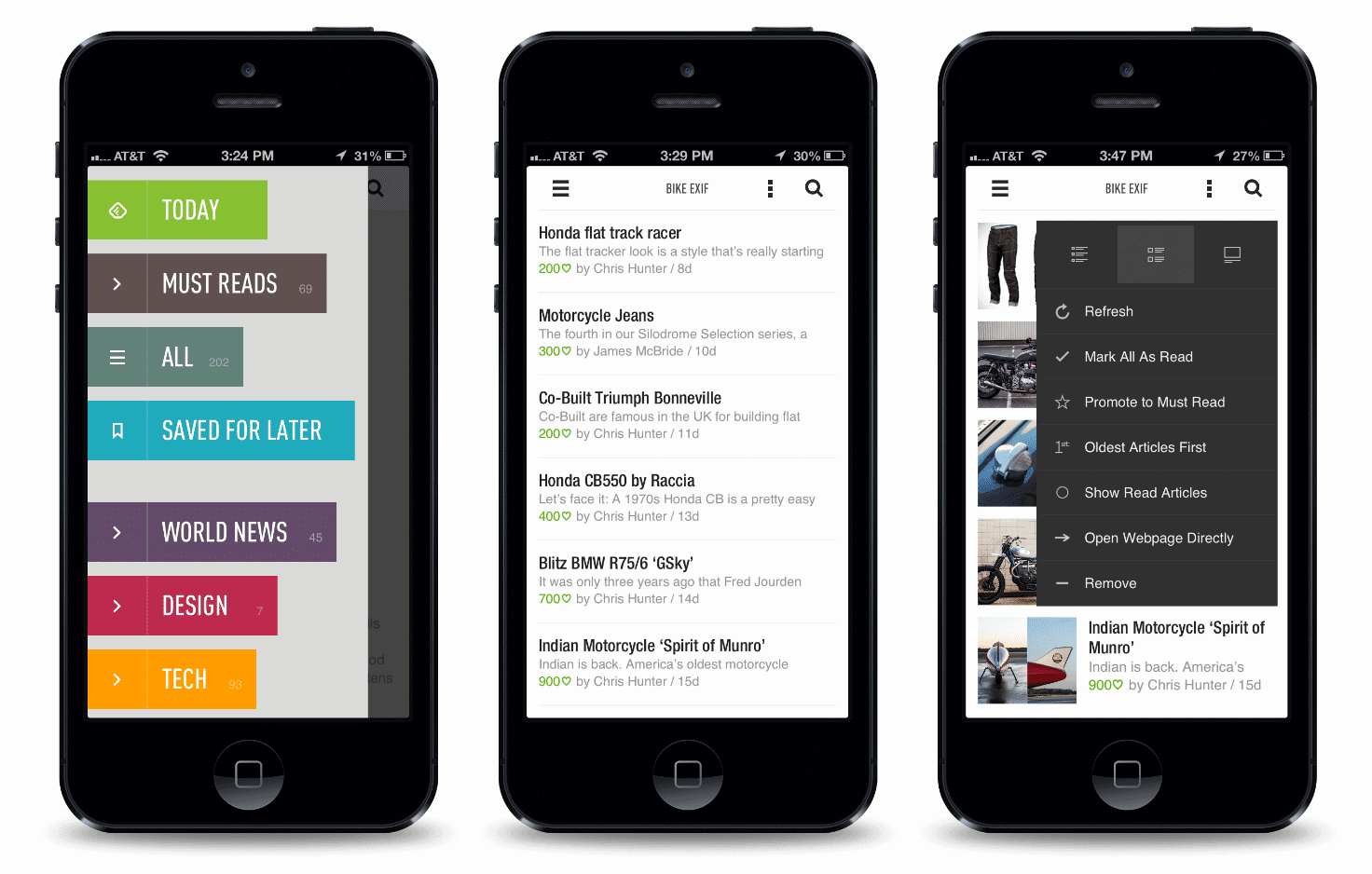 It is great to keep in touch with the latest news and if you are like many smartphone users you probably subscribe to several different websites so that you get all the breaking details.
The problem with that scenario is that it can create a bit of an information overload, which is where an app like Feedly comes into play.
It gives you all the information you need and want all in one place, which means that you can use this free RSS reader to manage your subscriptions and then go to the app to read it, which has to be better than visiting all the different sites to achieve the same result.
Get the inside track on the author's going places
It is always great to bury yourself in a novel and enjoy a well-written story and you can access free novels across a wide range of genres when you use the Inkitt app.
What you will find on this platform is a selection of currently unpublished but definitely promising authors whose writing is up to professional standard and will likely be picked up and published sometime soon.
Inkitt gives you the chance to read their books for free and maybe find a new favorite for the future.
These are just a few of the free apps available and they highlight just how much functionality, fun and entertainment you can get on your phone without paying any money to download the app.