Here's all the free games Microsoft is including in Games with Gold for April
Puzzle and fight your way throughout these four games!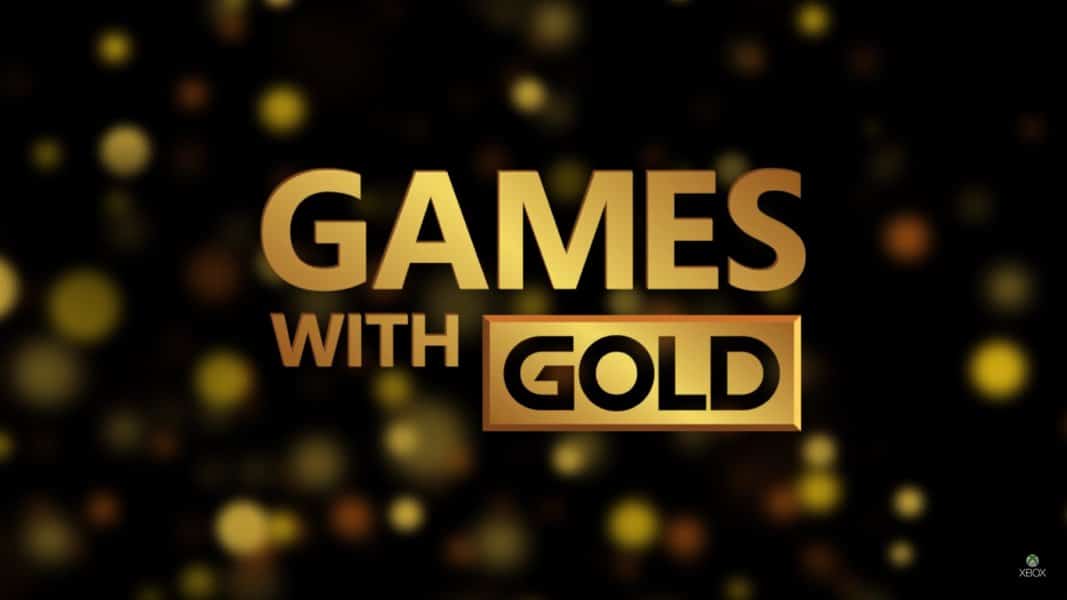 Microsoft's Xbox Games with Gold program has been one of the sole reasons I keep my Gold subscription active, because who would turn down free games? I don't. In fact, if you are thinking about picking up Gold this month, you totally should.
April holds one of the best lineups for the program, by including three excellent games from the past console generation. If you are going to pick up the free games available this month, you can start on April 1.
The Witness: April 1 – 30
Do you enjoy puzzles? Do you like to feel rewarded for figuring out an intense, mind-bending task? The Witness is for you. You wake up on an island, and you have no idea how you got there. There are over 500 puzzles for you to complete your memories soon start to come back. Enjoy this beautiful, mysterious game that was made with puzzlers in mind.
Cars 2: The Video Game: April 1 – 15
Can you live up to your expectations to be the fastest race car that ever raced? Hang out with Lightning McQueen, Mater, and other favorites as you chase your racing destiny. Cars 2 is perfect for younger children as there are a bunch of challenges, and they can race against their friends!
Assassin's Creed Syndicate: April 16 – May 15
Roll throughout the Industrial Revolution in London with your sibling. Take back the city from the Templars with new fighting mechanics, tools, transportation, and more. If you have never played an Assassin's Creed game, you are missing out!
Dead Space 2:  April 16 – April 30
The original Dead Space was one of the terrifying games I have ever played, and Dead Space 2 follows it up well. Stuck inside The Sprawl, a humongous space city, fight your way to survival. Face off against the government and deadly space creatures with customizable weapons and unique combat tools. You, Isaac Clarke, are responsible for saving the city. Can you do it?
It's also not too late to pick up some of March's Games with Gold titles, like Trials of the Blood Dragon. You can also pick up the time puzzler SuperHot until April 16. Happy gaming!
Any games on this that peak your interest? Let us know in the comments below! 
Follow us on Flipboard, Google News, or Apple News