GameStop introduces new $60 PowerPass program that lets you rent pre-owned games
All the pre-owned games you want for 6 months.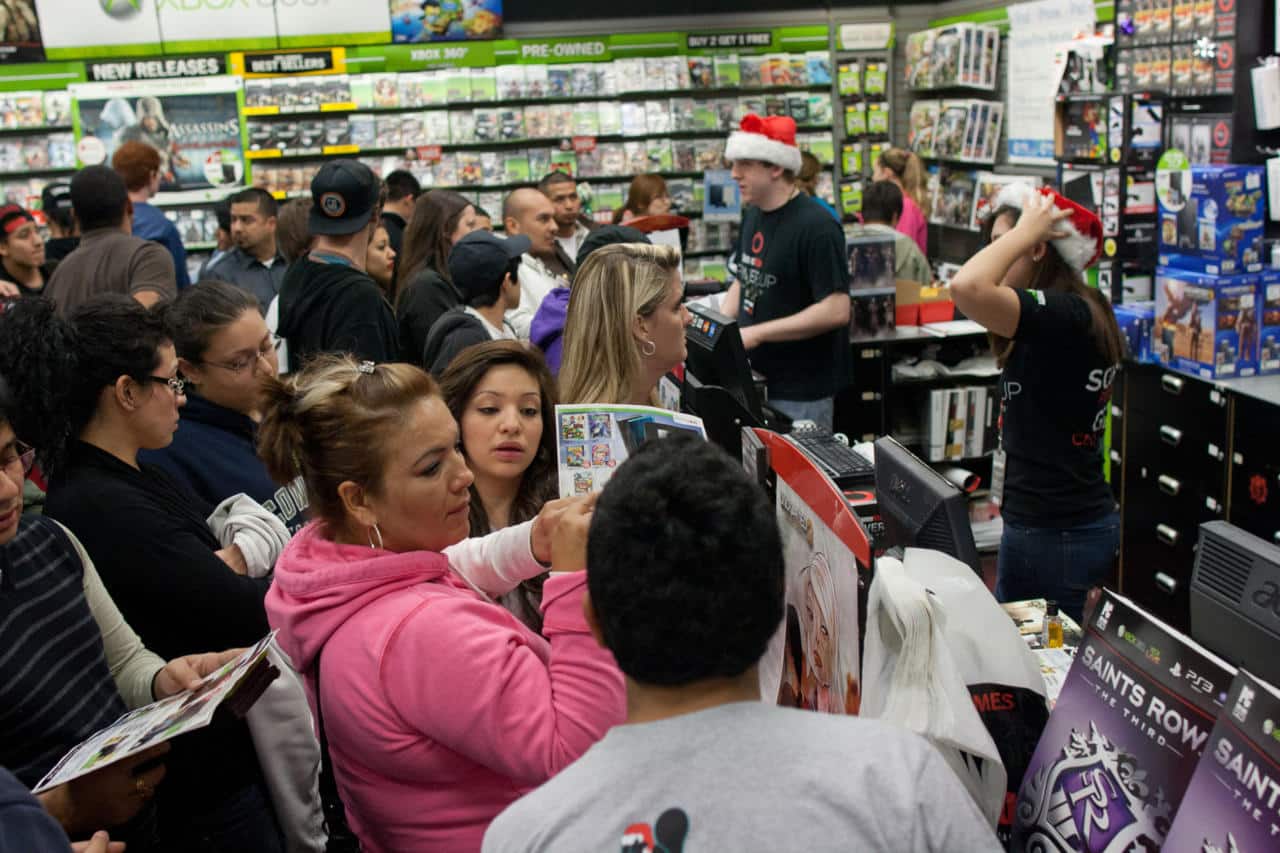 GameStop's customer loyalty base has significantly dropped since the new console cycle. With Xbox, PlayStation, and Switch all having gamings available via online downloads, Gamestop's role of 'middleman' has been pushed away. GameStop has been trying to fight back with different deals and programs, but this new one is awfully enticing. With their new PowerPass, for $60, for six months, you get unlimited access to Gamestop's physical pre-owned library.
With this new service, you can walk into any GameStop with this card and pick up any pre-owned game that is in the store, if you don't already have one out obviously. There are no limits to how many games you can play within these six months. Seeing how people often trade in games as soon as they beat them, this isn't a bad deal. Another plus to the PowerPass program is that you get to choose one pre-owned game to keep.
The program will start on November 19, and will only be available to PowerUp Rewards members; this is so GameStop can keep track of what games you have taken out, returned, etc. So, in actuality, if a brand new customer walks into GameStop and wants to sign up for the PowerPass program, they will be paying $75. Gamestop also has the PowerUp Rewards Elite tier, which would make the total $90. Even for a system that will cost me a base of $75, but will allow me to play almost any pre-owned game I can find and keep one, for six months – it's a great sell.
► Mashable
Follow us on Flipboard, Google News, or Apple News