GE just released a weird looking table lamp with Amazon's Alexa voice-assistant
GE is putting Amazon's Alexa voice-assistant into a lamp.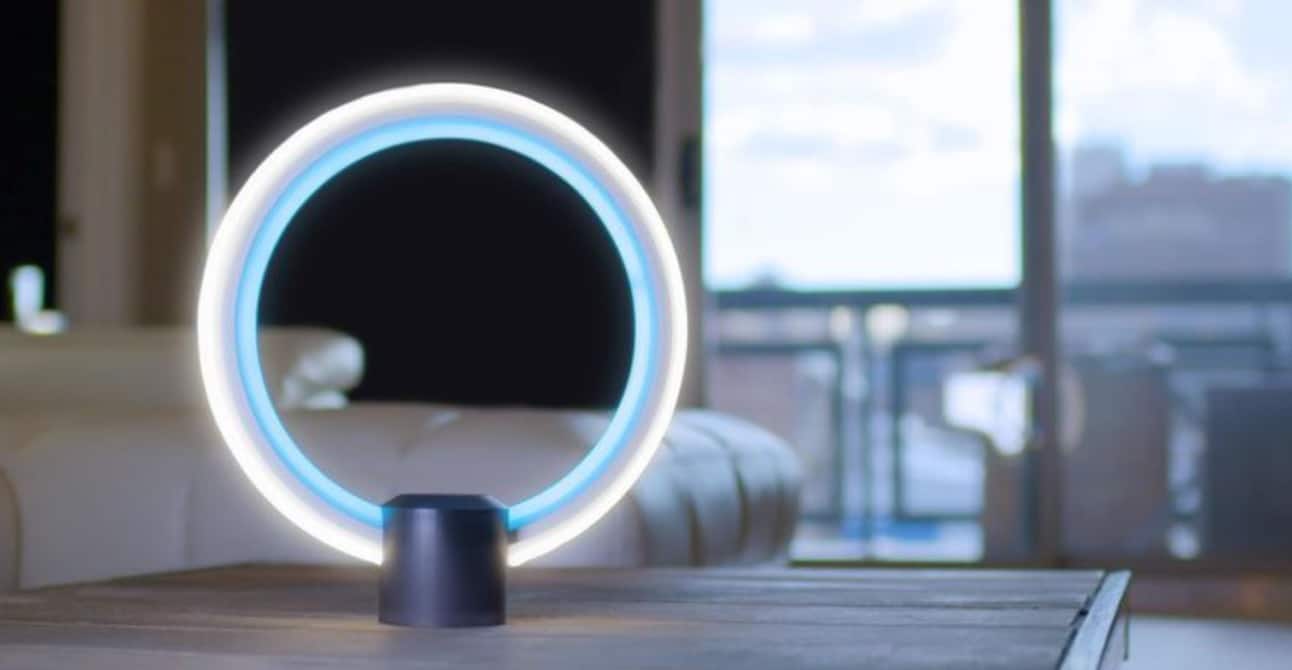 The world of lamps has just been disrupted. That's right, lamps. Case in point: the C lamp by GE Lamp. This little sucker has Amazon's voice-assistant built right into it.
So what makes this thing so special other than providing you with light? Well, for starters, it's essentially an Amazon Echo without the $180 price tag. But more importantly, it's a lamp with Alexa baked right into it. Meaning, you can ask it questions like the weather, news, directions, and anything else your little heart desires.
Other than the announcement news, there's really not much we know about it in terms of specs and pricing. According to CNET, "preorders are expected to start in early 2017, with devices set to arrive on the C by GE website and on Amazon in the second quarter of the year."
In CNET's report, a spokesperson tells them that the price of the lamp will cost around $180 in the US and £150 in the UK. US costumers will be getting first dibs just like the Amazon Echo.
► CNET
Follow us on Flipboard, Google News, or Apple News