5 essential online shopping tips for Black Friday and Cyber Monday
Getting ready for Black Friday and Cyber Monday? Make your life easier with these 5 online shopping tips.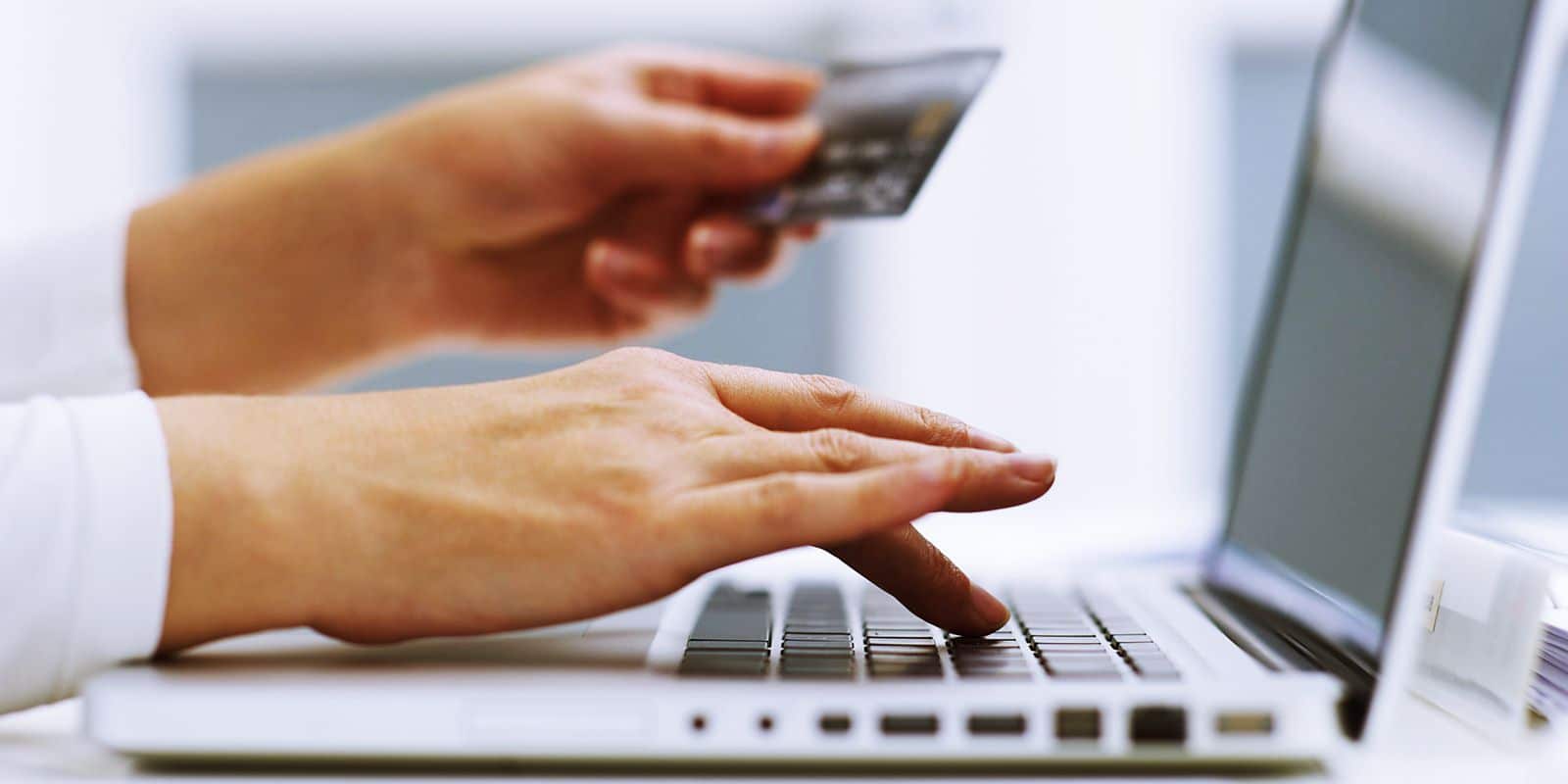 Getting ready for Black Friday and Cyber Monday? Make your life easier with these 5 online shopping tips.
---
Black Friday and Cyber Monday. It's the time of the year when retailers bombard us with big sales, big discounts, and big offers in hopes to entice us to part with our hard earned cash.
With Amazon, Steam, and most digital stores following the big sales tradition, it stands to reason that a little prep work will go a long way in getting the the best deal come Black Friday and Cyber Monday.
Research and bookmark your sites

When Black Friday rolls around, expect the big sites such as Amazon, Lazada, and eBay to be filled with plenty of deals, but, savvy online shoppers know that the best deals comes from specialty sites.
If you're a gamer, bookmark sites such Steam and Origin as they tend to have better deals for games. Looking for PC parts? You'll have better choices with Newegg and NCIX on your list.
It's all about knowing the sites that cater specifically to what you're looking for to find the best deals. And if you're not sure where to start, that's where the next step comes in.
Harness Google's power

Google is an extremely useful tool, not just for searching awesome cat gifs, but to find the best deals on Black Friday and Cyber Monday. The key is to know what to search for. This is where a little knowledge on SEO and keywords can do wonders in giving you the best results.
For example, instead of googling "itunes gift card", you specify it even further with "itunes gift card bundle promo" and viola! Instead of just giving you Apple's iTunes store, Google will give you results with sites that are having promotions on iTunes gift cards at the moment.
Prep your account beforehand

Once you've got your research done, it's time for some prep work. That means making your account ahead of time on your bookmarked sites.
Some sites lets you checkout as a guest but you'll have to fill out your details over and over again, which can be cumbersome. It's best to have your account ready to checkout immediately and maximize your shopping time.
Stay connected on social media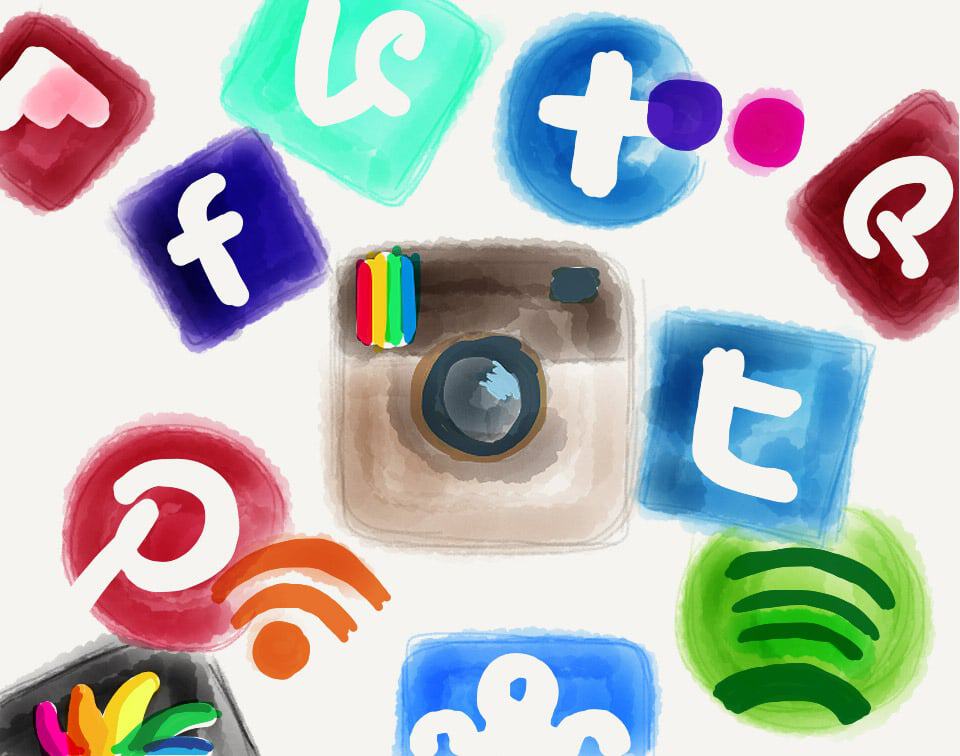 While using Google can give you plenty of results, sometimes, you don't have to search far for the best deals. Instead, keep an eye out on social media and the deals will come to you!
Companies that are active on social media will frequently post upcoming/ongoing deals on Facebook, Twitter, and Instagram, so it pays to follow them. However, make sure the accounts you're following are the official account and that they have a verified blue tick.
Be patient when shopping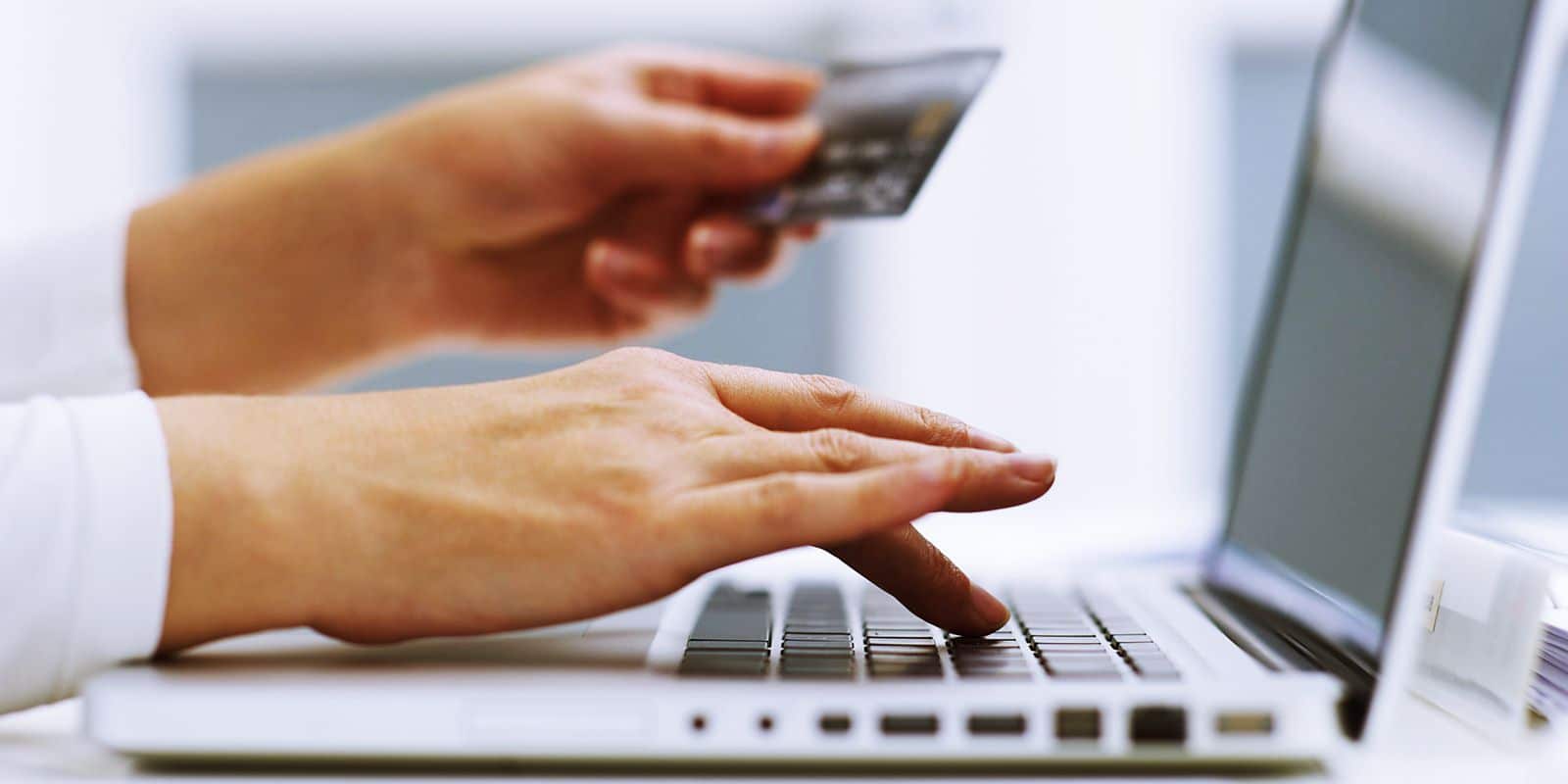 Being patient might sound contradictory to the whole purpose of a Black Friday/Cyber Monday rush but the biggest benefit of shopping online is that you have the luxury of shopping around before making that final purchase.
This is especially true when it comes to buying electrical items and gadgets as different sites tend to have different promotions. Plus, being patient means being careful and avoiding impulse purchases and falling into scams or fake deals.
So there you have it. Keep these tips in mind when shopping online on Black Friday and Cyber Monday and you'll be sure to get the best deals around with some leftover cash for the upcoming holidays!
Follow us on Flipboard, Google News, or Apple News