Give your Xbox One controllers an upgrade with 2 rechargeable batteries for $17
Stop wasting your money on batteries.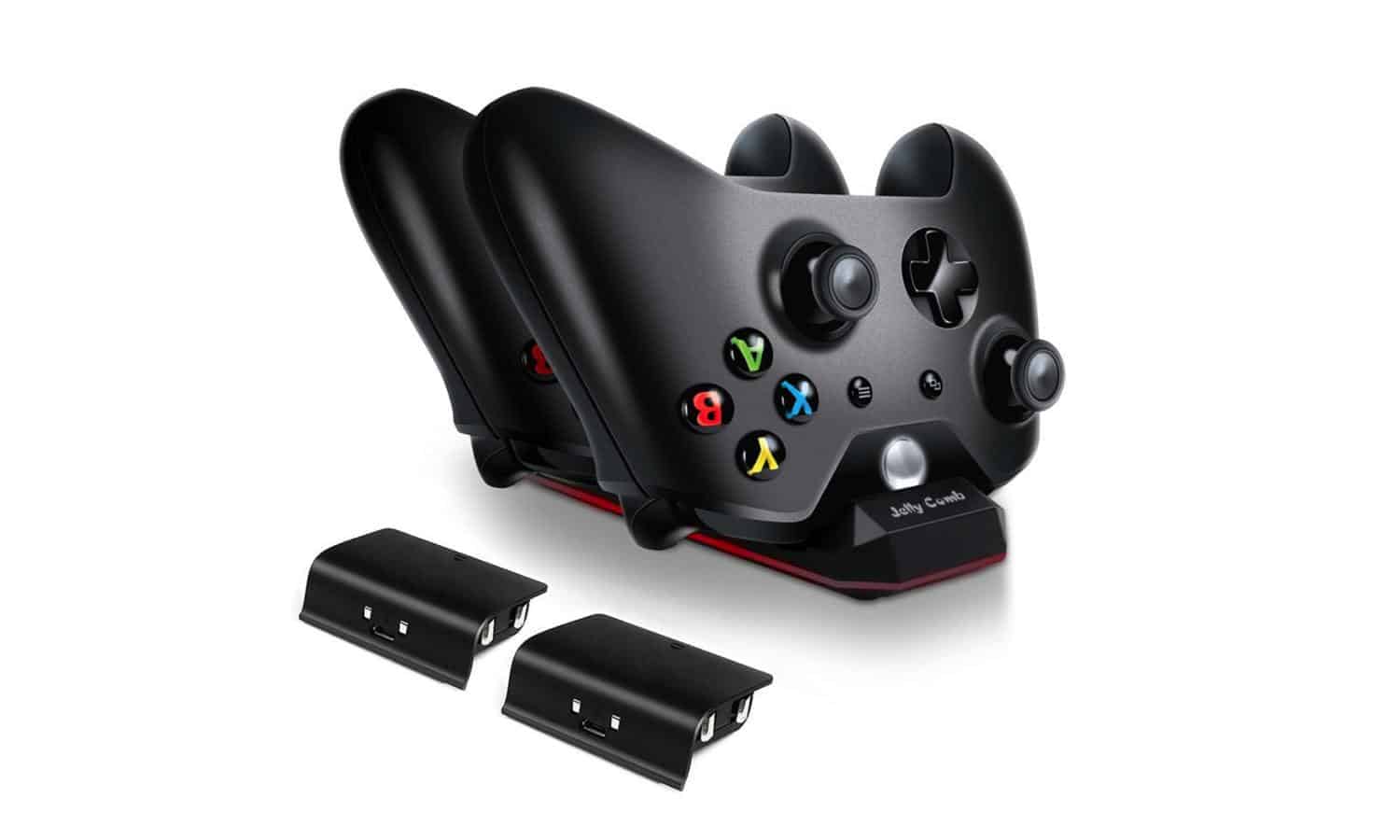 It's 2018, how is Microsoft still shipping Xbox One controllers without built-in rechargeable batteries? Thankfully, there's an easy fix. Get two battery packs and a charging cradle for $17 today with promo code JTJYWWXJ. You don't have to use the cradle if you don't want to; any micro USB cable will do the job.
Just a heads up, if you buy something through our links, we may get a small share of the sale. Click here for more.