After 15 years, Gmail is finally adding email scheduling
About time.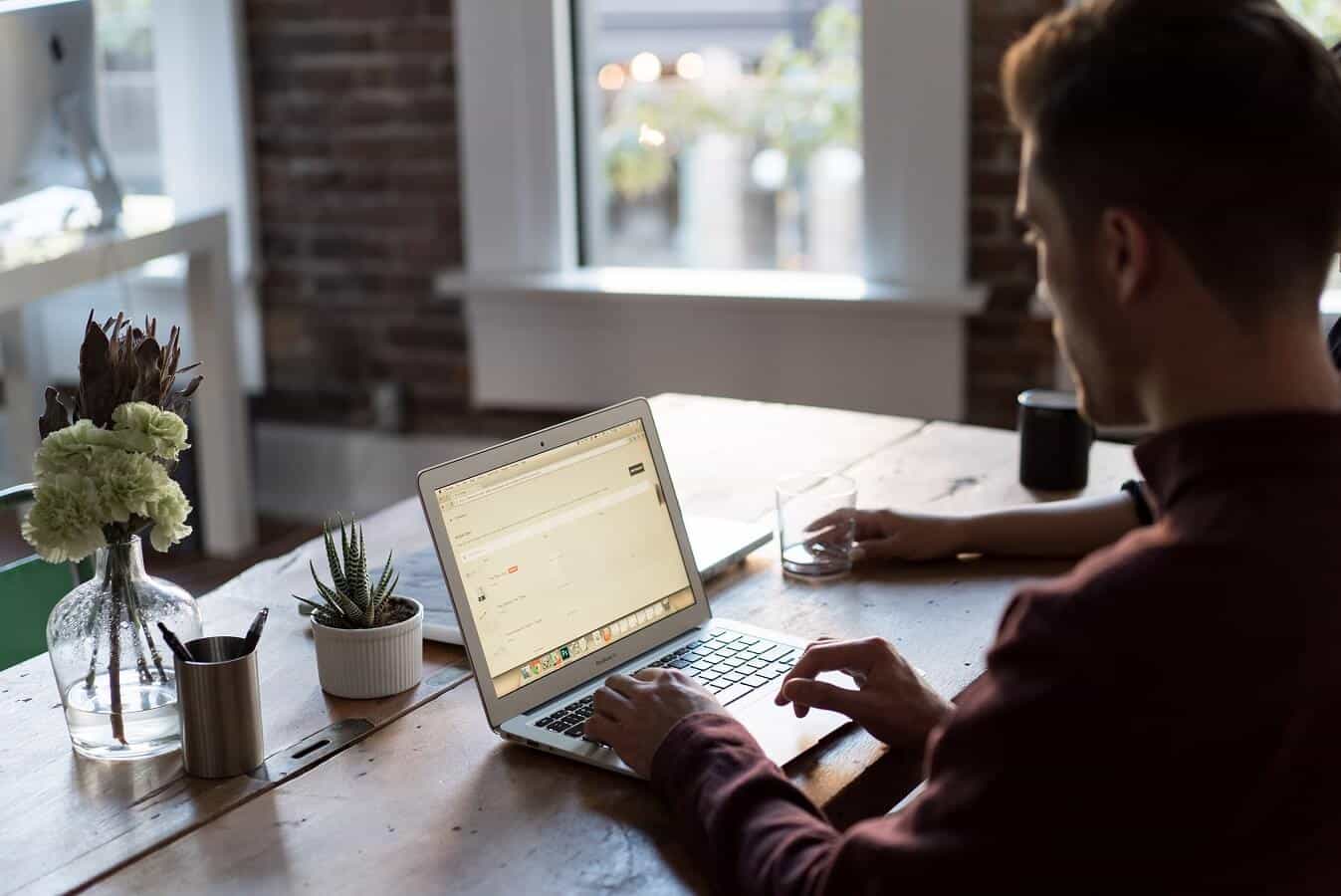 Fifteen years after it was first released, Google's Gmail service is about to get an official email scheduling feature. Code mentioning the new tool was first discovered in the latest Gmail app APK by Android Police.
Since Gmail first launched during the second Bush administration, the only way to schedule emails has been to use a third-party browser extension or run a script.
Of what was found in the APK, Android Police explains, "the evidence is very straightforward on this one, there's just a label containing the title 'Schedule send' that goes with a new entry in the overflow menu of the Compose screen."
They continue:
Both the web interface and app will probably launch support for scheduling at the same time. However, there's nothing in here to suggest when we can expect to see that happen. It could come as early as this week, or it might be a few months. But seeing as I have wanted to delay at least a handful of emails in the last two weeks, I can say I'm eager to see this launch as soon as possible.
The free, ad-support Gmail email service was first started as a limited beta release in 2004, with testing officially completed in 2009. At launch, the service offered each user one gigabyte of email storage, which was much more than competitors were offering at the time.
In 2018, Google gives users 15 gigabytes of storage. Users can receive emails up to 50 megabytes in size, including attachments, while they can send emails up to 25 megabytes.
Are you looking forward to finally scheduling email in Gmail? Let us know below. 
In other tech news, see:
Follow us on Flipboard, Google News, or Apple News