Google lets third-party apps snoop on our Gmail accounts because screw it, why not
The reading of emails by employees has become "common practice" for companies that collect this type of data, according to one source.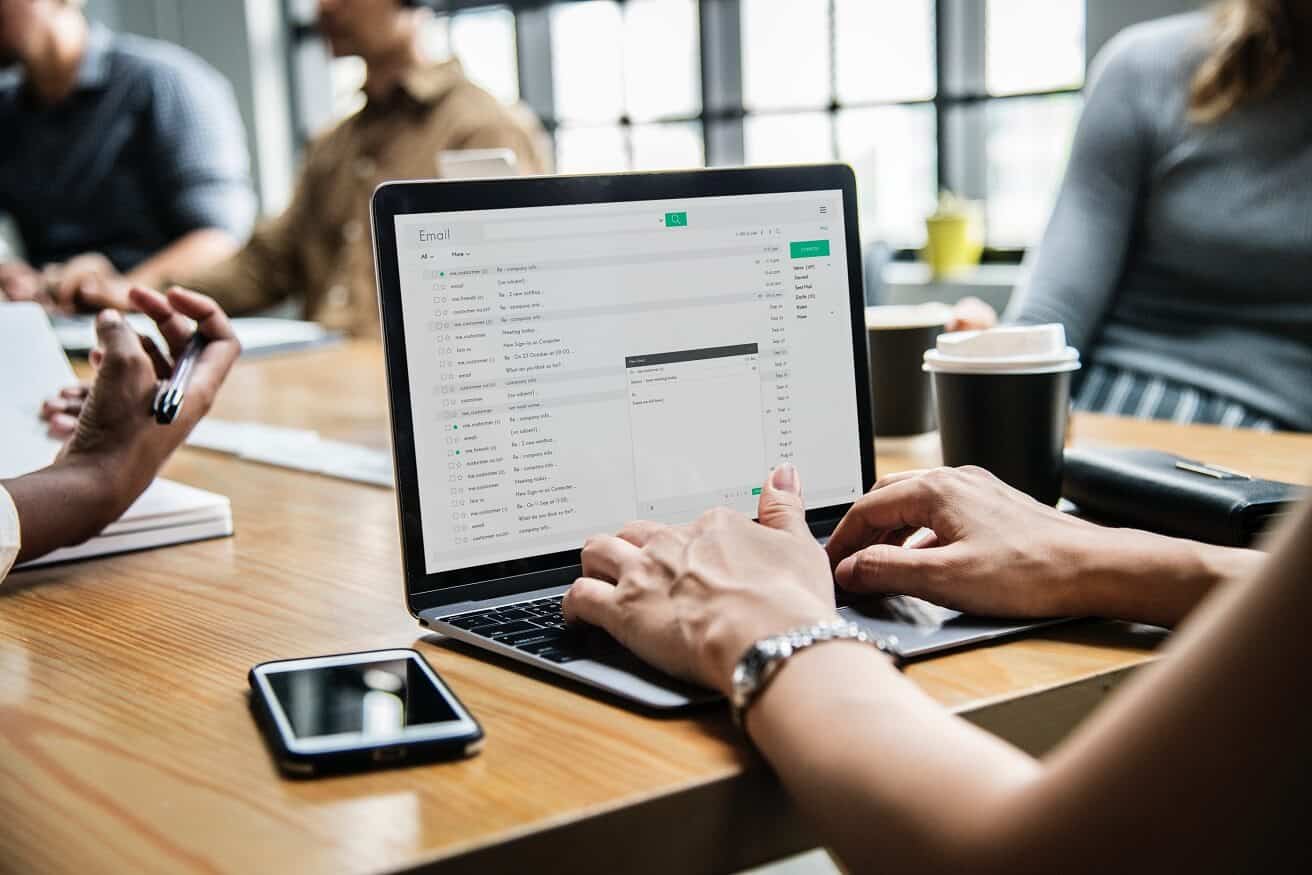 Back in 2017, Google said it would no longer scan users' Gmail accounts for data-driven advertising. Unfortunately, the company is still giving outside groups the ability to do so, according to The Wall Street Journal.
The internet giant offers hundreds of outside software developers the ability to scan the inboxes of millions of Gmail users. These include users who have signed up for email-based services offering shopping price comparisons, automated travel-itinerary planners, and a variety of other tools.
Unfortunately, The Wall Street Journal has concluded that Google does little to police those developers. Though in most cases, computers are the ones reading the emails, there have been instances when employees are the ones doing the reading.
Called a "dirty secret" by Thede Loder, the former chief technology officer at eDataSource Inc., this practice is often covered in user agreements. However, most companies don't explicitly ask users whether they can read emails.
The reading of emails by employees has become "common practice" for companies that collect this type of data, according to Loder.
For example, Return Path Inc. collects data for marketers by scanning the inboxes of more than two million people who have signed up for one of the free apps in Return Path's partner network using a Gmail, Microsoft Corp., or Yahoo email address.
From the Journal,
Computers normally do the scanning, analyzing about 100 million emails a day. At one point about two years ago, Return Path employees read about 8,000 unredacted emails to help train the company's software, people familiar with the episode say.

In another case, employees of Edison Software, another Gmail developer that makes a mobile app for reading and organizing email, personally reviewed the emails of hundreds of users to build a new feature, says Mikael Berner, the company's CEO.
For its part, Google says it only provides data to outside developers it has vetted and to whom users have explicitly granted permission to access email.
In a written statement, the company said its employees read emails only "in very specific cases where you ask us to and give consent, or where we need to for security purposes, such as investigating a bug or abuse."
Say what?
Gmail, like other popular email programs, is free to use. For this, unfortunately, it seems that outside groups get to read our emails for advertising purposes. Is this right? Almost certainly not. Illegal, of course not, thanks to user agreements none of us read.
What do you think should be done about this practice? Let us know below. 
For more tech news and stories, see:
Follow us on Flipboard, Google News, or Apple News