Google will soon let you pay your bills through Gmail this year
Soon, Google will be your online banking service of choice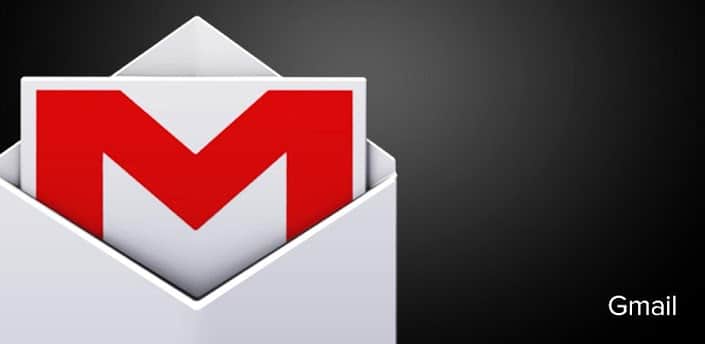 After taking the search engine industry by storm, and branching out to technology and software development, Google is now moving towards online banking and money transfers. In an article released by Recode today, it seems that Gmail users will soon have the option of transferring money online using a service now referred to as "Pony Express."
The service, which has yet to receive a launch date, will allow users to connect their banking information directly to their Gmail accounts, permitting them to transfer funds or pay bills directly through their email service. There is no indication as to what kinds of information Google would require users to submit as part of this product shift, as it is clear that financial information is extremely delicate and requires incredible levels of security.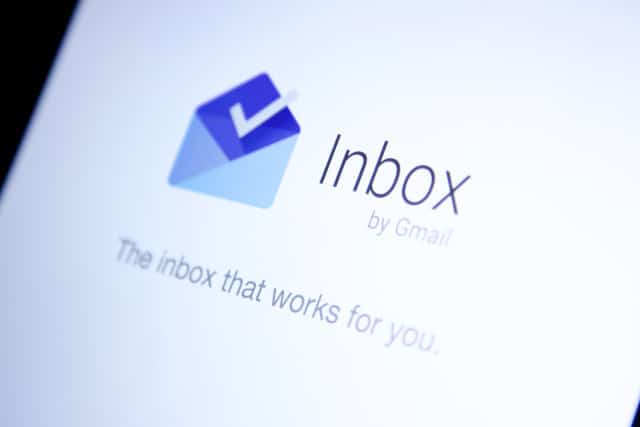 There is also the potential for Google to collect non-financial information about users, ostensibly giving them a marketing advantage for future projects outside of their traditional search engine core. Gmail currently boasts about 425 million users, with that figure growing steadily every year. Who knows, in a couple years, we could be talking about Google Loans, Google Finances or even Google Bank – the possibilities seem endless.
Despite their far-reaching influence, this development is something of a stretch for the search engine giant, which has little accumulated experience in the online banking world. For this reason, it is believed that they will be partnering with multiple third-party vendors who will be responsible for providing the services highlighted above. It is clear that Google is attempting to create a "one-stop-shop" for everyday tasks. It will be interesting to see how users react to their expansion into financial services and whether their new marketing direction (away from search and into diverse fields of technology) will pay dividends.
Follow us on Flipboard, Google News, or Apple News