Go and download StarCraft right now because it's free for PC and Mac users
One of the best RTS games, StarCraft, is finally free for PC and Mac.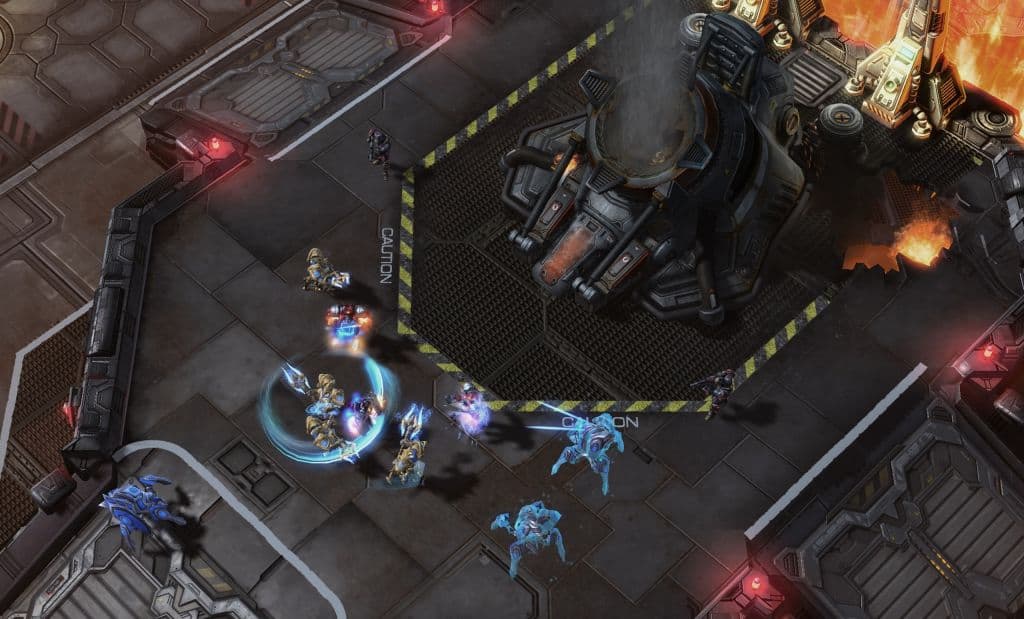 StarCraft is now free for PC and Mac. That's right, the game we all fell in love 20 years ago is now free for PC and Mac users.
For those of you out of the loop, StarCraft is a military science fiction game created by Blizzard Entertainment. Here's a little excerpt from its Wikipedia page: "The series, set in the beginning of the 26th century, centers on a galactic struggle for dominance between four species—the adaptable and mobile Terrans, the ever-evolving insectoid Zerg, the powerfully enigmatic Protoss, and the "god-like" Xel'Naga creator race—in a distant part of the Milky Way galaxy known as the Koprulu Sector."
Anyways, it's an insanely fun game and something that's good at killing time. Back when this game was first released, my friends and I would play the heck out of this game for hours on end. It's extremely fun when you have a bunch of people playing it.
Download StarCraft for free from this page.
Follow us on Flipboard, Google News, or Apple News