Goodoffer24 promotion: Windows Pro $11.89, Office 2016 Pro $26.93 and more
Limited time only.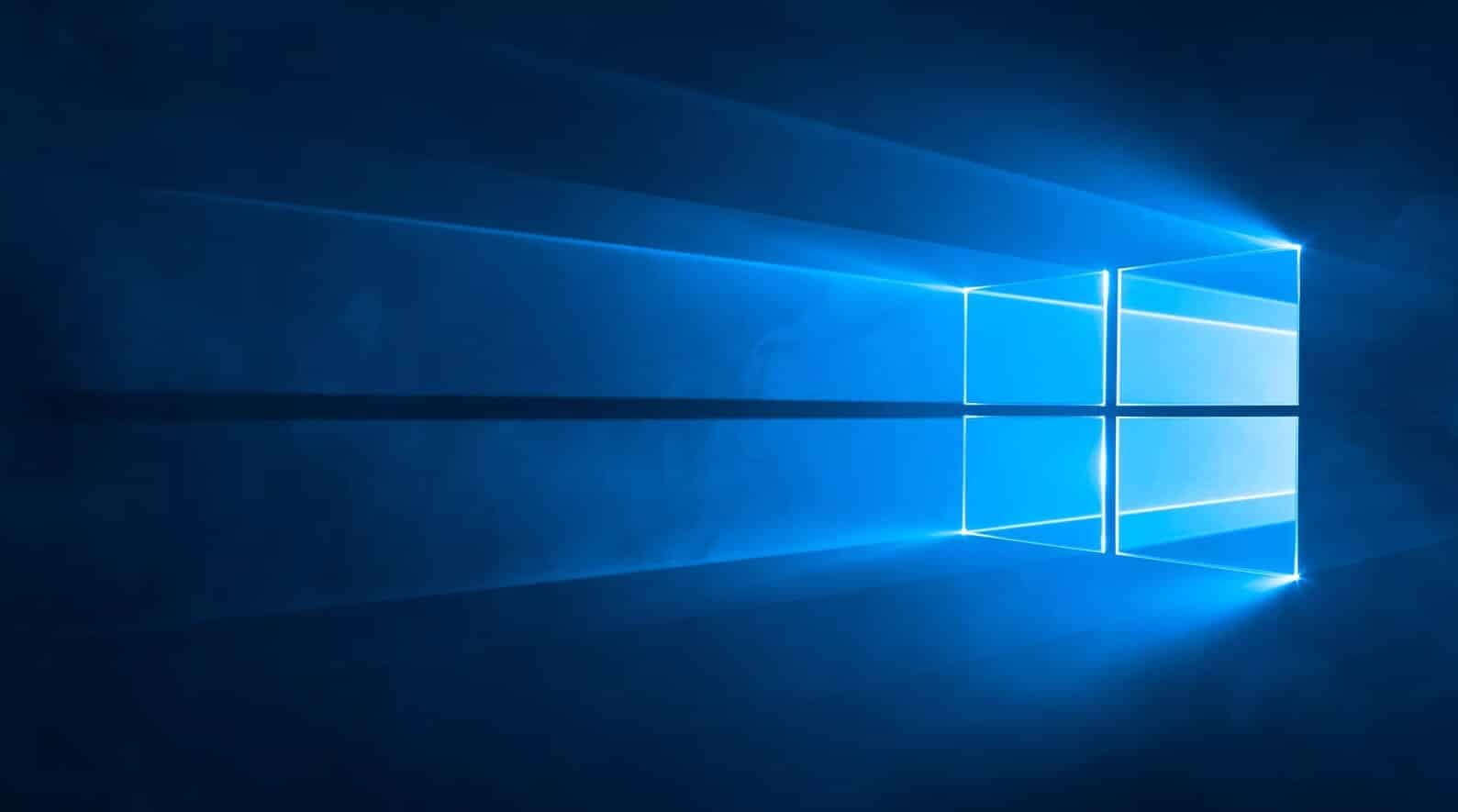 Goodoffer24 is the newest marketplace for PC games, software, and prepaid cards and they are stepping things up offering safe and fast access to a wide variety of content related to video games, at some really low prices.
The only drawback: The original price of a Windows Professional version is full of 200 Euro. That does not have to be! At Goodoffer24 you can get your Windows 10 license at a surprising low price with the exclusive coupon below. And you will find more discounts on Microsoft Office 2016 Pro.
Special offer for readers of KnowTechie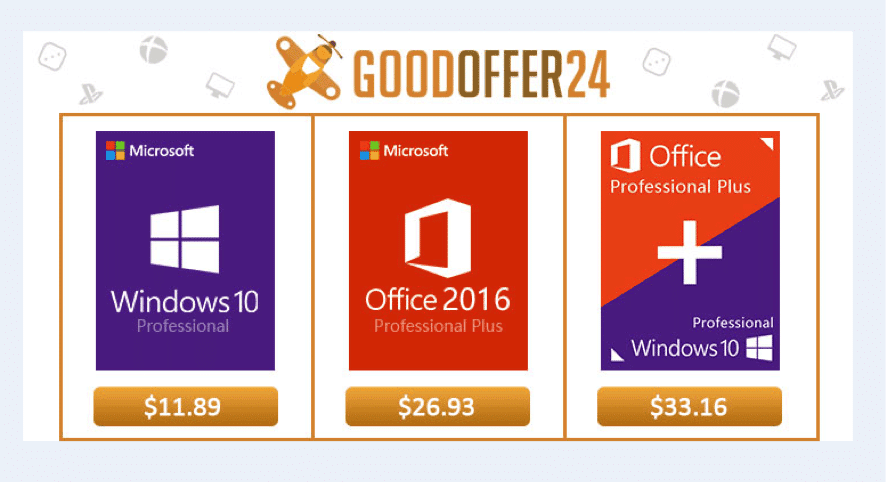 As a special offer for readers of KnowTechie, Goodoffer24 offers: with the discount-code: JGO24ktc extra savings in the amount of 15% off for all software keys:
Windows 10 Pro Professional CD-KEY (32/64 Bit) at $11.89
Microsoft Office 2016 Pro Professional Plus CD-KEY (1 PC) at $26.93
Windows 10 Pro + Office 2016 Pro -Bundle at $33.16
Fast delivery and best service
At Goodoffer24 you can expect the best service. Shortly after ordering, you will receive the goods simply and quickly by e-mail. So you do not have to wait for days for the download code. And if it comes to problems or you just have a question, their customer service is there to help you.
How to order from Goodoffer24?
Shopping at Goodoffer24 is as easy as it gets. Here's a brief explanation of how to buy the OEM version of Windows 10 Professional the discount code: JGO24ktc. Just click on the "Add to cart" button in the product description of the item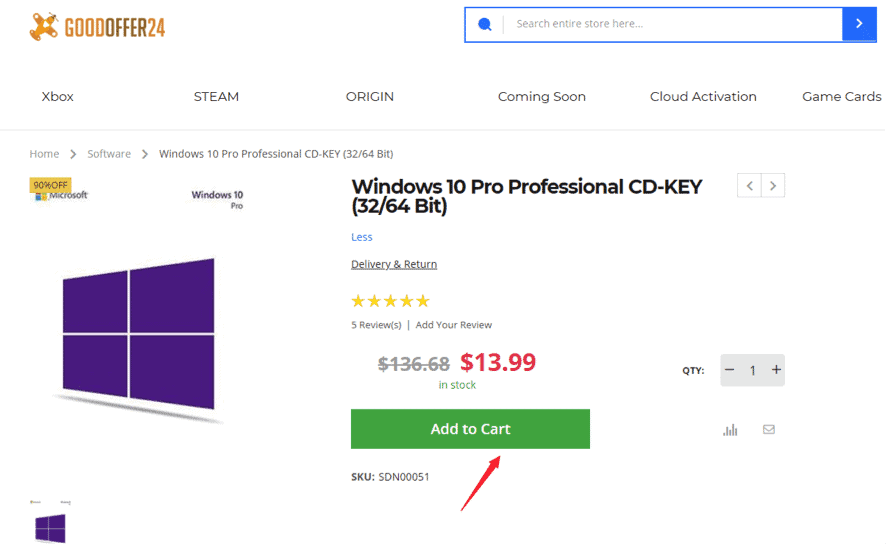 In the shopping cart, simply click on "Apply coupon code" and enter the discount code JGO24ktc there. If you then click Apply Discount, the discount will be deducted from the order value.
Simply enter the discount code in the shopping cart to save even more! Buy more, save more.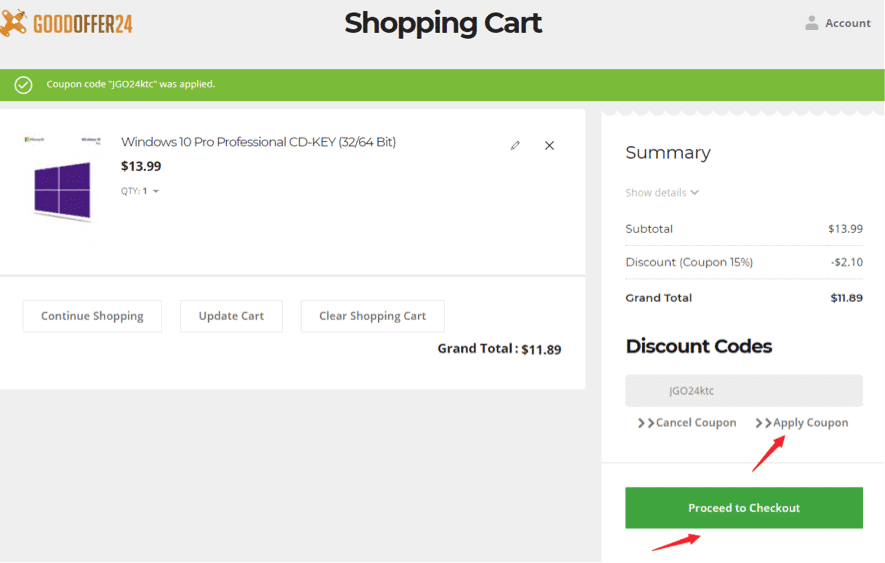 If you click on the "Proceed To Checkout" button, you only have to select the desired payment method (better to choose PayPal as the payment), enter your data and confirm your order. After the payment, you will then receive the ordered product within a short time via e-mail. It's fast and uncomplicated.
Now test how fast and easy the order at Goodoffer24 goes by the hand. Only a short time left and you can still use the exclusive coupon codes to save additional savings. The opportunity is favorable!
You can send emails to info@goodoffer24 to get any kind of help. The professional customer team will help you quickly.
Follow us on Flipboard, Google News, or Apple News