There's a hidden game in Google (warning: highly addictive)
You can now play Atari's version of Breakout right in Google's search results. Prepare to kiss your afternoon goodbye.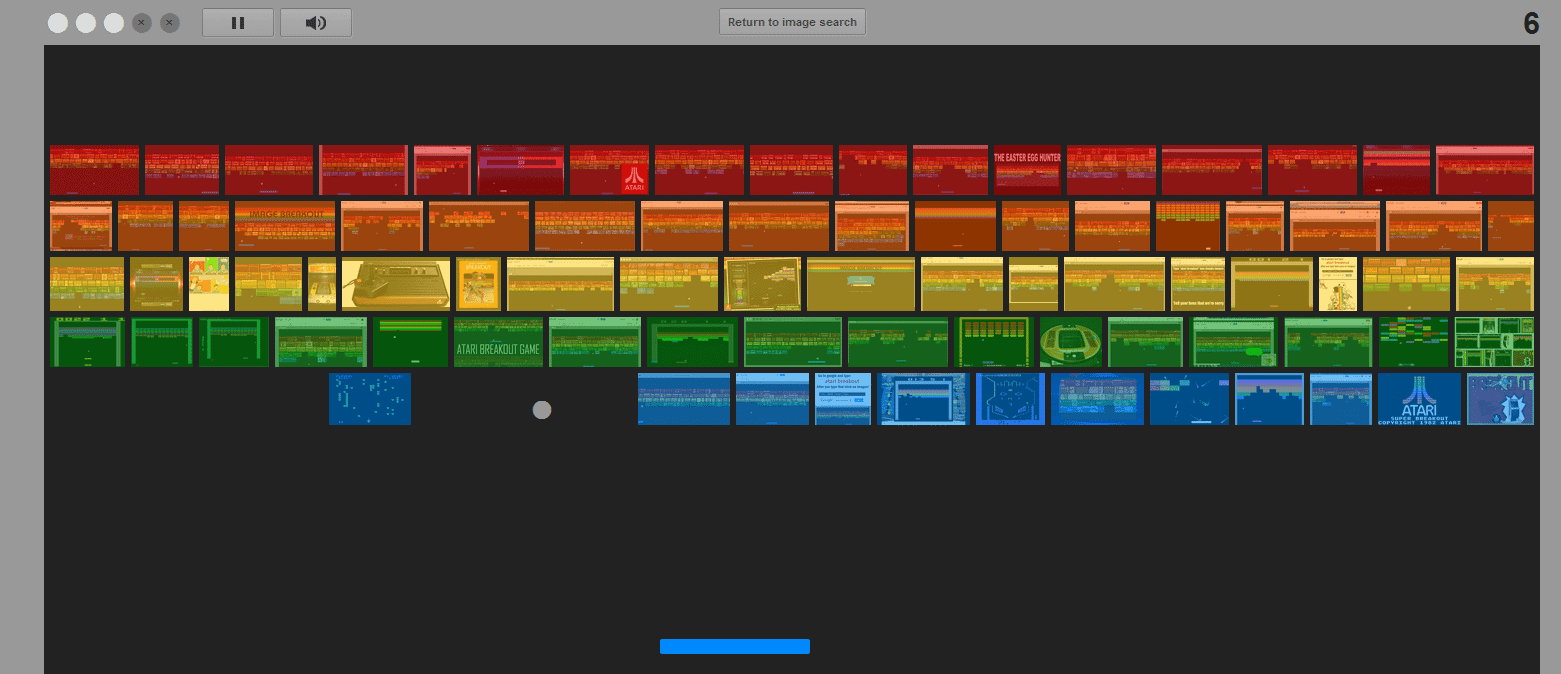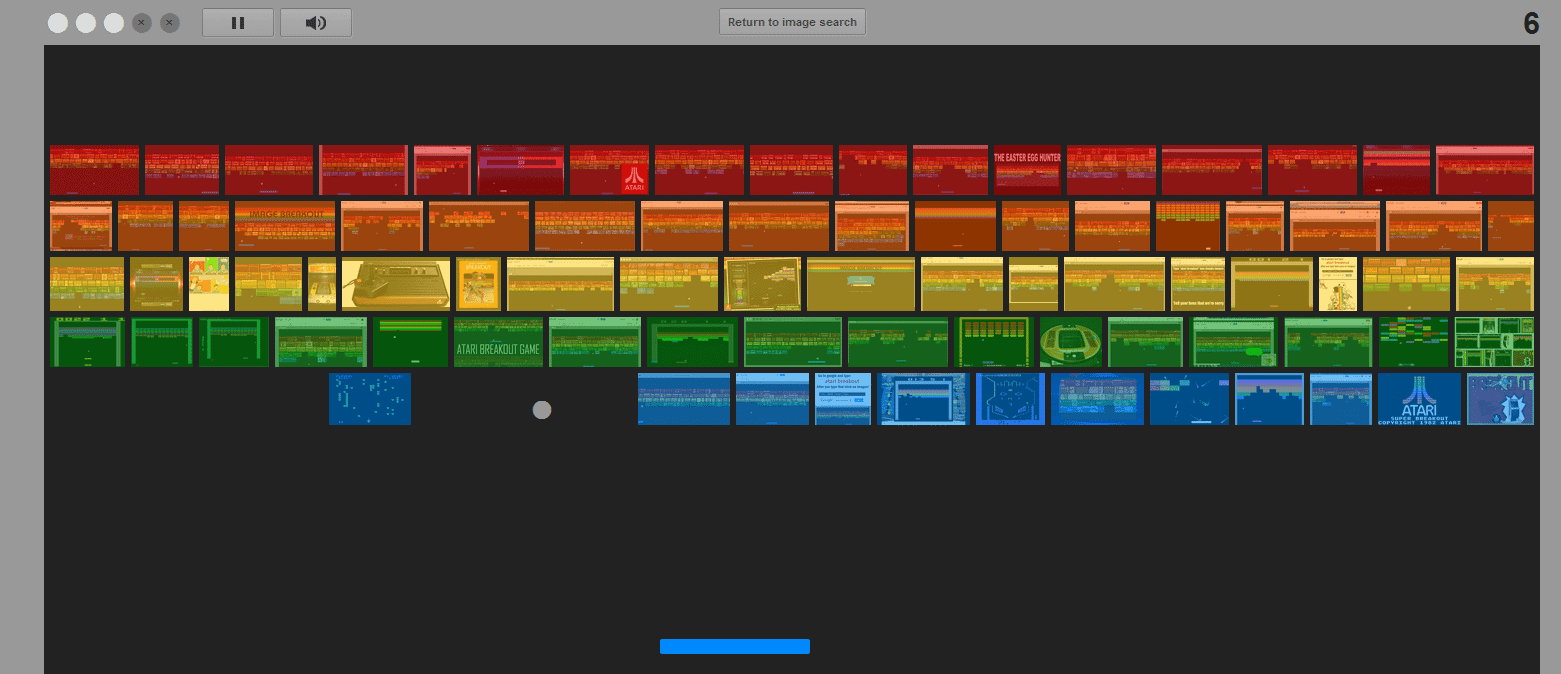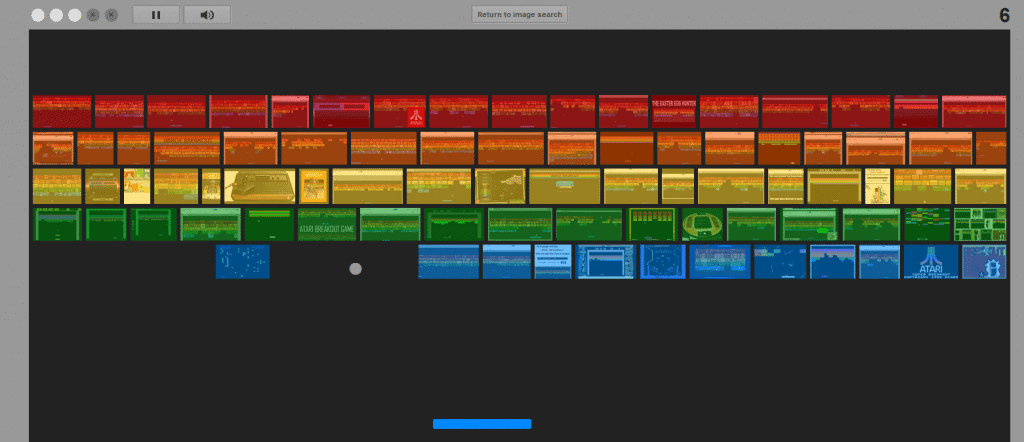 Are you a fan of the classic Atari Breakout game?
I recently stumbled on this hidden "easter egg" about a month ago and figured I would share it with you. Fair warning: You will spend hours playing this.
Here's how to play: 
In Google image search, type in "Atari Breakout" and wait for the magic to happen. Or to make things easier, just click this link.
If you're fired from your job, don't blame us.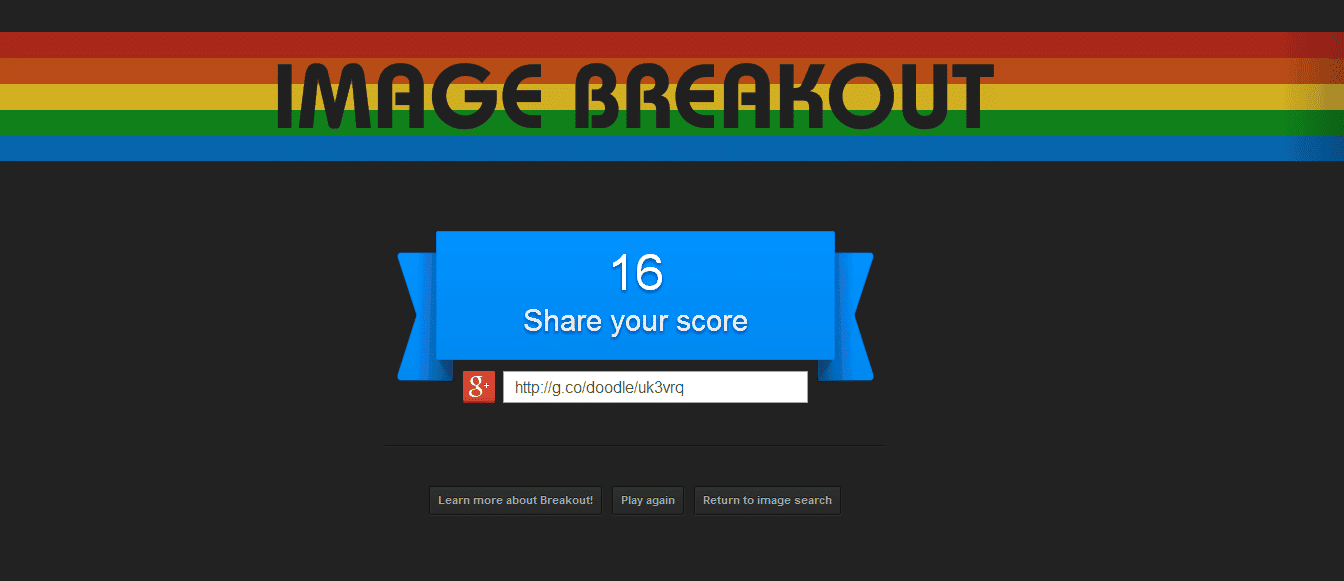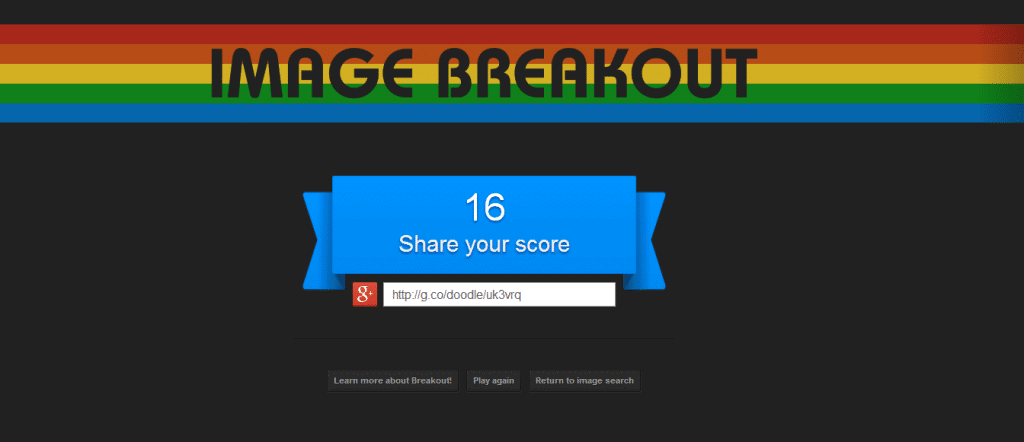 What's your high score? 
Follow us on Flipboard, Google News, or Apple News