Google puts its foot down by banning cryptocurrency mining and gun-related apps
They are also removing those lame apps that do nothing but serve ads every five seconds.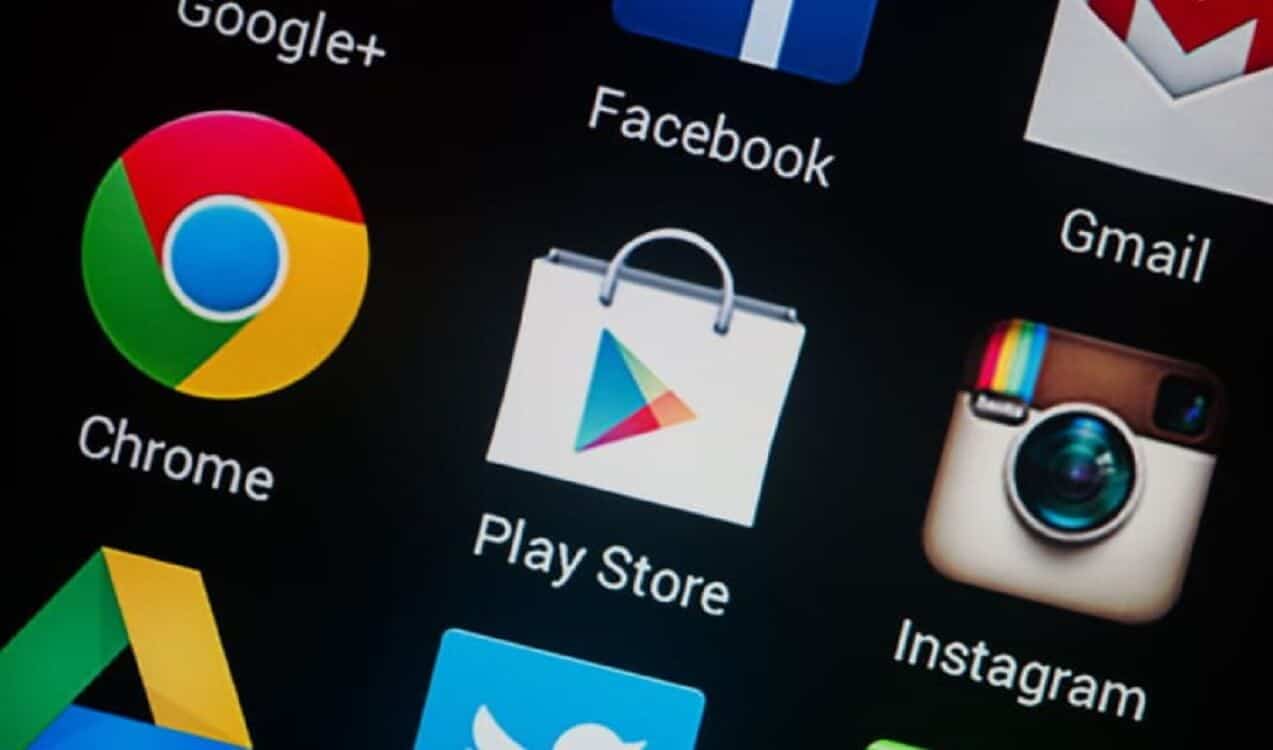 Google has banned all cryptocurrency mining apps from the Play Store. At least, for now, apps to manage mining hardware are still on the platform, however. The new rules, for which there are many, are mentioned in the July updates to the company's Developer Policy Center and were first reported on by the Android Police.
The terse new policy states: "We don't allow apps that mine cryptocurrency on devices. We permit apps that remotely manage the mining of cryptocurrency." Previously, Google removed all extensions associated with cryptocurrency mining from the Chrome Web Store. It also removed cryptocurrency advertising earlier this year.
Also this month, Google has now banned apps that "facilitate the sale of explosives, firearms, ammunition, or certain firearms accessories." This ban includes apps that provide instructions for users to make their own guns/ammunition/accessories, or to convert a weapon to be semi-automatic/automatic.
Moving on, the company is also removing apps that have repetitive content, which it describes as "multiple apps with highly similar content and user experience," or "apps that are created by an automated tool, wizard service, or based on templates and submitted to Google Play by the operator of that service on behalf of other persons."
Finally, two other categories of apps were also banned.
As Android Police explains:
… ones where the primary purpose is to serve ads (where ads are placed after every user tap, swipe, etc.) and ones that intentionally mislead users. Google describes the latter as, "apps or developer accounts that impersonate any person or organization, or that misrepresent or conceal their ownership or primary purpose.
For years, the Google Play Store was considered something akin to the wild wild west when it came to app approval, at least when compared to Apple's App Store. That's no longer the case, obviously.
Do you agree with all of these bans? Let us know below.
In other tech news:
How to reset your Windows 7/8/10 password without an actual password 
Follow us on Flipboard, Google News, or Apple News