Google Chrome version 76 will make it harder for publishers to put content behind paywalls
If only there was an easier way to paywall content…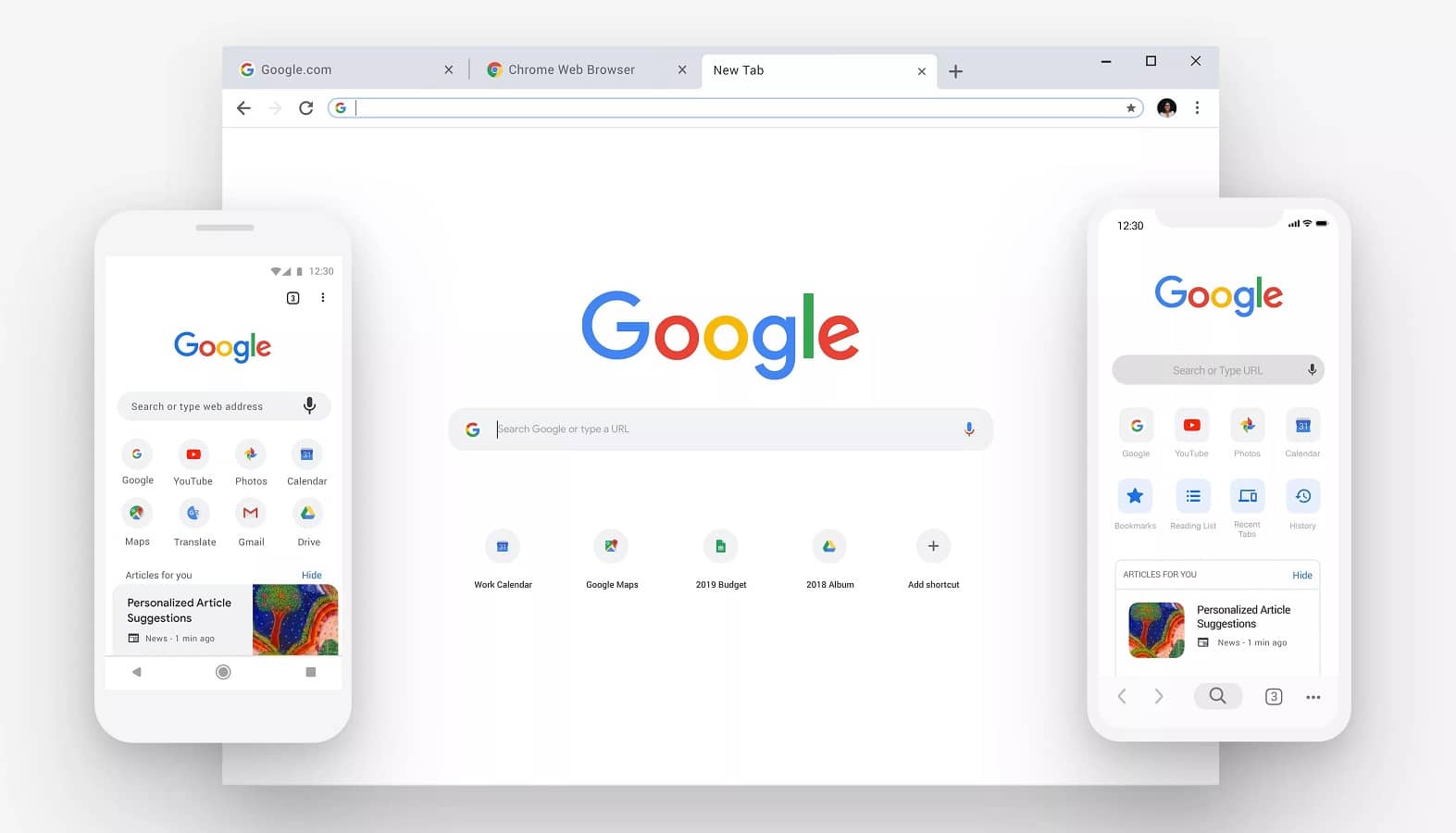 The next iteration of Chrome, version 76, will have one tweak that will have online publishers scrambling to fix their paywalls. That small change will stop websites from being able to detect if you're in Incognito Mode or not.
That means that websites like The New York Times, which currently blocks all content if it detects you are in Incognito Mode, will have to find another way to paywall their articles.
What does Chrome 76 mean for publishers?
On July 30, a small API change in Chrome will make websites unable to tell if you're in Incognito Mode or not. Currently, some publisher websites block all viewing of the site if it detects you are in Incognito, as it breaks the method they use to paywall content.
Once the change is made, publishers will have to use other means to keep paid content separate from free. Some websites let you read a number of free articles a month, after the change, these will have to find another way to tally the score as they won't necessarily be able to store that information in a browser cookie.
Currently, Chrome leaks if it is in Incognito Mode or not due to the Filesystem API not being available in Incognito
A few lines of JavaScript is all it takes for a developer to check if you're using Incognito or not
This change will break the detection used for those "You are in private mode" prompts when on publisher websites
Chrome 76 comes with some other nifty tweaks as well. Adobe's Flash will be disabled by default, essentially starting the phase-out of the insecure plug-in. You can still opt-in at chrome://settings/content/flash, if you like to live dangerously. Google has pledged to remove the plug-in completely by the end of next year.
Another cool change is that Chrome will no longer treat the ESC key as a user action. Pop-up spam developers like to use this one to spawn never-ending popups instead of closing the original pop-up as intended.
What do you think? Happy to see some of these changes coming to Chrome 76? Let us know down below in the comments or carry the discussion over to our Twitter or Facebook.
Editors' Recommendations:
Follow us on Flipboard, Google News, or Apple News