Google finds new way to troll Facebook with latest messaging app
With all the possible names you could use for a messaging app, Google picks the one name that everyone already knows.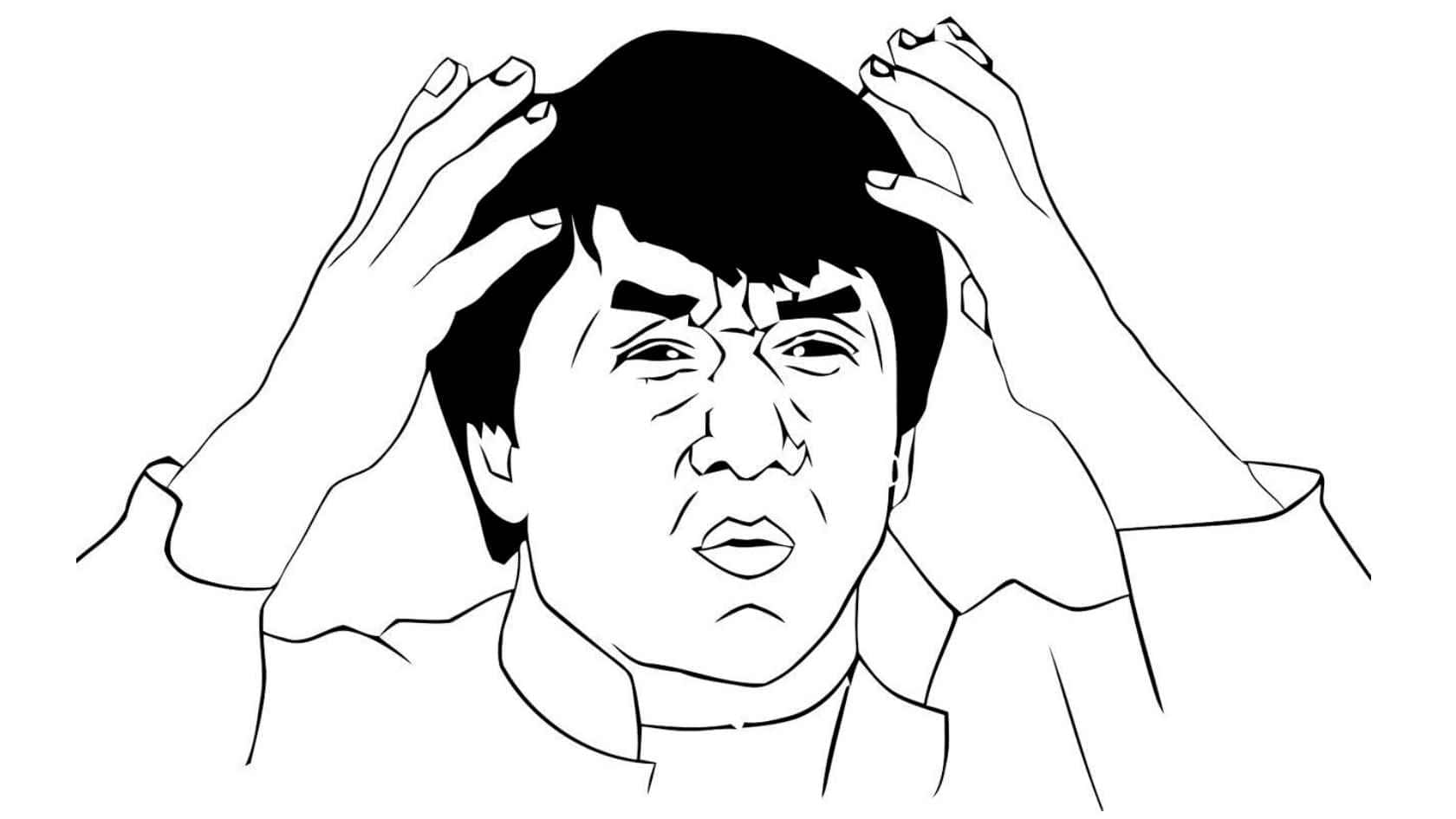 With the launch of Google's new operating system Android 5.0 Lolipop, the company will be rolling out its newest text-messaging app, "Messenger".
If you're scratching your head confused as to why they would call their app the same name as Facebook's, don't worry, you're not the only one. I'm sure the people over at Google are asking the same thing.
Doesn't Google already have a messaging app?
Yes, they do. Android users are already accustomed to Google's native message app, Google Hangouts. Hangouts allows you to chat from your Gmail account, make video calls, and more. It's pretty flawless. So why are they introducing another messaging service?
Here's what Google told the 9to5Google blog:
Messenger and Hangouts offer users choice, each have their own benefits. Hangouts work great for cross platform (web, iOS, Android) and cross medium communications (video, voice, messaging, SMS). Messenger will be specially designed to be a quick and easy way to send and receive SMS and MMS messages on Android; more to come (Nexus 6 will come with both apps).
If this doesn't make things more confusing enough, "Messenger" used to be called "Messaging", according to Phone Arena. Seems like a mess all around if you ask me.
So at the end of the day, this gives Android users options. Use the messaging service everyone has grown used to, or just keep confusing the crap out of your user base.
Follow us on Flipboard, Google News, or Apple News