Google's new ranking factor will boost "Mobile-Friendly" sites higher in search results
Read how Google is is changing the search experience again. This one impacts webmasters and business owners everywhere.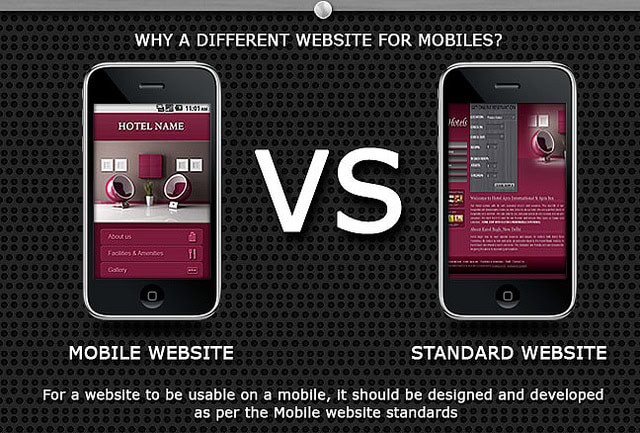 Given recent developments in Google's mobile department, it is becoming clearer by the day that the search engine giant is attempting to corner the mobile market. From "slow-load" icons to mobile-friendly apps designed for user convenience, Google is pushing their mobile support far beyond previous limits.
Today it was announced that Google algorithm changes will begin placing higher ranking priority on websites that demonstrate mobile-friendly activity. In other words, if you own a business and you want to rank, get your website fitted for mobile users, pronto. In fact, a responsive website is probably something you should look at investing into if you still have not made the leap to mobile.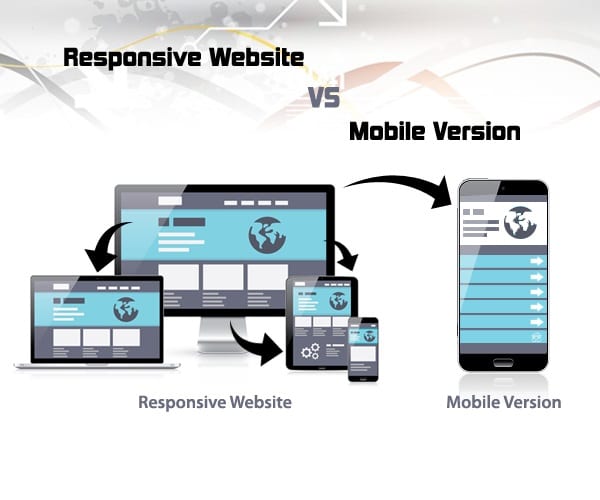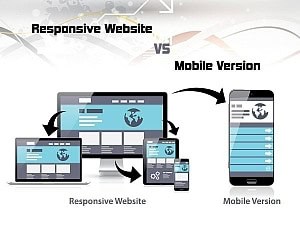 The changes, which are scheduled to come into effect on April 21, have been referred to as having a "significant impact" on rank-ability. When Google says something has a "significant impact", it is time to start taking notice.
Given their longstanding majority of search traffic in both fixed and mobile devices, it might come as something of a surprise to consumers to find that the company is intent on grabbing an even larger percentage of search market share.
However, on close inspection, the move to mobile is less of a shock than it first appears. After losing a significant percentage of their traffic to Firefox during that browser's defection from their search engine in favor of Yahoo, they now face a dilemma in their mobile sphere as Apple is poised to move to Bing as their default search engine – a move that by some estimates would cost the company up to 45% of their search traffic. It is possible that Google's mobile market share could decrease from as much as 83% in September 2014 to less than 40% in April of 2015 – a stunning blow to the long-time reigning champion of search.
This move promises to impact all businesses that have not made the move to mobile-friendly sites, and is expected to positively influence the experience of Google users when seeking relevant search results. Take it from someone who works in this industry – if you know someone without a mobile-friendly site that intends to monetize it, tell them to "mobile-ize" it as soon as humanly possible.
Follow us on Flipboard, Google News, or Apple News