Google mobile news carousel promises to keep you updated on world events
Google's new mobile carousel platform is making waves in the media. We'll show you why.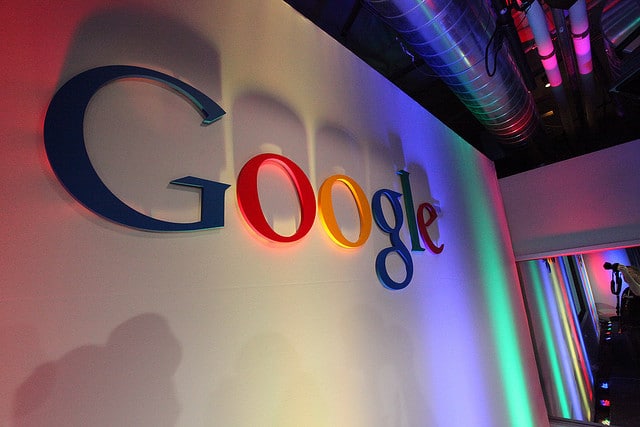 With the potential loss of Apple as a default mobile search engine subscriber, Google is beginning to tighten its belt and has begun focusing on its existing strengths.
Enter the Google mobile carousel.
This new widget-like search tool offers users the option of locating and reading related articles from a single source. This means that news outlets such as the BBC, New York Times, or the Guardian will now feature multiple article selections for mobile users who are searching for relevant material.
Using the carousel is extremely simple. A standard search query is entered into the mobile device, returning results from trusted sources. Google then crawls these sources for past articles featuring the same keywords to provide a user with a complete view of their query from beginning to end. As an example, a user researching the ongoing hostilities in the Middle East might be interested in today's events, or in what led up to them. A query made on a mobile phone with Google's mobile carousel would turn up past and present articles from respected sources, resulting in a higher potential for user satisfaction.
It is clear that this new development is targeted towards news agencies and users interested in current events, but the potential applications are far-reaching for everyone from business owners to entertainers. In the future, Google has plans to implement YouTube videos into the carousel platform, allowing users to search for multiple relevant YouTube videos from a single source at one time. This holds vast online marketing potential for start-ups and corporate giants alike.
The carousel is now becoming mainstream as Google rolls it out over all its mobile users. Google representatives admit that this is not going to be a swift process as there are so many resources and websites (specifically news agencies) to make compatible with the carousel's programming. There is no timeline set up for when all compatible devices will be completely carousel-able, but now it is up to Google's main mobile competitor, Microsoft, to answer the challenge.
Follow us on Flipboard, Google News, or Apple News