Chrome's about to get a major redesign, which you can check out now
This new version of Chrome will feature a refreshed address bar and new tab features.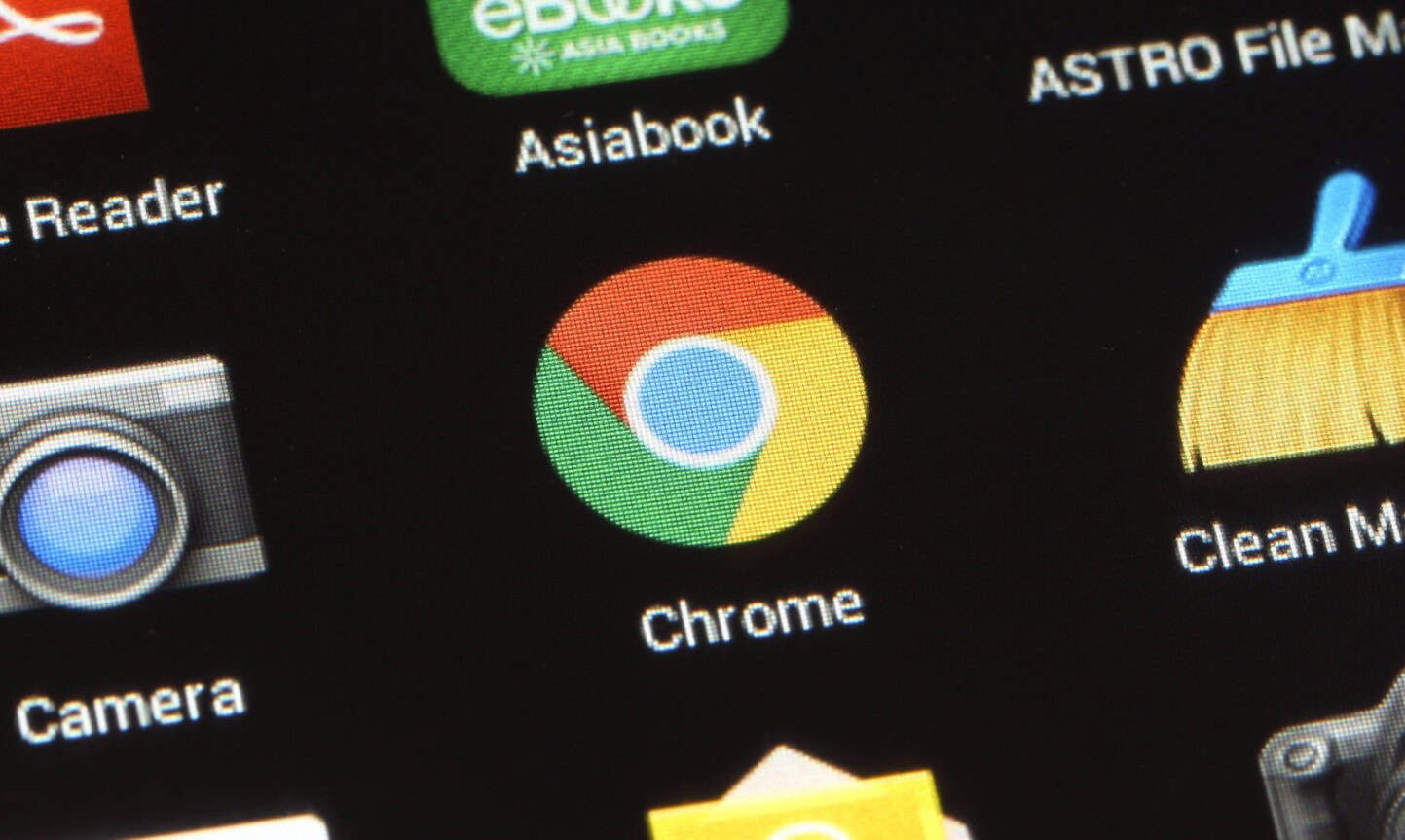 Google has promised a "Material Design" overhaul for Chrome for some time. That change is getting ever-closer to becoming a reality. Best of all, you can now take the new Chrome out for a test drive, according to Engadget.
The all-new Chrome offers a refreshed address bar, plus improved tab shapes and colors. Chromium Evangelist Francois Beaufort sounds impressed, mentioning Omnibox suggestion icons, tab strip coloring, pinned tabs, and alert indicators in his announcement of the update.
"Plenty of things have been updated for the better in my opinion," he says, although it will likely take Chrome fans a while to get used to the new set up.
With these updates, Google is using their "Material Design" philosophy to give users a more unified experience across all of their products and services.
You can begin using the new Chrome by downloading the latest version of Chrome Canary for Windows, Linux, and Chrome OS. This version uses the new Material Design UI by default. Mac users with Chrome Canary can also use the update through the use of a flag.
"Users can set experimental flags chrome://flags/#top-chrome-md  to 'Refresh' and enable chrome://flags/#views-browser-windows to try it out now," Beaufort writes.
The new Chrome update looks promising, and although I'm typically not one to embrace change, it will be interesting to see the end result.
Regardless, download it yourself and let us know what you think. Fair warning, as with everything that is released early for developers and early adopters, don't be surprised if you experience a few issues here and there.
Tried the new Chrome? Tell us about it below.
For more tech news and stories, see:
Follow us on Flipboard, Google News, or Apple News