Google Search will stop pulling more than two results from any site
Unless it decides the repeated results are 'especially relevant'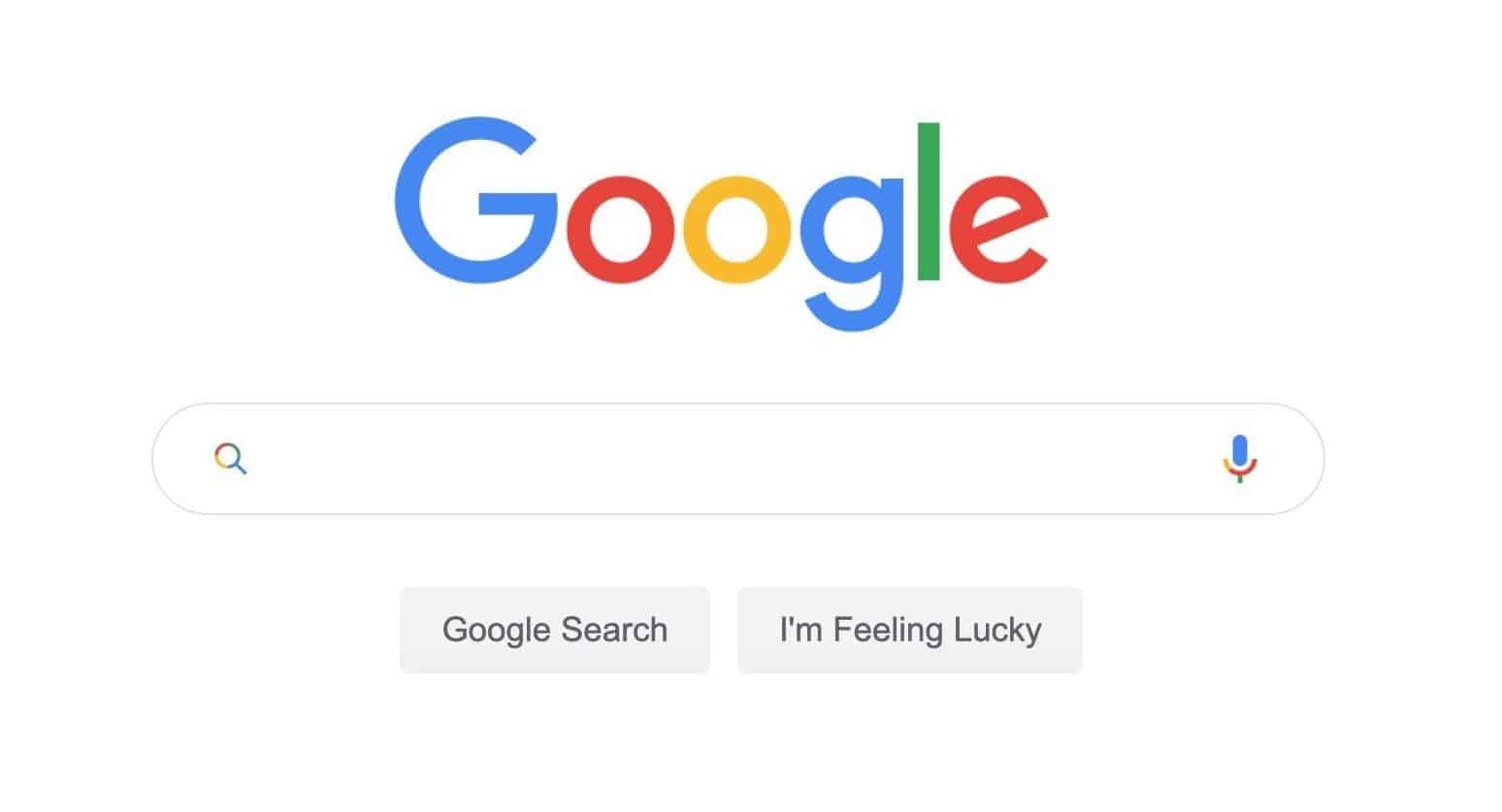 Google announced a change to how Search will return results yesterday, aimed at preventing sites "stacking" the search returns.
Now, Search will reduce the number of times that any one site appears in the results of your search queries.
Google Search will now return more diverse results
Anyone who regularly shops or orders takeout online knows all about the problem that Google just tried to fix. Now, if you search for anything at all, you'll most likely only see one result from any one site in your search results list. Google might return multiple results from a single site if it deems them "especially relevant" to your site, for example, if you specify a site in your search terms.
Google calls this tweak "Site Diversity"
In most cases, it'll stop multiple hits from the same site appearing in your search results page
This change allows different sources to appear on the first page of results – an important change that should result in more traffic to smaller sites
Listings from both root domains and subdomains will be treated as from the same site
It's now part of the algorithms, so your search results might look different from now on
It appears to be working, as "restaurants near me" used to return multiple Yelp sites in the first page of results. I'm still getting two Grubhub results though, so maybe Google thinks that's especially relevant to me because I order from that site far too often.
What do you think? Glad to see the search giant making this change? Let us know down below in the comments or carry the discussion over to our Twitter or Facebook.
Editors' Recommendations:
Follow us on Flipboard, Google News, or Apple News