Google is trying to weed out pot sellers on Google Play
Reefer sadness.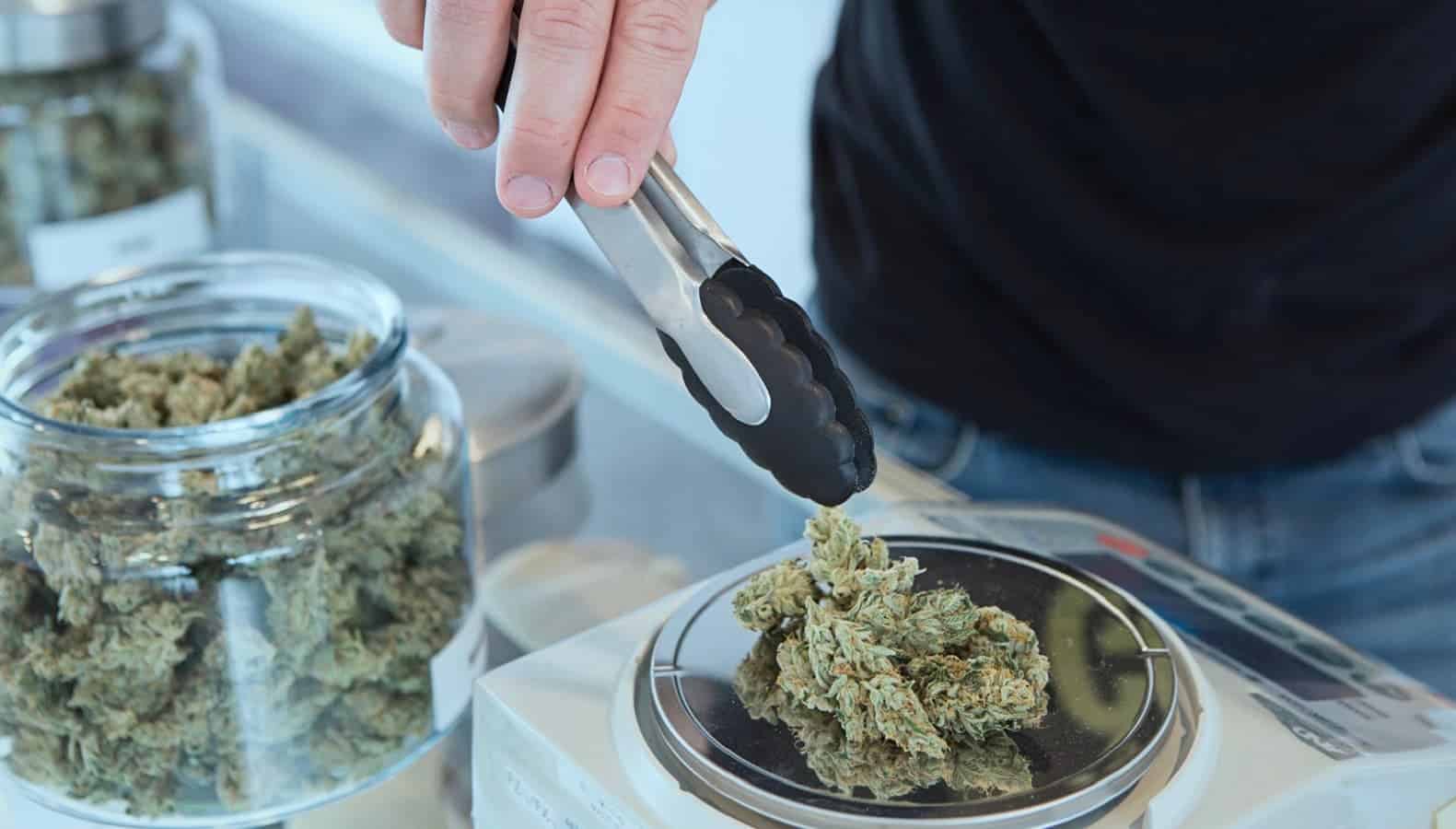 While the Google Play platform is definitely more open than Apple's App Store, Google is not ready for apps on the platform to straight up sell weed to its users.
I mean, it's understandable, the stuff is still illegal on a federal level and it makes sense to try to stay as compliant as possible. Android Police also cites more "kid-friendly" policies from Google as a reason for removing the actual selling of green from Google Play.
The updated policy on marijuana apps on Google Play is actually not as bad as it seems
Google isn't straight up banning all weed apps from the platform, but in a statement to Android Police states that apps like Eaze and Weedmaps "simply need to move the shopping cart flow outside of the app itself to be compliant with this new policy."
While that isn't as bad as straight up removing the apps, that functionality was a key part of the experience in locations where recreational marijuana is legal. In another state to Android Police, Eaze comments on Google's stance, stating,
Eaze connects adults only to licensed, regulated cannabis retailers. Google's decision is a disappointing development that only helps the illegal market thrive, but we are confident that Google, Apple and Facebook will eventually do the right thing and allow legal cannabis companies to do business on their platforms. We regret any inconvenience this may cause for customers and patients.
Honestly, I can see both arguments here. While we can sit around and argue the ridiculousness of marijuana legalization (or lack thereof), at the end of the day Google is going to do what it feels best for its entire userbase and if that means banning weed sales on its platform, then so be it.
What do you think? Surprised by Google's ruling or is this to be expected? Let us know down below in the comments or carry the discussion over to our Twitter or Facebook.
Editors' Recommendations:
Follow us on Flipboard, Google News, or Apple News