Apparently, Americans spend roughly 38 minutes a day on Facebook
Honestly, kind of surprised the number isn't higher.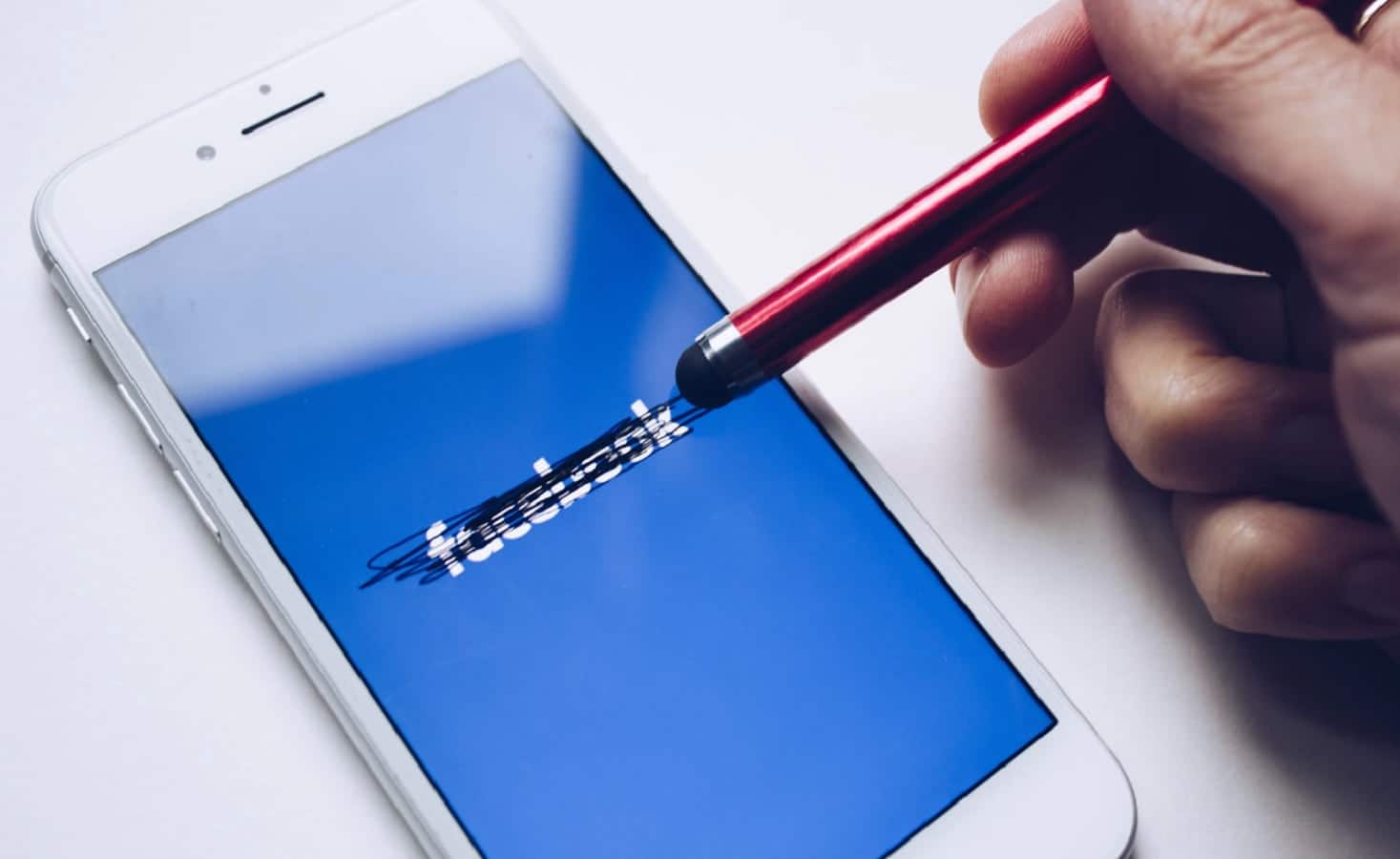 According to research done by eMarketer, Americans are still spending way too much time on Facebook every day.
The average user is on the hellsite for 38 minutes a day, which is about 39 minutes too many, if you ask me. At least it's on the downward trend, as the length of time was 41 minutes back in 2017.
Seriously, we spend too long on social media
I get it, we really, really want to know what our classmates from grade 12 are up to nowadays without having to talk to anyone. Still, it doesn't take 38 minutes to stealthily scan some timelines to find out.
eMarketer's researchers think that Facebook brought this decline upon itself, with recent changes such as downranking clickbait contributing to the drop in eyes-on-time
The forecast for 2019 has been revised to stay at the same 38 minutes of daily use
Younger adult users in the US are using Facebook less, with both Instagram and the rise of mobile games such as PUBG or Fortnite mentioned as possible causes
The long list of privacy breaches and wanton disregard for the privacy of user data by Facebook doesn't seem to be changing usage patterns
Both Snapchat and Instagram have an average of 26 minutes of daily use by US users, although only Instagram has predictions of future growth
With time spent on social media increasing exposure to things like propaganda, lies or bad advertising, it's not really a surprise that it can also contribute to depression.
READ MORE: How to check app usage times on your iPhone
My advice? If you can't bring yourself to delete your account, try to reduce the time you spend using your social media accounts – you'll feel better for it.
What do you think? Surprised by these numbers? Let us know down below in the comments or carry the discussion over to our Twitter or Facebook.
Editors' Recommendations:
Follow us on Flipboard, Google News, or Apple News