How to set your Google account to delete itself when you die
Hey Google, delete my browser history (and everything else).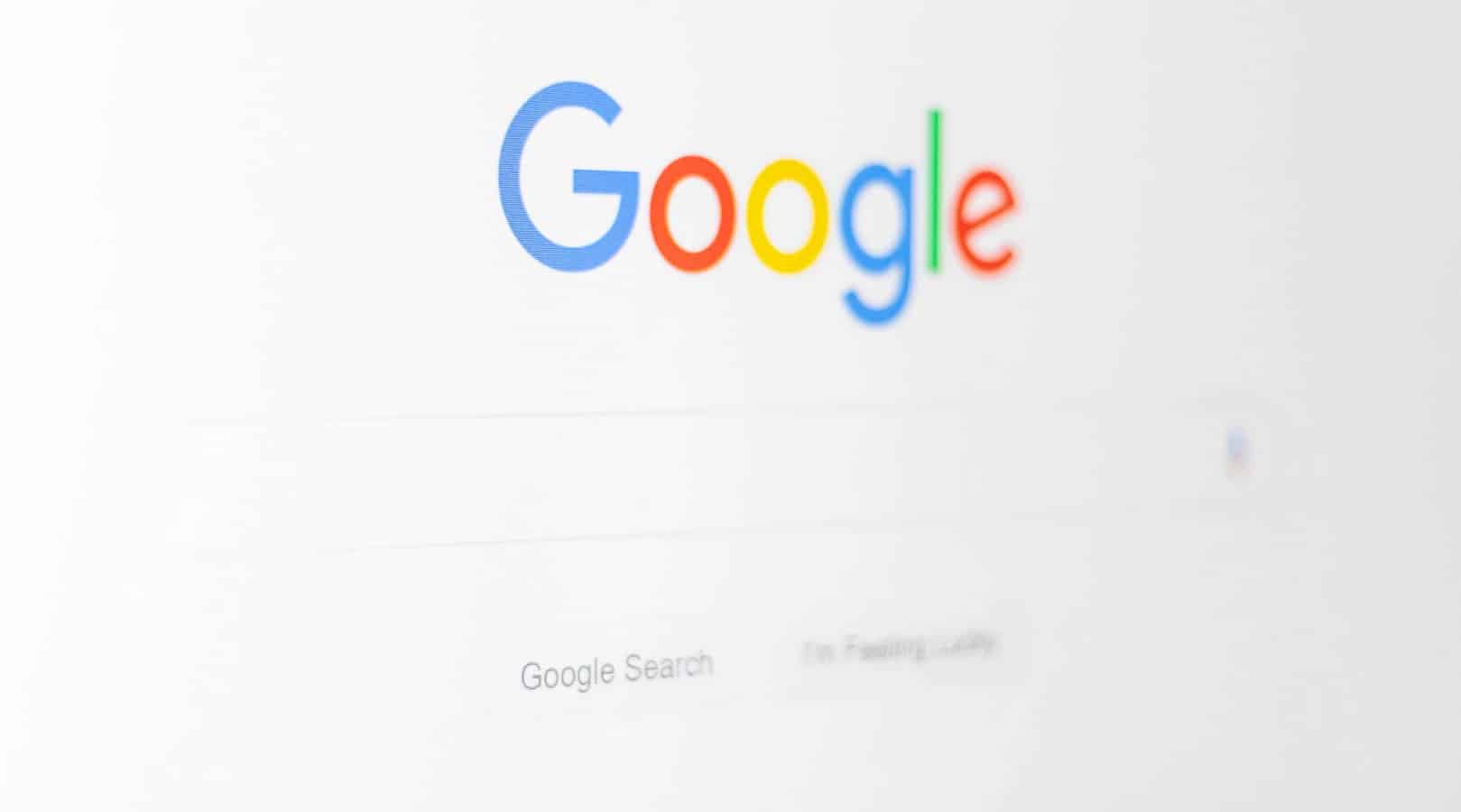 If you use any Google products, the company has a huge trove of your data that includes things like your usage history. That information is inherently personal to you, so you might not want it falling into the wrong hands, say if you die unexpectedly or if you somehow lose access to the internet or your password.
As part of Google's new push for privacy, the company has created a tool that helps you control that data, including options like sending all the information to a spouse or other family member, or just deleting it altogether.
"Hey Google, delete my browser history"
This phrase might be used as a meme to remind us how many er.. salacious websites we might have visited, but there's a grain of truth here. Nobody wants to be remembered as "that guy who went to that website one time." If you'd rather not tarnish your reputation after your demise, it's pretty simple to set up an auto-destruct on your Google account.
Head over to myaccount.google.com
Click on Data & personalization
Then scroll down to Download, delete, or make a plan for your data and click on Make a plan for your account

Once you get to that section, you're going to want to follow the steps below to set up a plan for your account after you die (or stop using Google, but trust me, the sweet release of death will come first).
Click on Start (Google's tool will then walk you through configuring what you want to happen with your data if you stop using its services)
Decide how long a period of inactivity will trigger the tool, with the default being three months, and eighteen months being the upper limit.
Add in your contact details, as Google will try to contact you one month before any action is taken
Then, add up to 10 contacts that Google will also reach out to after the time period of inactivity you just set. You can also choose which parts of your Google account you want to share, including your all-important Google Chrome History, and your data from Blogger to Hangouts and everything in-between.
Whoever you chose in the last step, make sure it's someone you really trust as they will literally get all of your data from those Google services. Wouldn't want to send your browsing history to the wrong person… Those trusted people will be able to access your data for up to three months after your account becomes inactive.
The next step is to set up an auto-reply message that your Gmail will start sending once your account gets declared inactive. You could put something about not using this account anymore, or if you're really sure that only tearing it from your cold, dead hands are the only way to give up Gmail – something to inform people that you've shuffled off the mortal coil.
The last step is also the most final, choosing if you want your account to be automatically deleted after being declared inactive. That'll still give any contacts you chose three months to save any data they want, so deleting really just means your inbox will stop filling up and things like any YouTube channels won't be left for posterity.
Once you've gotten to here and confirmed the overall plan, rest safe in the knowledge that Google can automatically delete your browsing history in the event of your sudden death.
Do you plan on setting this up? Do you care what happens to your data after you die? Let us know down below in the comments or carry the discussion over to our Twitter or Facebook.
Editors' Recommendations:
Follow us on Flipboard, Google News, or Apple News