Imagine that, Google tracks your movements, regardless of what you want
To completely turn off tracking, you're gonna have to go through some steps.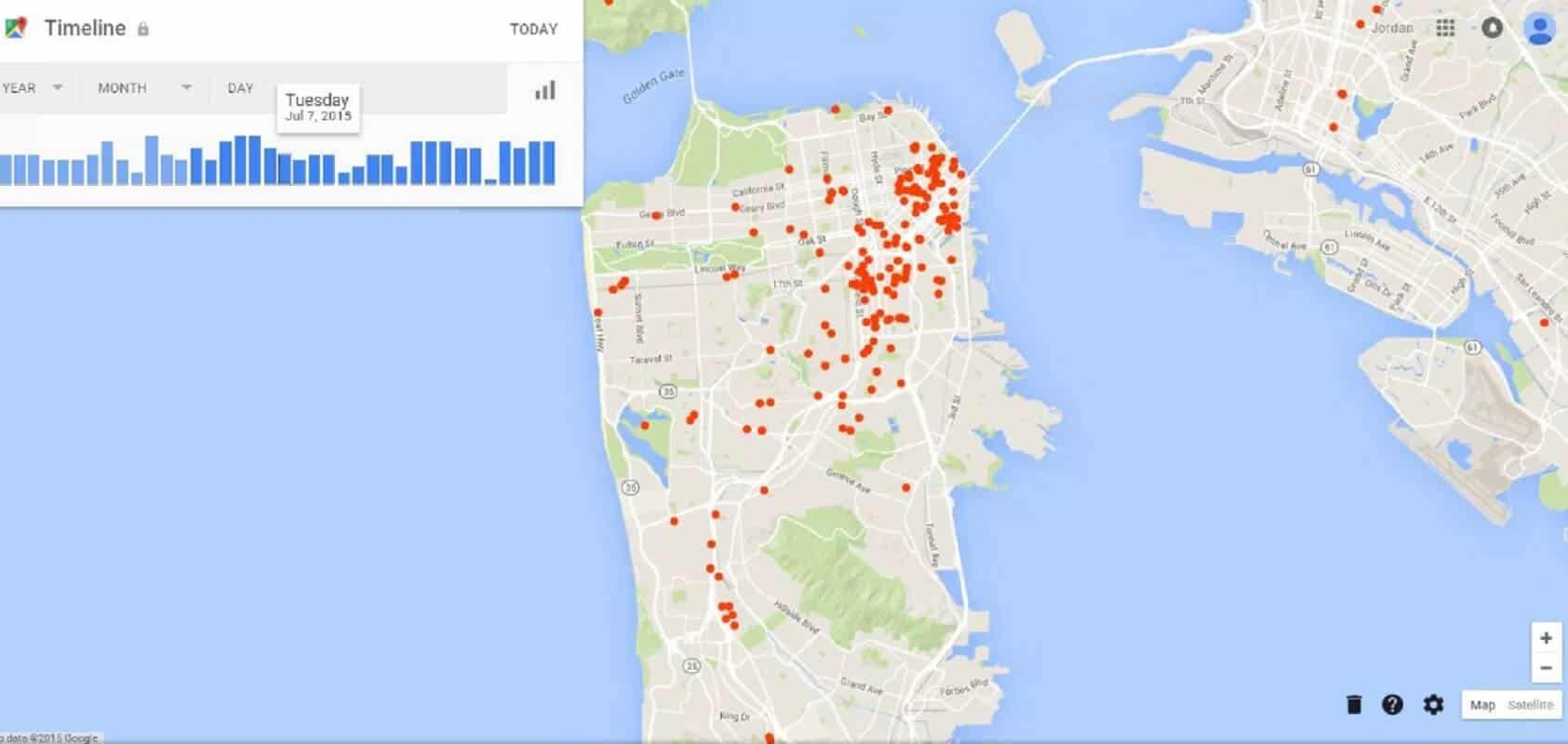 An investigation by the Associated Press has some troubling news if you're a Google user. It seems the search giant tracks your movements even when you ask it not to. Luckily, there is a fix for this, according to The New York Times.
Currently, the big G offers a setting called Location History that you can "pause." However, it seems even when Location History has been paused, some Google apps automatically store time-stamped location data without asking,
Jonathan Mayer, a Princeton computer scientist and former chief technologist for the Federal Communications Commission's enforcement bureau, says storing location data in violation of a user's preferences is wrong.
He explains,
If you're going to allow users to turn off something called 'Location History,' then all the places where you maintain location history should be turned off. That seems like a pretty straightforward position to have.
In a response, Google says,
There are a number of different ways that Google may use location to improve people's experience, including: Location History, Web and App Activity, and through device-level Location Services. We provide clear descriptions of these tools, and robust controls so people can turn them on or off, and delete their histories at any time."
Further, it reveals these time-stamped location data markers must be turned off separately using another setting. Called "Web and App Activity" and enabled by default, this stores a variety of information from Google apps and websites to your Google account. When paused, it will prevent activity on any device from being saved to your account.
The bottom line: By leaving "Web & App Activity" on and turning "Location History" off only prevents the company from adding your movements to the "timeline," its visualization of your daily travels. It does not stop Google's collection of other location markers. Therefore, both settings must be turned off.
It's excellent the AP was able to uncover this information and convince Google to cough up a solution. Still, it shouldn't have been this difficult. The company needs to make the process of turning off user tracking much easier, don't you think? 
In other tech news, see:
Follow us on Flipboard, Google News, or Apple News