Google will probably lose a buttload of money by not pushing Fortnite in the Play Store
Google will be just fine with this lost revenue.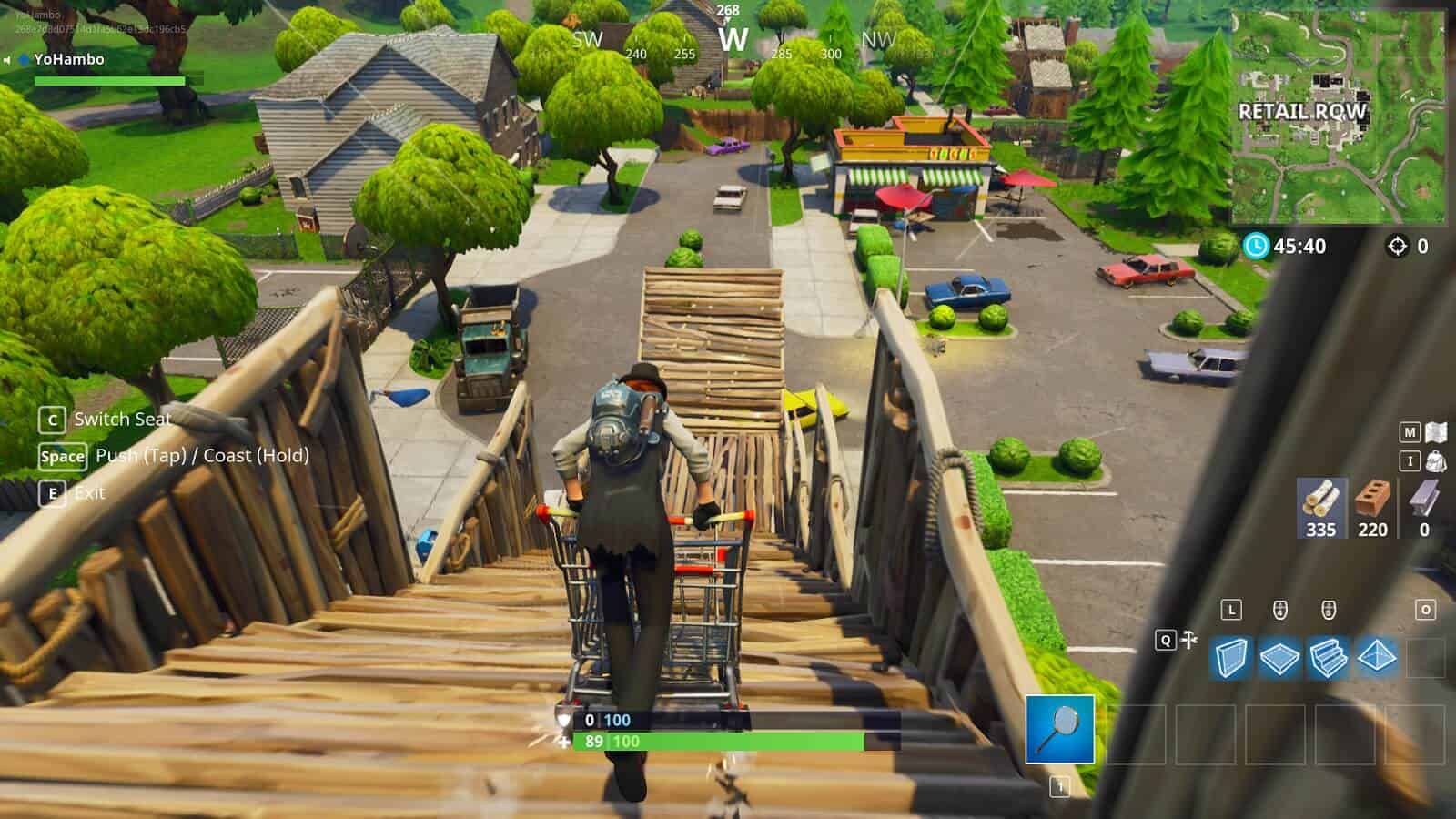 With Epic Games' decision to offer its mega-popular Fornite Battle Royale game only through its website for Android users, not the Google Play store, Google could lose $50 million or more on in-app revenues, according to TechCrunch.
Launching exclusively on Samsung devices for a limited time as a beta before launching for all Android users, the incredibly popular Fortnite is free to play. Nonetheless, thanks to in-app purchases, it has already raised over $180 million on iOS devices.
According to data from app store intelligence firm Sensor Tower, that has given Apple more than $54 million thanks to its 30 percent cut on in-app purchases from the App Store. Google won't get a similar share which could have totaled $50 million or more according to the same firm.
Interestingly, users looking for Fortnite on Google Play are now being told that the game is not available for download whenever they search for things like "Fortnite" or "Fortnite Battle Royal." Google claims it added the message to serve users and also protect them from any potential scam apps. However, TechCrunch believes the message could also lead to some pressure on Epic Games, too.
From a revenue standpoint, Epic Games' decision to forgo Google Play makes sense. From a security standpoint, it might not have been the best move. Already, security researchers are saying the decision sets a dangerous precedent by encouraging people to remove the default security protections from their devices.
Do you think Epic Games made the right decision? Let us know below. 
For other tech news, see:
Follow us on Flipboard, Google News, or Apple News