Fortnite's much-desired Playground mode comes back today
Nearly a fortnight after its disappearance, the practice mode turns back up.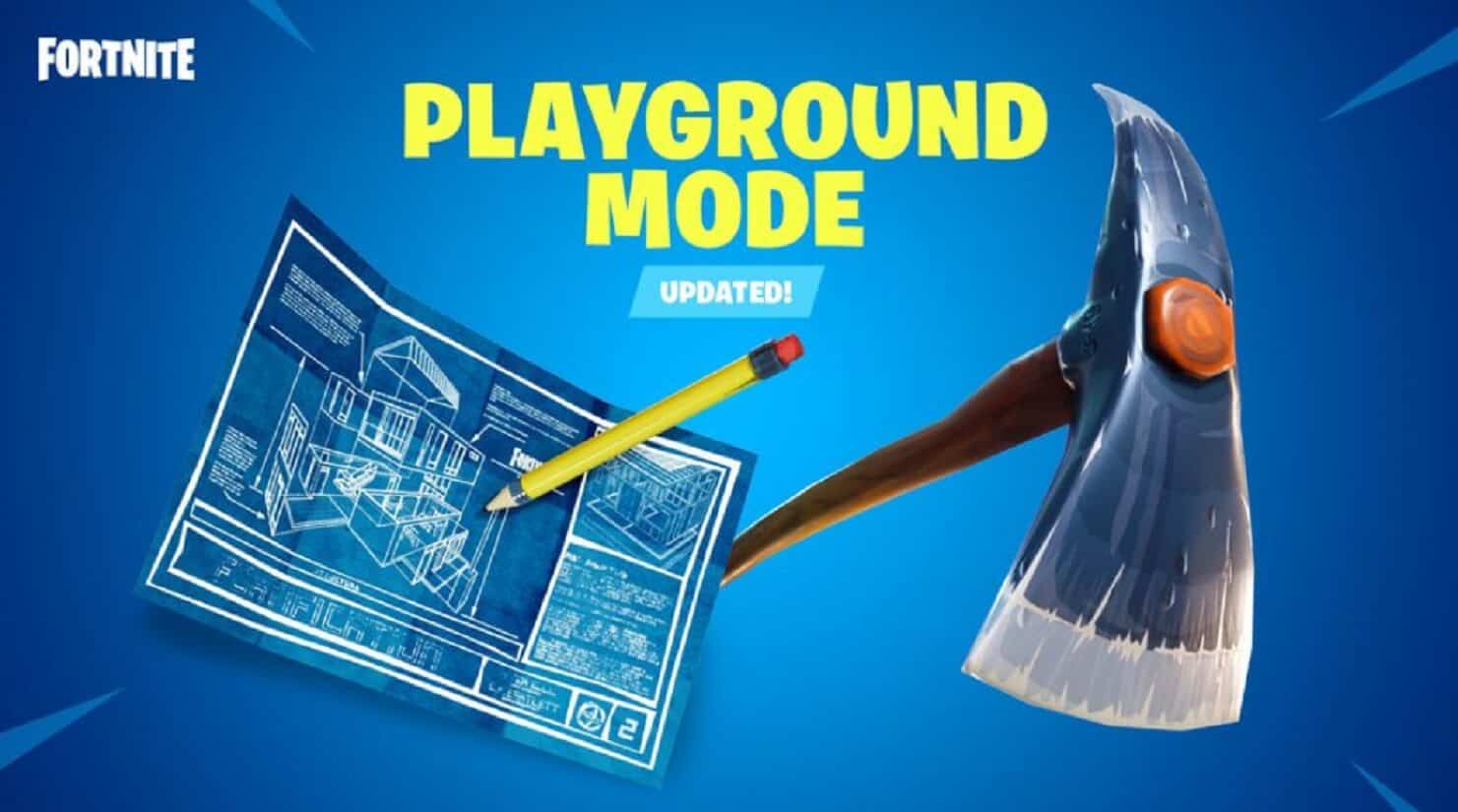 Fortnite players will soon be able to drop back into the Playground mode starting Wednesday, after a short spell of downtime for upgrades.
Epic Games has said that players will be able to "set up squad battles, skirt around in an ATK and gear up with lots more loot." No word if all the other things on Epic's wishlist to include in this update were finished, so we'll see once it goes live for everyone.
Playground mode returns on July 25th!

Set up squad battles with new team select options, skirt around in an ATK and gear up with lots more loot.

Look out for the full list of changes in the 5.10 patch notes. pic.twitter.com/7bK1Wgg98U

— Fortnite (@FortniteGame) July 23, 2018
This release comes hot on the heels of today's opening of Fortnite's huge one-year anniversary event, which will bring fresh cosmetics, challenges, and birthday-themed quests.
The Battle Bus will be themed to match, and "sploder husks" will be carrying tasty surprises (not sure if cake or pinatas), so get in and join the party. Use #Fortnite1st on social media to showcase your best squad birthday rave-ups, and don't forget the confetti! The celebration event runs until August 7th.
The update patch went live early this morning, and as is often the case with live updates, Epic has noticed that some players can't access the birthday challenges yet and took to Twitter to say that everyone will have access when the store refreshes at 3 pm PST / 8 pm EST.
Excited for Playground mode and one-year anniversary challenges? Let us know below.
For more gaming news, check out:
Follow us on Flipboard, Google News, or Apple News