Don't worry Android users, Samsung's Fortnite exclusive is expiring really soon
Considering you can play Fortnite on almost anything now, this is a long time coming.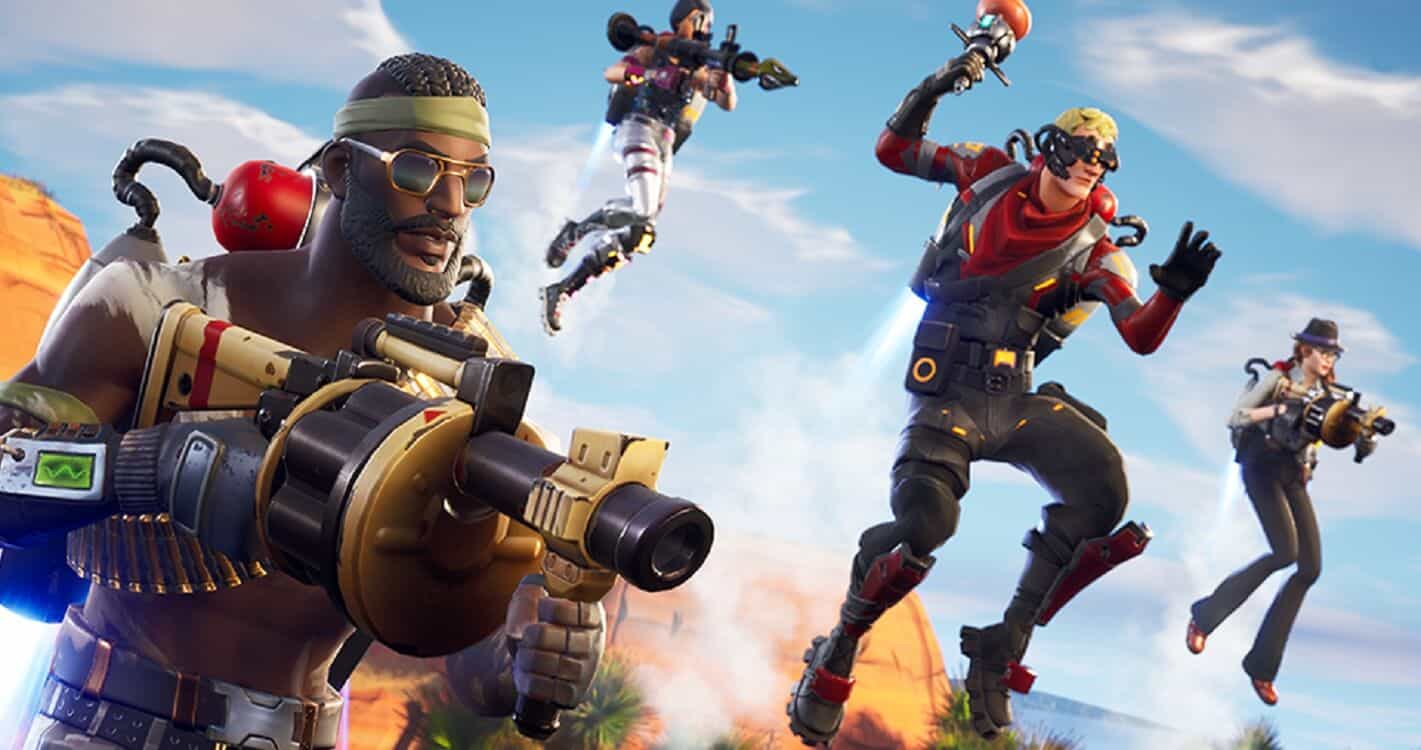 Fortnite for Android is finally here. Well, sort of. As of right now, the only folks who can download and play it are Samsung Galaxy users. We know this because Samsung announced this at their recent Unpacked event on Thursday while also launching the new Galaxy Note 9, a new smartwatch, a Bixby powered smart speaker and more.
The good news is that Samsung's exclusive with Fortnite is only for a few short days and isn't as long as some had originally reported. In the next coming days, Fortnite for Android is coming to all other supported Android devices. However, Epic Games is keeping their lips sealed as to when the Android beta will be fully released. The main takeaway is that it will be made available before the Galaxy Note 9 hits the market.
As of now, folks who own a Galaxy Note 7 or newer can already download and play it, after signing up for the beta, naturally. For folks who plan on scooping the Note 9 when it comes out on August 24th, users will score a new in-game skin called "Galaxy." As an added bonus, if you preorder it now, Epic will hand over an extra 15,000 worth of V-bucks, which is extremely generous (considering you just spent over $1,000 on a smartphone).
Finally, Android users can now play Fortnite on a mobile device. Keep in mind; Android is the last major OS to get the game, as it is already available on Nintendo Switch, PlayStation 4, Xbox One, and PC.
Do you plan on playing Fortnite on your Android device? Let us know your thoughts down below in the comments. 
For more gaming news and reviews, check out:
Follow us on Flipboard, Google News, or Apple News