The Fortnite beta for Android launches today, but Samsung users are still getting it first
Luckily, the beta will not only be exclusive to Note 9 and Tab S4 users, as previously rumored.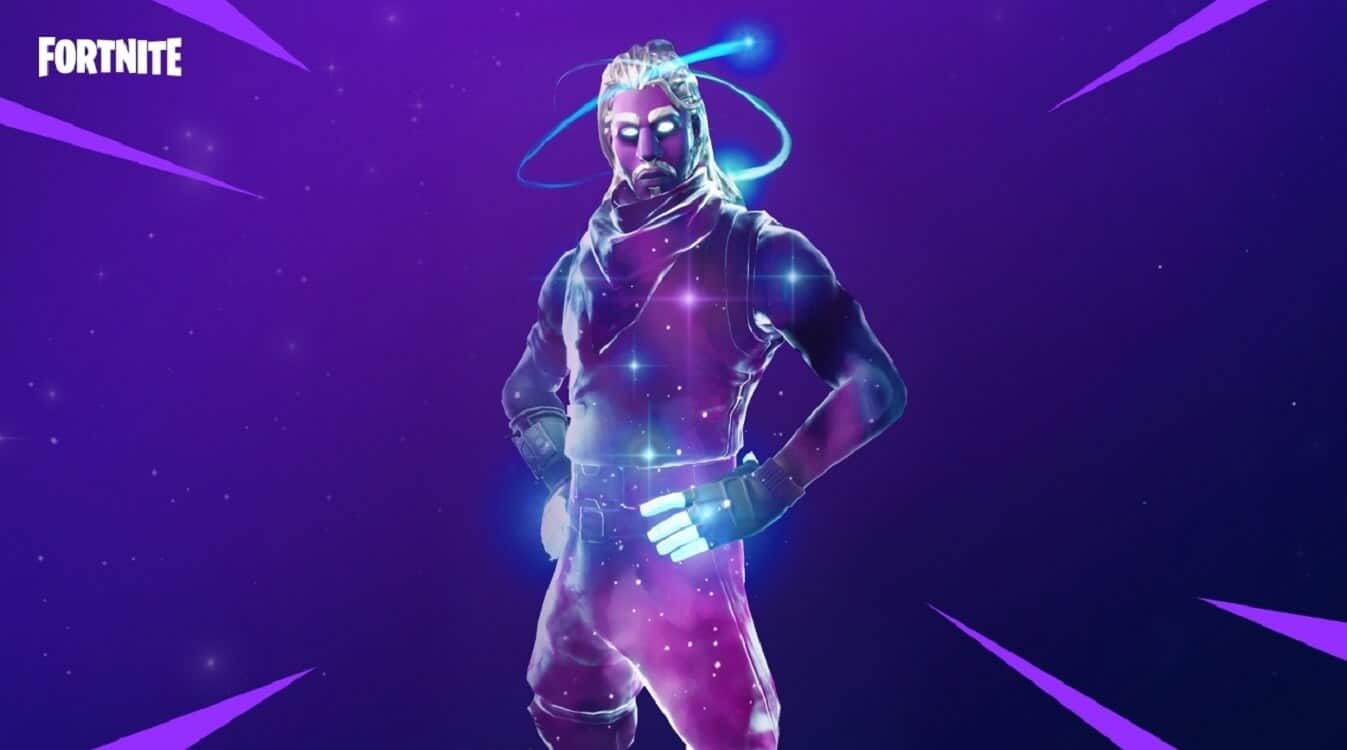 The rumor mill for Fortnite's long overdue Android release has finally ceased and we now know (for the most part) what it entails. There will be an exclusivity period for Android Fortnite players, but it will not be for Note 9 and Tablet S4 users and it will be for a much shorter period of time than previously reported.
Instead, starting today, owners of newer Samsung devices can sign up for the beta release directly from Epic's website or Samsung's Game Launcher. You can find the links for both of those here. Samsung models that are compatible with the beta include the S9 and S9 Plus, both versions of the S8, the Note 8, the S7 and S7 Edge, as well as Samsung's Tablet S3. According to Samsung, the exclusivity will only hold true "for the next few days," which goes against previous rumors that had the exclusivity period lasting upwards of 90 days.
If you enjoy Fortnite and plan on picking up a Note 9, then you should definitely look into pre-ordering the device, as users will have the option of replacing the noise-canceling headphones with 15,000 V-bucks ($100 usually) and an exclusive Galaxy skin. The skin is honestly out of this world (I'm so sorry). The Verge notes that you can get the Fortnite bonuses and headphones for an additional $99.
I'm honestly a bit surprised by the exclusivity, but from a marketing and PR perspective, it totally makes sense. It will be interesting to see how the game does on Android, considering it will not be available through the Google Play Store.
Plan on playing Fortnite on Android? How do you feel about the exclusivity? Let us know below.
For more tech and gaming news, make sure to check out:
Follow us on Flipboard, Google News, or Apple News