Gamers will soon be able to buy and play games through Discord
Beta participants will be selected at random from Canadian Discord Nitro users.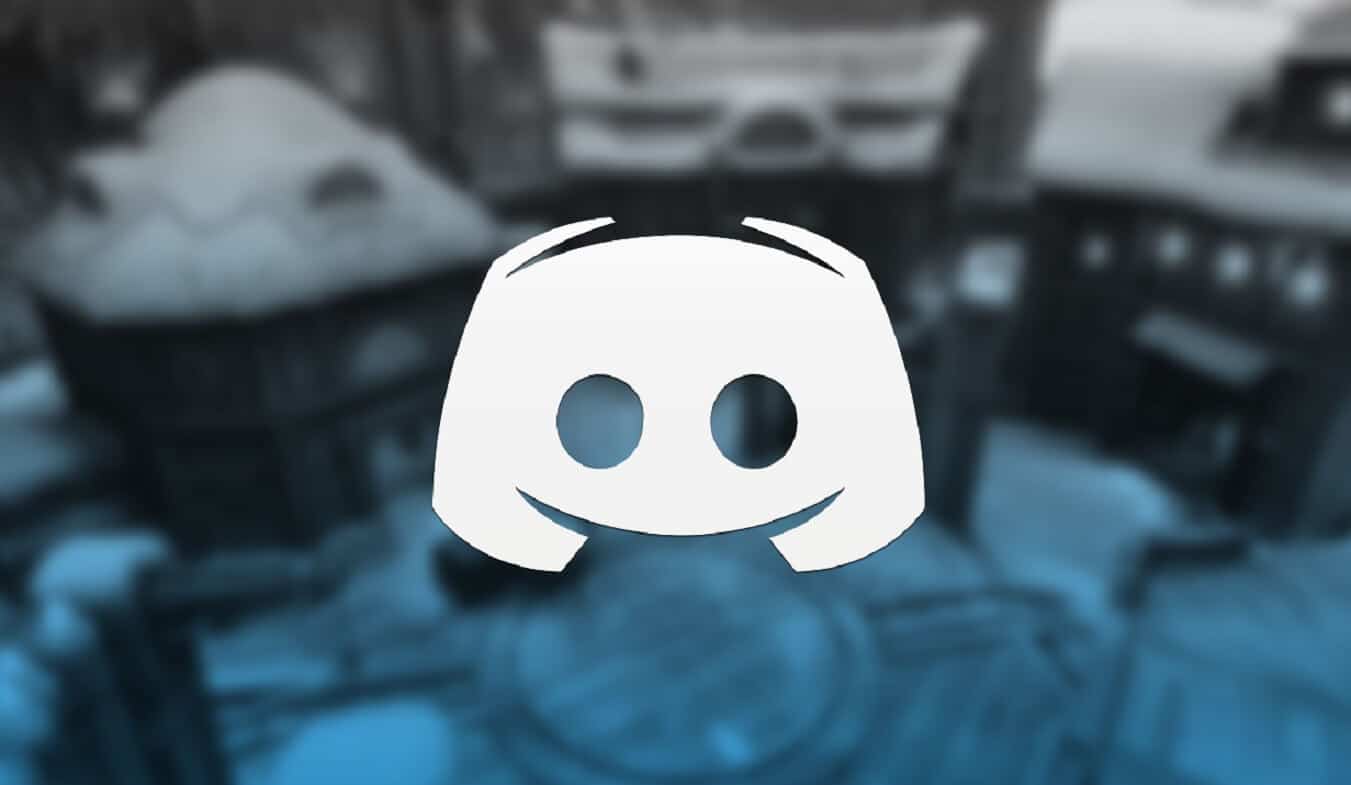 Discord wants to begin selling games to its users. To get started, it's turning to 50,000 beta users in Canada. Users will be selected from the platform's Nitro subscribers at random. At launch, its lineup of games will include Saints Row: The Third, Metro: Last Light Redux, Super Meat Boy, Hollow Knight, and Starbound, according to a Discord blog post.
At launch, Discord wants its online store to feel like a "local bookstore" in that it's going to present games curated by employees. It will also include "First on Discord" titles, indie games exclusive to the platform for 90 days, as well as a universal library. With the library, users will be able to pull games from their computers and launch them directly from Discord, regardless of whether or not it requires another launcher.
CMO Eros Resmini explains the store will be driven "more by friendships and playing together than what is currently available in the ecosystem." Additionally, Discord users will be able to play along with friends who own the same games, regardless of where they purchased it.
He continues,
Our goal with Discord is to bring players together — never to fragment or add friction to gaming with friends. Discord has become a home for many gamers who use it to connect with friends multiple times a day — some people seem to live on Discord.

With 150 million registered users that's a lot of building friendships while talking about and playing games together."
The platform, which got its start in 2015, is a proprietary freeware voice-over-Internet-Protocol (VoIP) application designed for gaming communities. It specializes in text, video, and audio communication between users. To date, it runs on multiple platforms, including Windows, macOS, Android, iOS, Linux, and in web browsers. For many gamers, it is the go-to platform for organizing players and its voice chat system is widely used over many games' built-in voice options for PC players.
Will you be interested in buying games through Discord? Let us know below.
In other tech news:
Follow us on Flipboard, Google News, or Apple News