Samsung is now letting customers preorder the 'next Galaxy' phone
C'mon, Samsung, we all know it's the Note 9.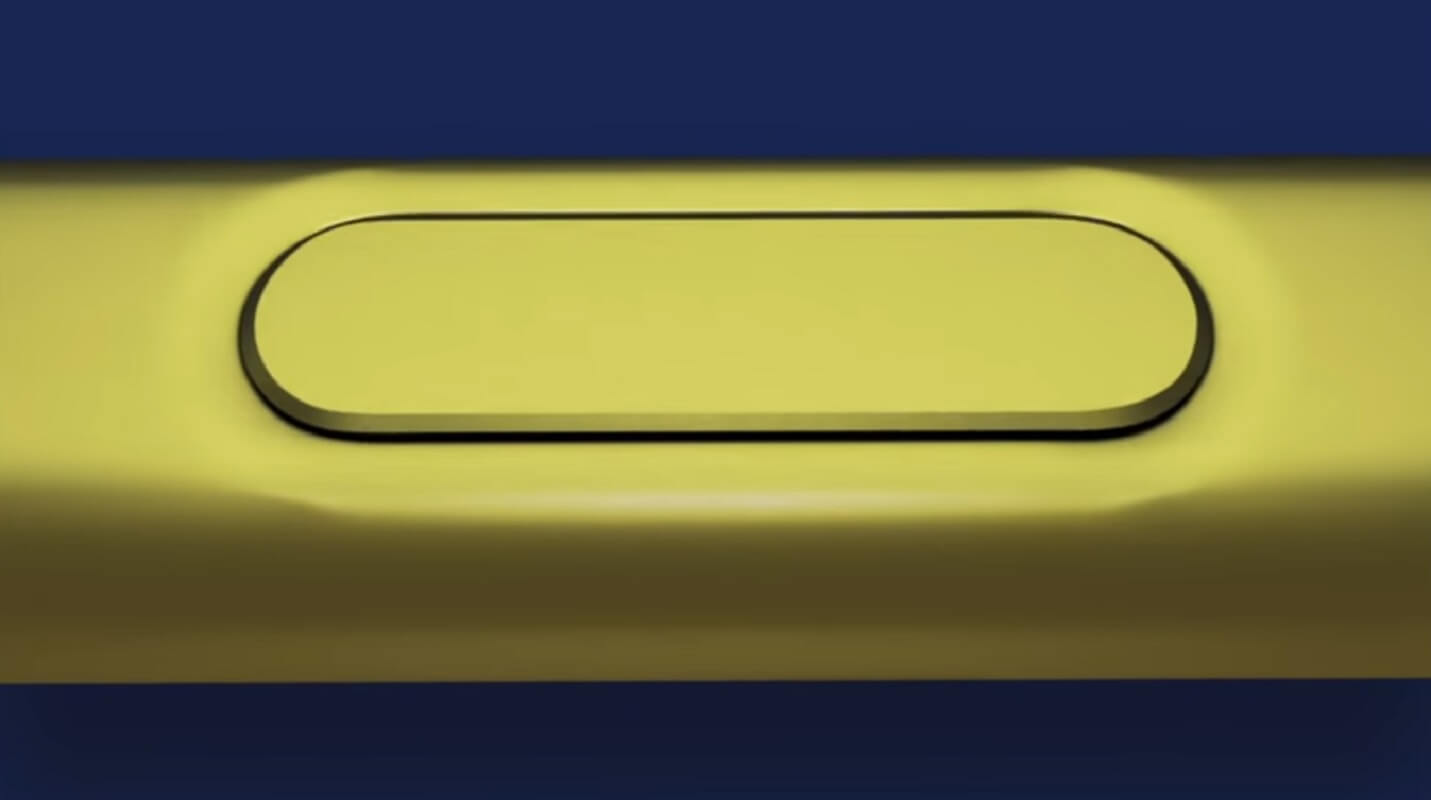 When it comes to big tech reveals, Samsung doesn't exactly do a great job at keeping things a secret. Case in point is a new page the company recently launched that lets you "reserve the next Galaxy," without revealing anything about the handset. Numerous reports in recent months, of course, have already told us Samsung plans on announcing the Note 9 on August 9.
The page, which also includes a previously leaked image of the Note 9's all-new S Pen, also tells us that Aug. 24 is the date when the unnamed device can be delivered to your door "guaranteed." That date was also previously leaked.
As a reminder, the Note 9 is expected to look a lot like its successor, the Note 8, although it will carry a few new features. This is likely to include a larger battery, new S Stylus, and Bixby 2.0. The handset's expected to come in new color choices, including a newly hued blue and lilac.
To convince people to buy the Note 9 as early as possible, Samsung and Epic Games are apparently cooking up a promo that will see Fortnite for Android arrive exclusively on the new handset for the first 30 days of release.
The free-to-play Fortnite has quickly become a worldwide phenomenon and is poised to make $2 billion in revenues before the end of the year.
How much will it cost? The Note 9 could set you back as much as $1,500.
Are you planning on buying a Samsung Galaxy Note 9, or are you waiting for Samsung to leak details of the Note 10 any day now? Let us know below. 
Looking for more Samsung news? Take a look at these recent headlines:
Follow us on Flipboard, Google News, or Apple News