Yikes, new leaks show that the Samsung Note 9 could run over $1,000
We will not have to wait long for confirmation, Samsung is expected to release full details on August 8.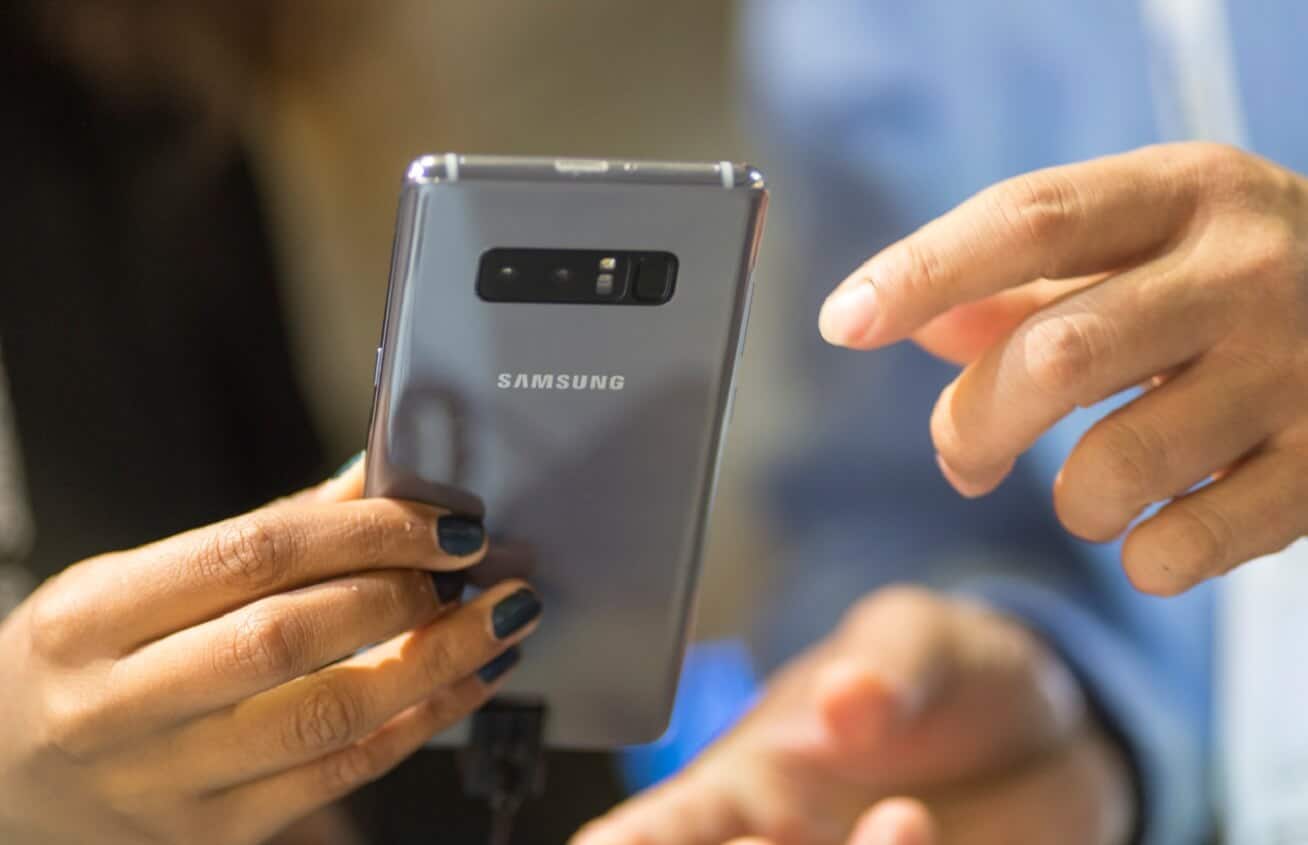 Samsung's expected to introduce the Galaxy Note 9 during a press event on Aug. 8. With just over a week to go, prices for the company's new flagship device are beginning to leak.
As SlashGear recently summarized, WinFuture says the handset should be priced at around 1,000 EUR for the base 128GB model versus 1,300 EUR for the 512GB version. This translates into approximately $1,150 and $1,500, respectively, in the United States.
SamMobile is reporting better prices in Indonesia,
According to a leaked pre-order poster, the lower tier will sell for 13,500,000 IDR, around $940, while the 512 GB model jumps up to 17,500,000 IDR, roughly $1,200. Considering the 64 GB Galaxy Note 8 sold for $950, that's not so bad a price, but probably also too low. Prices don't exactly convert directly between markets.
The Note 9 is expected to look a lot like its successor, the Note 8, although it will carry a few new features. This is likely to include a larger battery, new S Stylus, and Bixby 2.0. The handset's expected to come in new color choices, including a newly hued blue and lilac.
To convince people to buy the Note 9 as early as possible, Samsung and Epic Games are apparently cooking up a promo that will see Fortnite for Android arrive exclusively on the new handset for the first 30 days of release.
The free-to-play Fortnite has quickly become a worldwide phenomenon and is poised to make $2 billion in revenues before the end of the year.
The Samsung Galaxy Note 9 is likely to arrive on stories on Aug. 24.
For more news and rumors about Samsung's newest handset see:
Follow us on Flipboard, Google News, or Apple News