Apple is reportedly purging older apps from the App Store
Apple warns developers it will pull apps without recent updates from the App Store.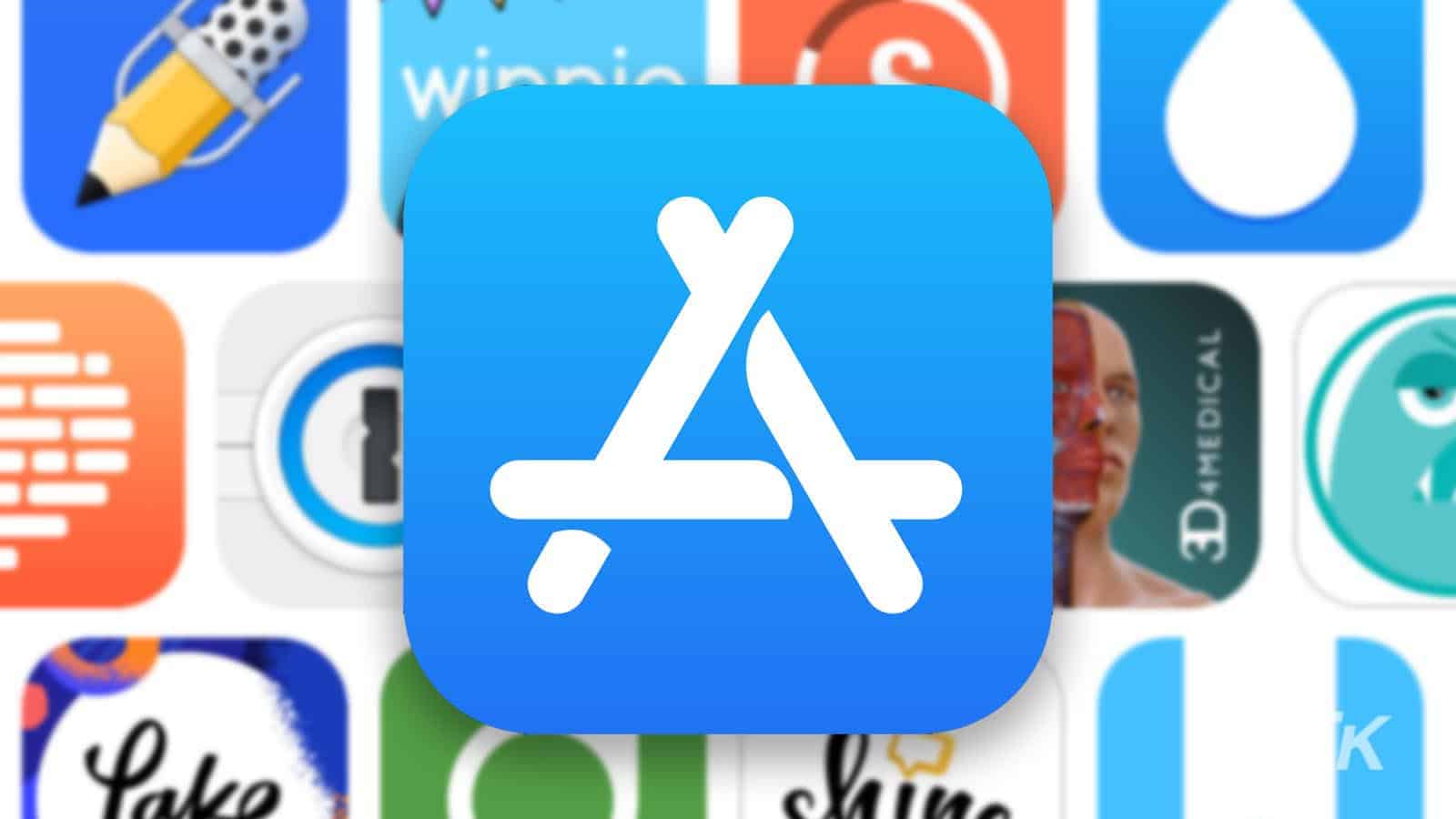 Apple seems to be cleaning house in the App Store. The company is reportedly removing apps that haven't received updates in a while from the App Store.
In addition, Apple sent out an email blast letting affected developers know they have 30 days to update their apps or else the company will remove them.
"You can keep this app available for new users to discover and download from the App Store by submitting an update for review in 30 days," Apple writes in the email. "If no update is submitted in 30 days, the app will be removed from sale."
Thankfully, Apple says any previously downloaded apps will remain on users' devices.
READ MORE: Apple's App Store can now increase subscription prices without asking
Purging old apps from the App Store has its benefits, but it comes with some unintended consequences. For example, this indie game developer hasn't updated their free game, Motivoto, in over two years. With Apple's new policy in place, the app is targeted for removal. The list goes on.
Another developer, Simon Barker, writes: "I received an email this morning saying the same about one of my apps. It hasn't got any crash reports, still gets downloads after five years, doesn't need a v2 and Apple decide it's time to go due to swift version changes. I don't have time to push a meaningful change."
UPDATE 7/27/2022 1:30 PM ET: The Motivoto app was removed from the App Store.
READ MORE: Apple is luring more and more people away from Android devices
Did this new policy pop out from nowhere? Apple's App Store Improvements page hints that this purge was a long time coming.
"We are implementing an ongoing process of evaluating apps, removing apps that no longer function as intended, don't follow current review guidelines, or are outdated," reads the page.
Regardless of whether developers hate this new change, it seems the policy is here to stay. Apple runs a pretty tight ship when it comes to its App Store, and things like this prove it.
Have any thoughts on this? Let us know down below in the comments or carry the discussion over to our Twitter or Facebook.
Editors' Recommendations:
Follow us on Flipboard, Google News, or Apple News