Apple promotes gambling ads alongside therapy apps (updated)
This isn't a good look at all.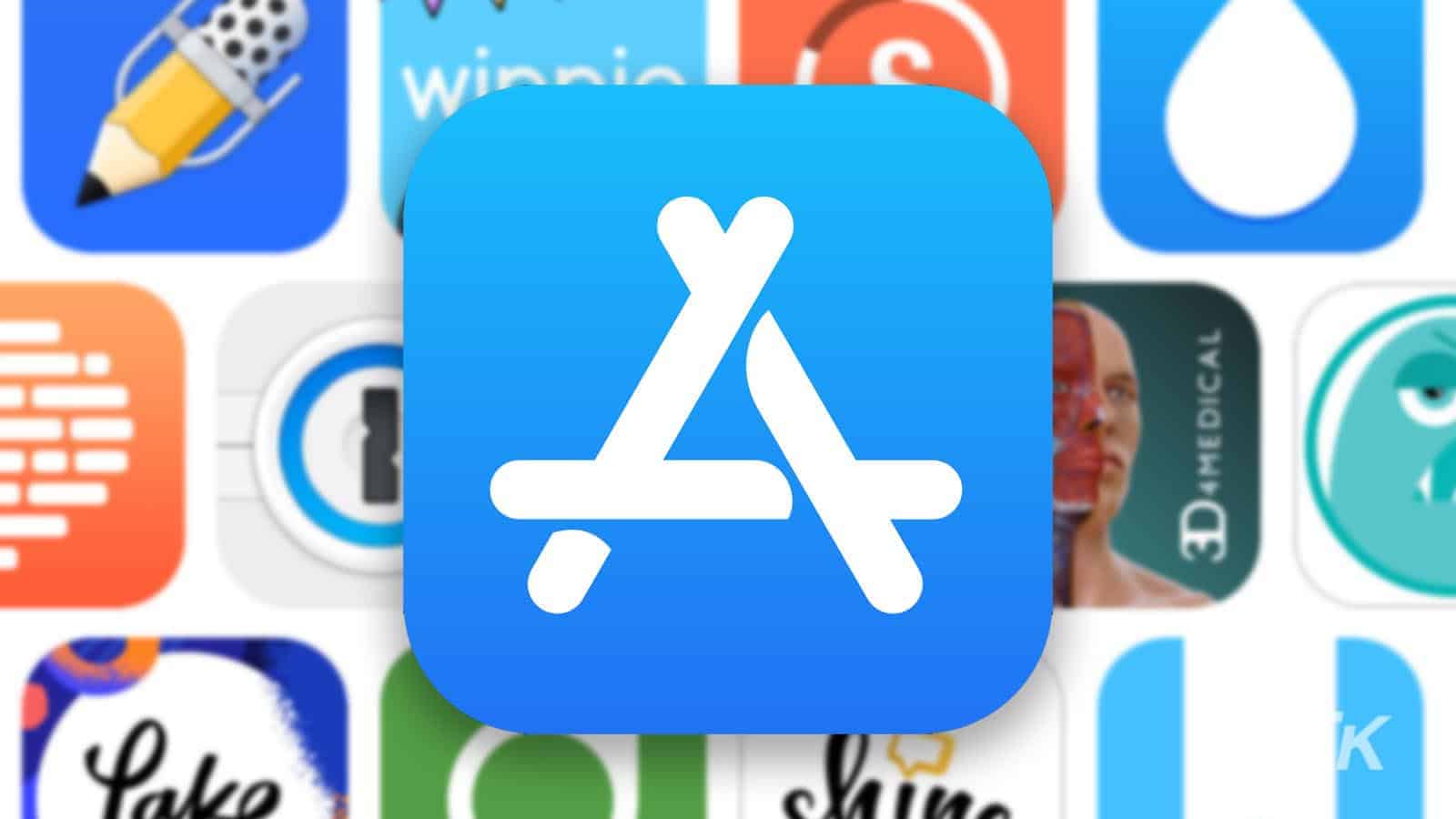 UPDATE 10/27/2022: Apple says they have "paused ads related to gambling and a few other categories on App Store product pages," the company said in a statement to MacRumors.
Apple is under fire this week over its new ad policy promoting adult video chat and gambling apps alongside harmless podcast and therapy apps.
Apple recently adopted a new ad placement policy for its App Store on iPhone and iPad. The new policy allows app developers to buy advertising spots that populate when users search for apps.
Some of those ads populate in the 'You Might Also Like' section that promotes similar apps that you may also be interested in.
But the new ad policy has been adding some interesting suggestions. How about suggesting an adult video chatting app when you search for Apple Books?
Or maybe you want to download an online gambling app while looking for a therapy app? Just check out these add suggestions posted on Twitter by BasicAppleGuy:
What's even worse is that many of these sketchy ads come alongside apps for kids. The BetterHelp app, which includes an ad for a gambling app, is for users 12 and up.
So is the Apple Books app, which shows an ad for an adult chatting app. Kids should never even see these kinds of apps on the App Store, much less see them promoted next to apps designed for them.
Apple should have seen this coming
Several users on Twitter have expressed their dislike of Apple's new ad placement. One user found more ads for gambling apps in the "Our Favorite Kids Apps" section of the App Store.
This is a pretty ridiculous move from Apple. Especially considering the strenuous process of getting an app approved on the App Store in the first place.
It's possible that Apple didn't expect these kinds of ads with its new policy. But the company should have known better.
Apps like these are known for throwing around tons of money for ads to try and draw in unsuspecting, young users.
Giving them the chance to advertise directly on the App Store next to many popular apps was the opportunity of a lifetime.
Have any thoughts on this? Carry the discussion over to our Twitter or Facebook.
Editors' Recommendations:
Follow us on Flipboard, Google News, or Apple News