Google is adding a bookmarks feature to YouTube videos and search results
This will be extremely handy.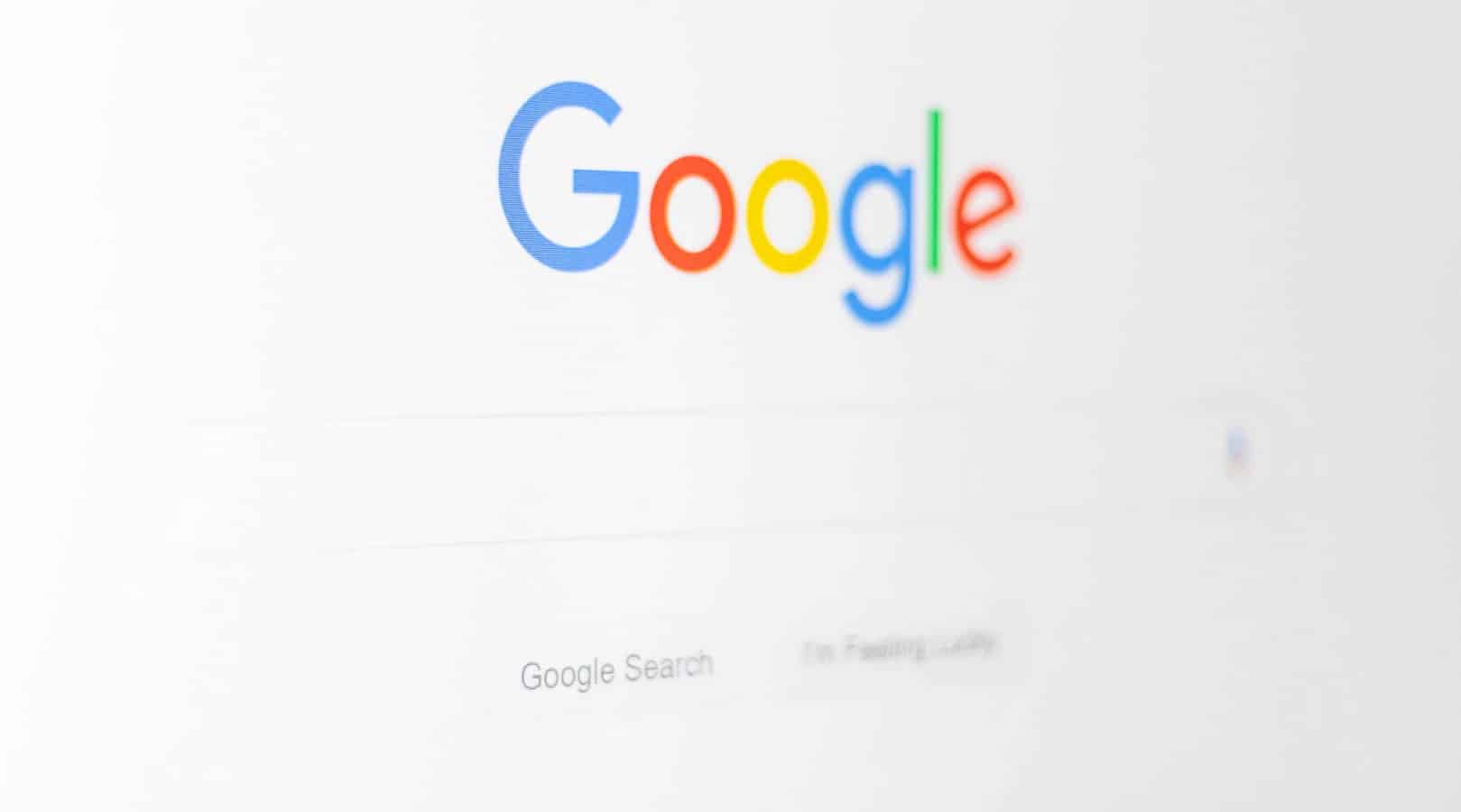 Google's mobile search app just got a handy trick for how-to videos: video bookmarks.
The "In this video" function lets video creators put bookmarks into their YouTube videos, so you can get to the step of the how-to you want, without scrubbing through the rest of the video.
"In this video" is amazing
Some of the most common Google searches start with "How to" or some variation. The thing is, you might know some of the steps involved in carrying out a task, but have forgotten a crucial part. Searching through the search results prior to this change meant quickly scrubbing through tons of footage, to find the one piece you needed.
Now, Google has made it so the individual steps in a how-to video can be indexed in Search, so you can go directly to the bookmarked content. Nifty. No more wasted hours combing through countless videos looking for something specific.
As you can see above, video results now come with a timeline with bright blue dots that correspond to the video bookmarks. It won't be there on all videos, but look out for it – you'll save yourself time and frustration for using the feature when it does show up.
I expect this feature to be used for things like skipping the ingredients list on recipes so you can get straight to cooking, or reminding yourself of that fifth step in knitting a scarf.
The "In this video" function does take a little bit more effort on the creator's part. As well as the video, they will need to upload a "HowTo Template" spreadsheet that includes titles, timestamps, and accompanying text. Still, having individual parts of your videos ranking in Google search should pay off.
The feature is rolling out to Google app beta users now.
What do you think? Glad to see this feature being added to YouTube? Let us know down below in the comments or carry the discussion over to our Twitter or Facebook.
Editors' Recommendations:
Follow us on Flipboard, Google News, or Apple News