Elon Musk's latest ridiculous invention? A James Bond-style submarine car, obviously
Just when you think he couldn't be any dumber, he does this… and TOTALLY REDEEMS HIMSELF.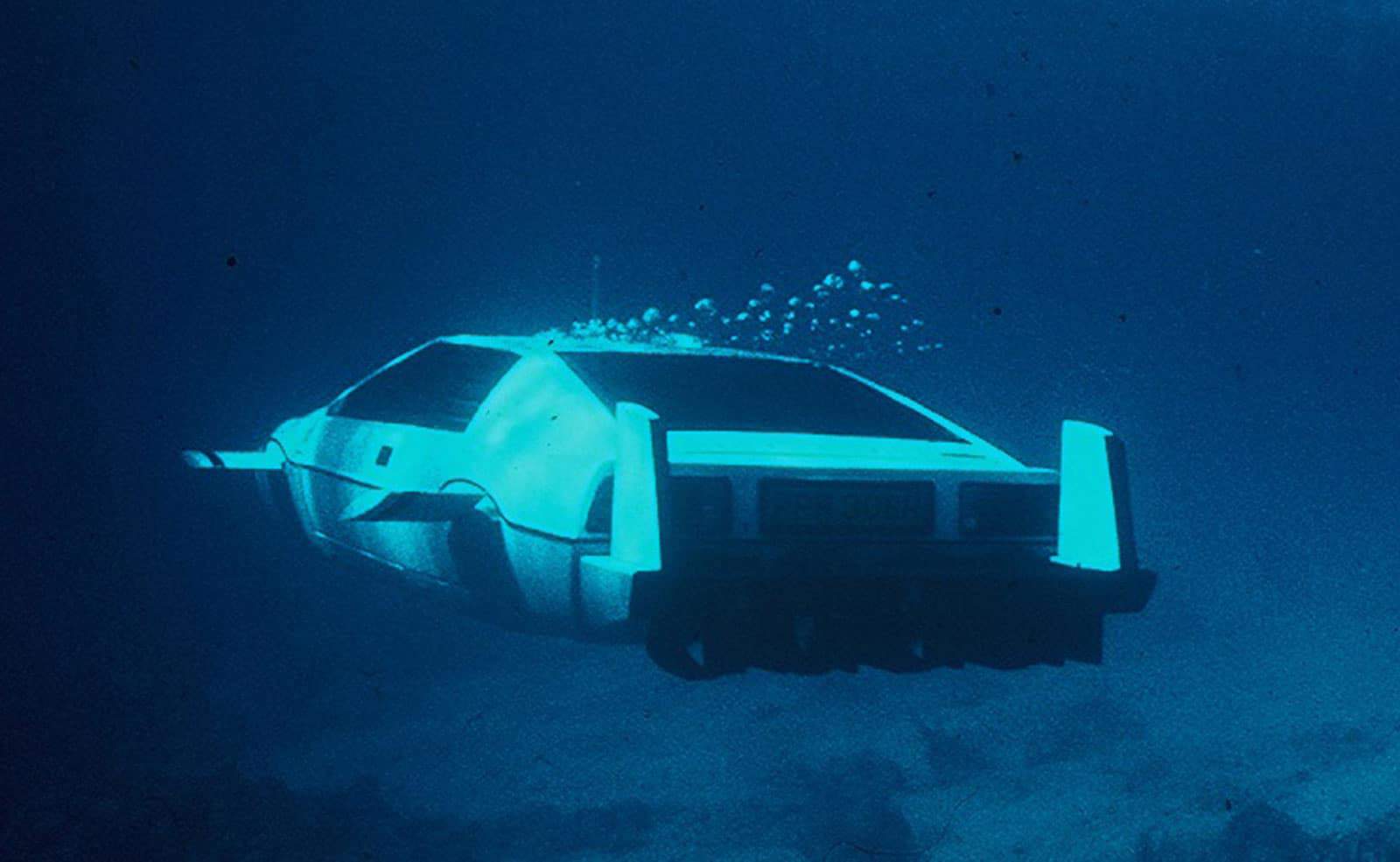 I hate to say it, but I might just be growing a begrudging respect for Elon Musk. At the very least, the man's fondness for hilariously pointless inventions has become somewhat endearing. I dare say that I'd be a full-on fan of the guy if he didn't go around calling his naysayers "child rapists" without a shred of evidence.
Which brings us to the Tesla CEO's latest big dumb invention. No, I'm not talking about the fart app, I'm talking about his FRICKIN' SUBMARINE CAR.
During a Tuesday shareholder meeting, Tesla CEO Elon Musk admitted that the electric car company has a design for a submarine car. When asked if the company would ever consider such a thing, Musk answered: "Funny you should mention that… we do have a design for a submarine car like the one from 'The Spy Who Loved Me.'"
And not only would this totally necessary car operate like the one from The Spy Who Loved Me, the prototype might be based on the actual 1976  Lotus Espirit featured in the damn movie, which Musk owns of course. Here he is speaking about it all the way back in 2013.
"I thought that was like the coolest thing I have seen in a movie. I was disappointed to learn that it can't actually transform. What I'm going to do is upgrade it with a Tesla electric powertrain and try to make it transform for real."
If the fact that Elon Musk has spent the past five years trying to create an underwater spy car doesn't completely invalidate the feasibility of his Hyperloop once and for all, I don't know what will. What movie do you think he got that idea from? Rollerball? It was Rollerball, wasn't it? Elon Musk is what would happen if one of the guys from Weird Science got Richie Rich, and goddamn it, I'm starting to like him.
What do you think? Are you all here for Elon's submarine? Let us know down below in the comments or carry the discussion over to our Twitter or Facebook.
Editors' Recommendations:
Follow us on Flipboard, Google News, or Apple News