Go figure, Amazon's new one-day delivery system is already screwing everyone involved
Terrible company is terrible.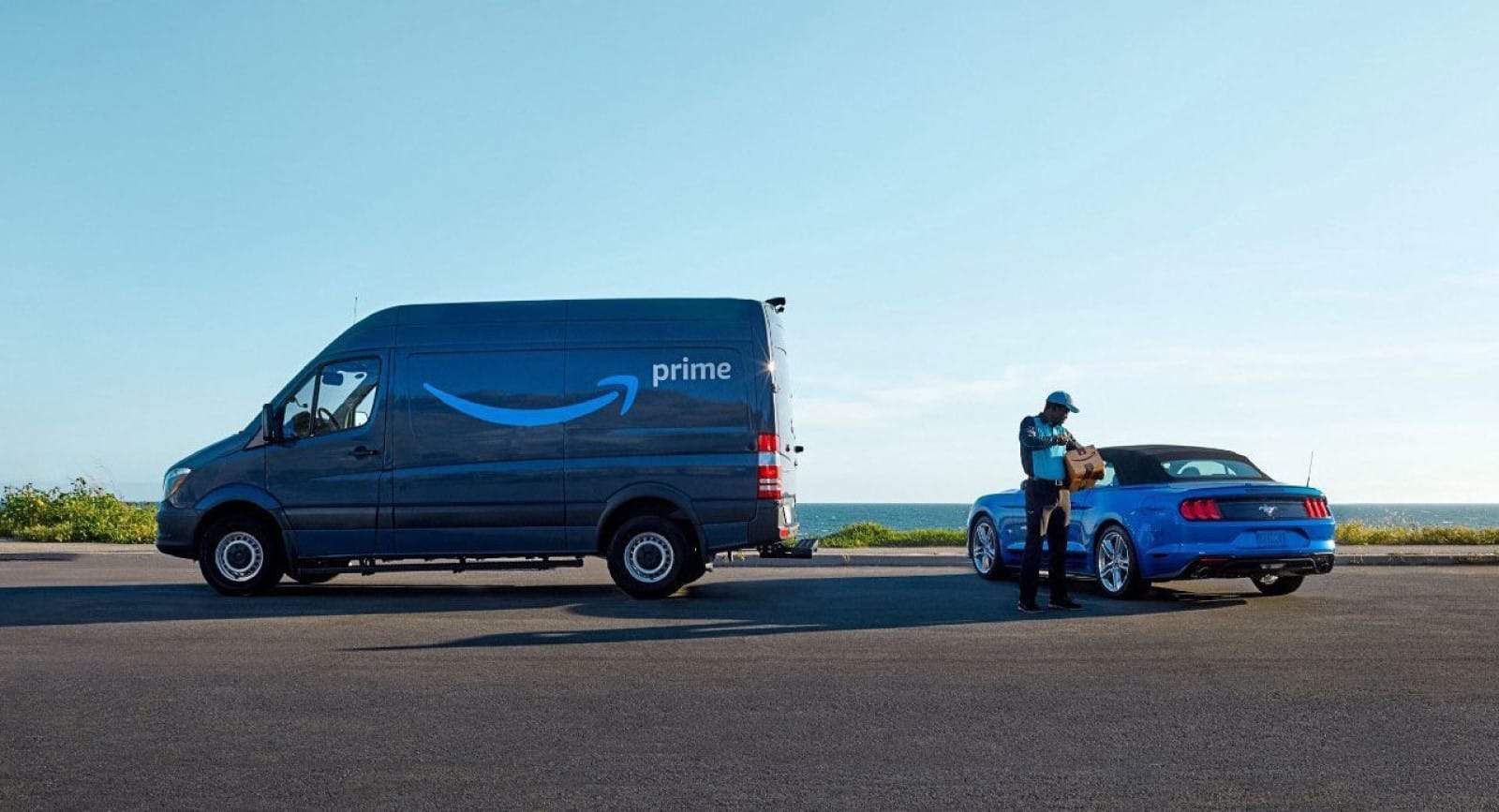 It probably (definitely) shouldn't come as a surprise that Amazon's new one-day delivery push would come with some huge caveats. You could also pretty much guarantee that the people who would suffer the most as a result of said caveats would be the people most responsible for doing the actual delivering.
But man, this Gizmodo report on what Amazon is doing behind the scenes is just… awful.
Some highlights:
Despite setting a $15/hr minimum wage last year, the company is advertising positions at far lower rates (often setting a flat rate per day regardless of the hours worked)
On the independence of its independent contractors: "It's not an independent business. You can only use those Amazon trucks to do Amazon delivery. Your only client is Amazon."
"Last-mile" drivers are being given longer routes, larger delivery loads, and having their tips taken away
Amazon is not helping rivers with wear-and-tear costs to their vehicles
"I loved driving when I did the two-hour prime deliveries. But as they hired on more people, it became harder to get work. I had to pay to get someone to get me shifts," said Vanessa Boggs, a former Amazon Flex driver in Tampa, Florida.
And it isn't just the ground workers who are being screwed over by Amazon's greed
As the e-commerce giant begins to expand its air cargo service, Amazon Air, it's doing so without even attempting to involve the pilots that would be delivering its packages. After breaking ground on a $1.5 billion air hub in Cincinnati earlier this year, Amazon 's operating, Atlas Air, is currently locked in contract negotiations with the pilots' union. As Atlas Air Captain Bob Kirchner put it:
"Our competitors, who pay 60 percent or more, who have better working conditions and retirement plans, are taking away many of the experienced pilots at Atlas and its creating real stresses in the business," Kirchner said. "Because the airline is not growing and people are leaving, we feel these are unachievable numbers right now. Unless they come in and fix it, we feel that Amazon is putting so much pressure on contractors, driving the cost down and putting financial pressure on them its becoming a safety problem."
The same goes for Amazon's freight services, where the company is currently ordering "4 to 5 times" its regular shipments from China in order to avoid the impending Trump tariffs, a convenience that its competitors don't have. It's no wonder why Elizabeth Warren is running on a platform on breaking up big tech, and honestly, can you even argue with her at this point?
What do you think? Surprised by how Amazon is treating people? Let us know down below in the comments or carry the discussion over to our Twitter or Facebook.
Editors' Recommendations:
Follow us on Flipboard, Google News, or Apple News