So this is a thing now – GoPro mounts for dogs
GoPro, the outdoor enthusiast camera just released GoPro mounts for dogs. The company boasts "two mounting locations for a variety of perspectives"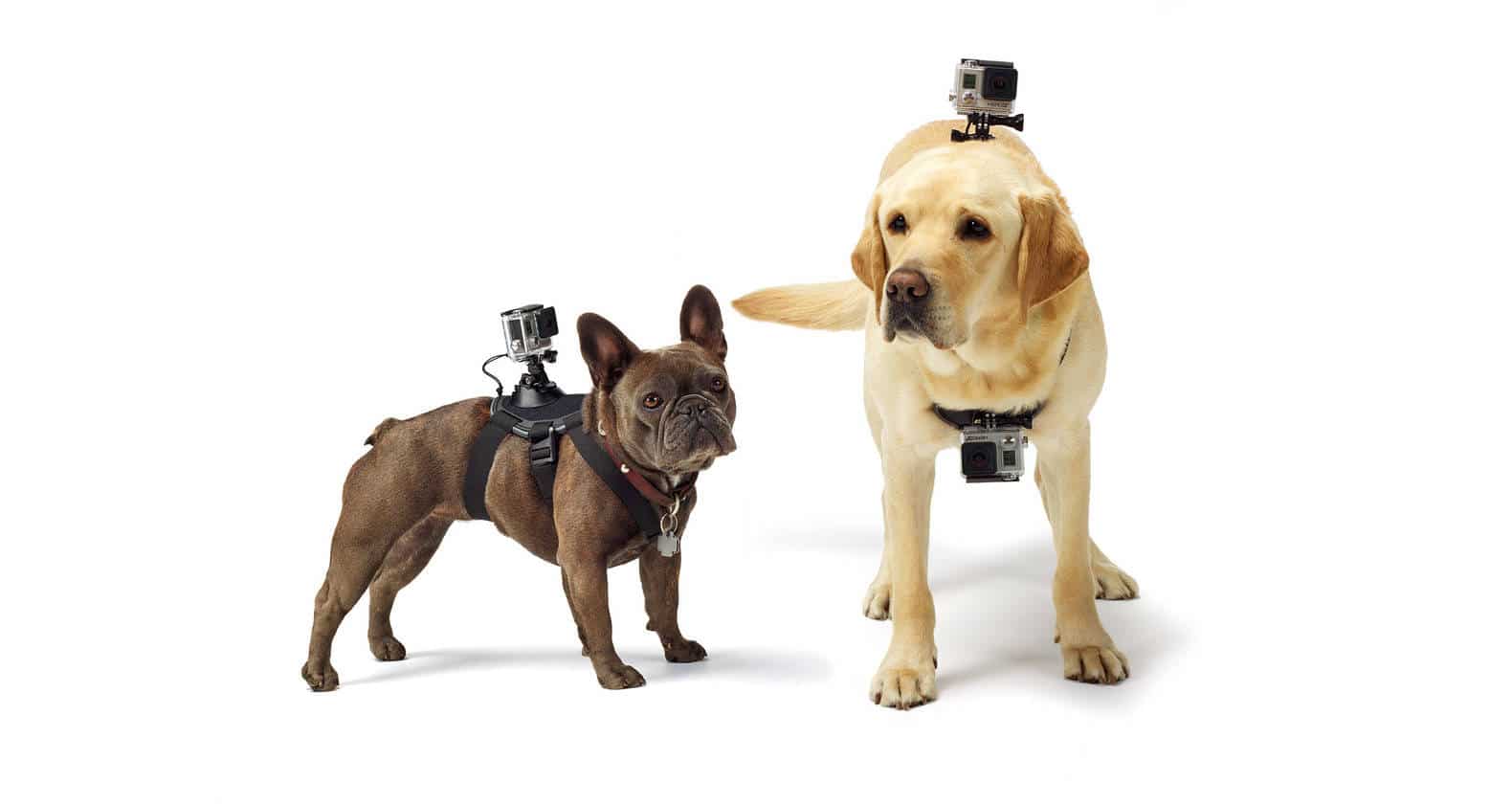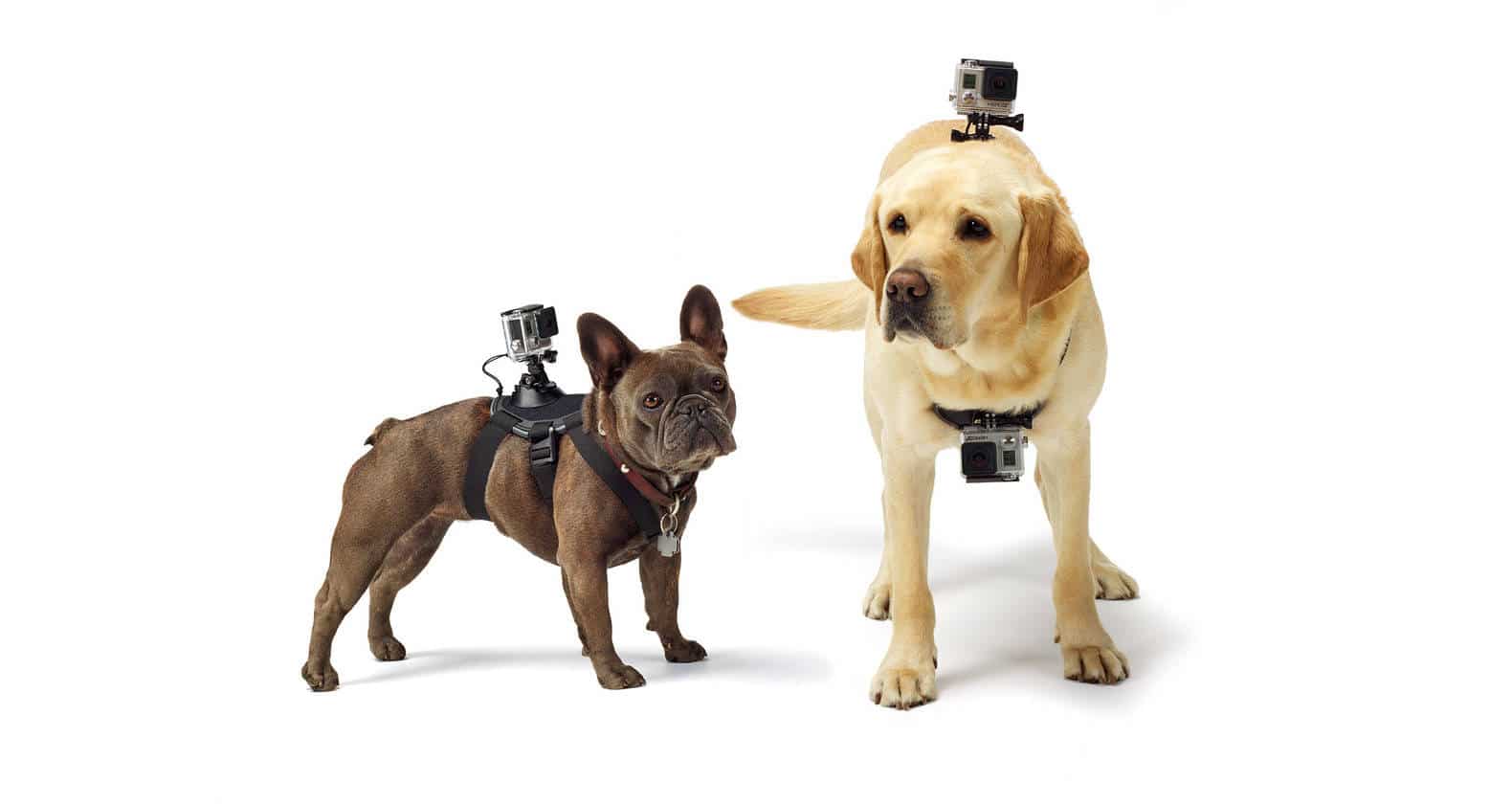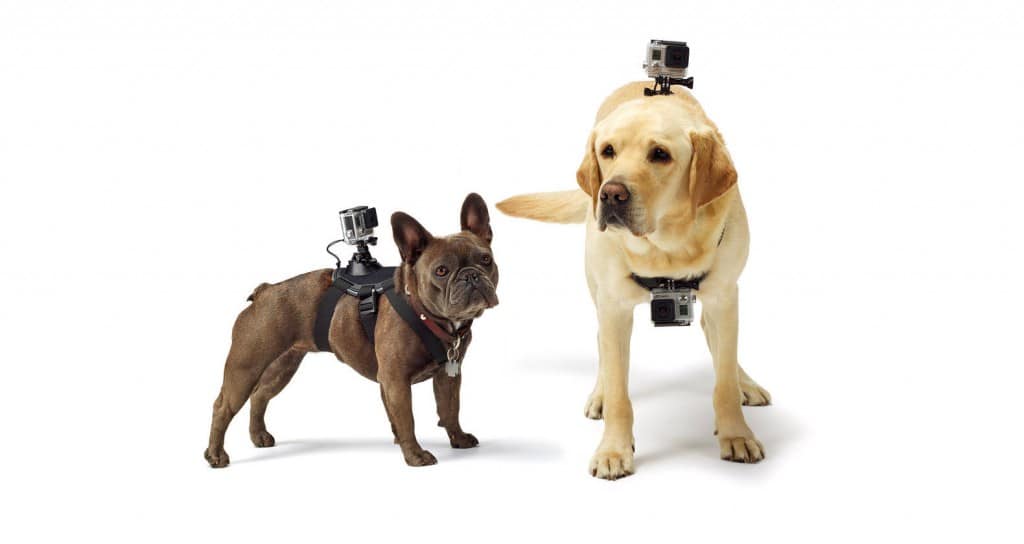 The look on that Labs face says it all.
GoPro, the outdoor enthusiast's camera will now be able available to mount on any of your four-legged furry friends. The company boasts "two mounting locations for a variety of perspectives: the chest, for bone-chewing, digging and front-paw action, and the back, for over-the-head shots of running, jumping, fetch and more."
Just to give you an idea of what kind of footage you'll be catching with a GoPro mounted to your dog, these images should give you an idea: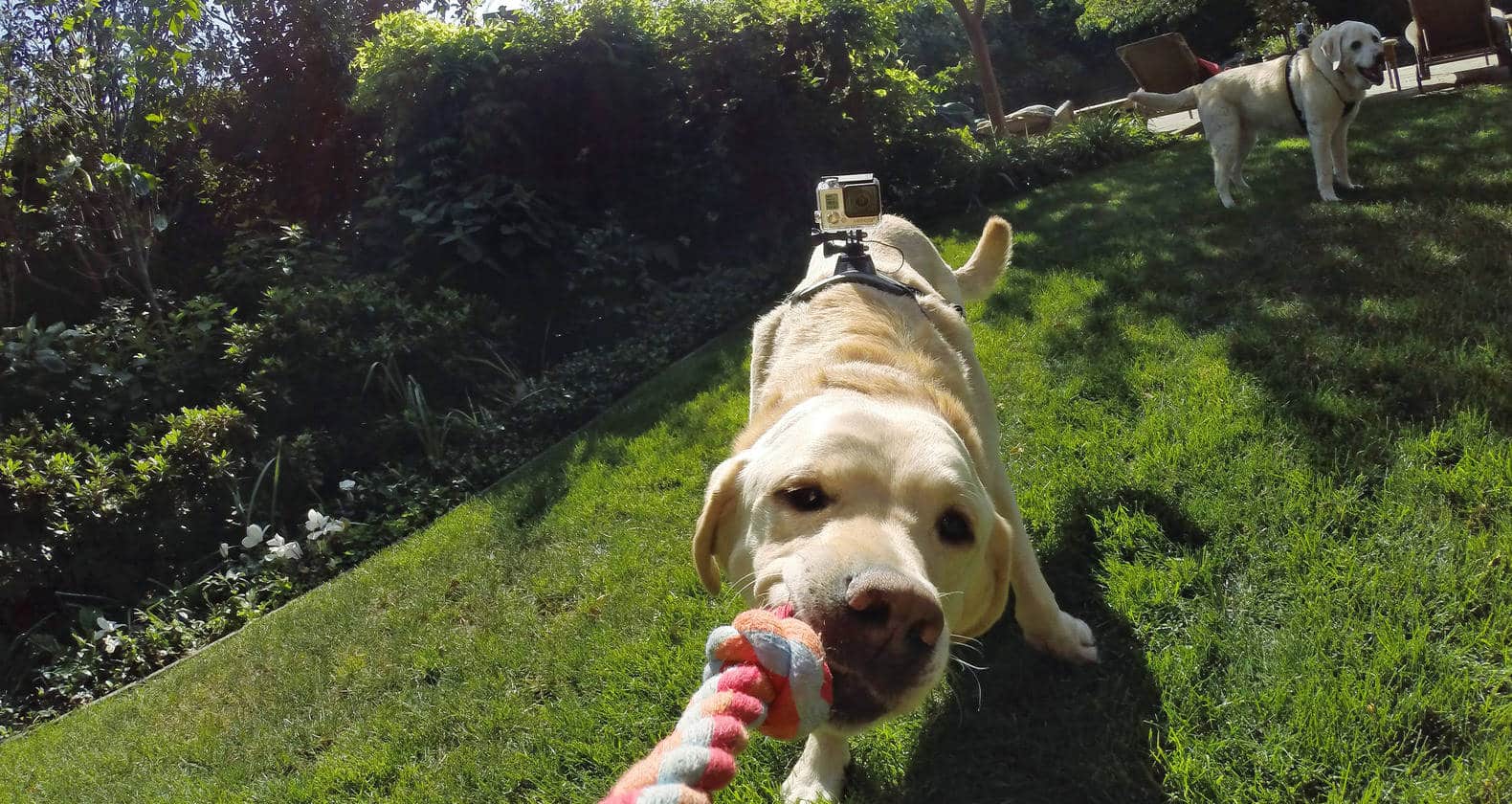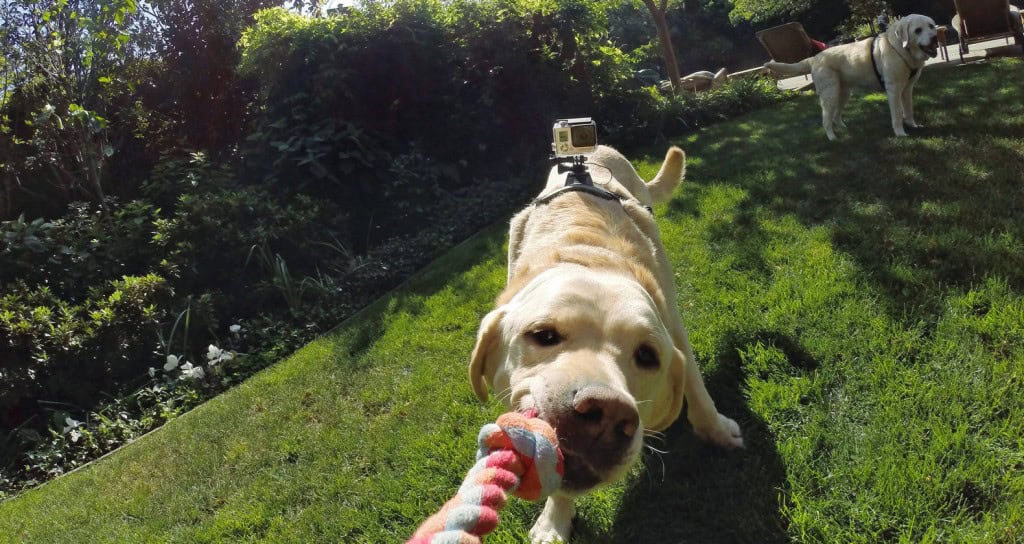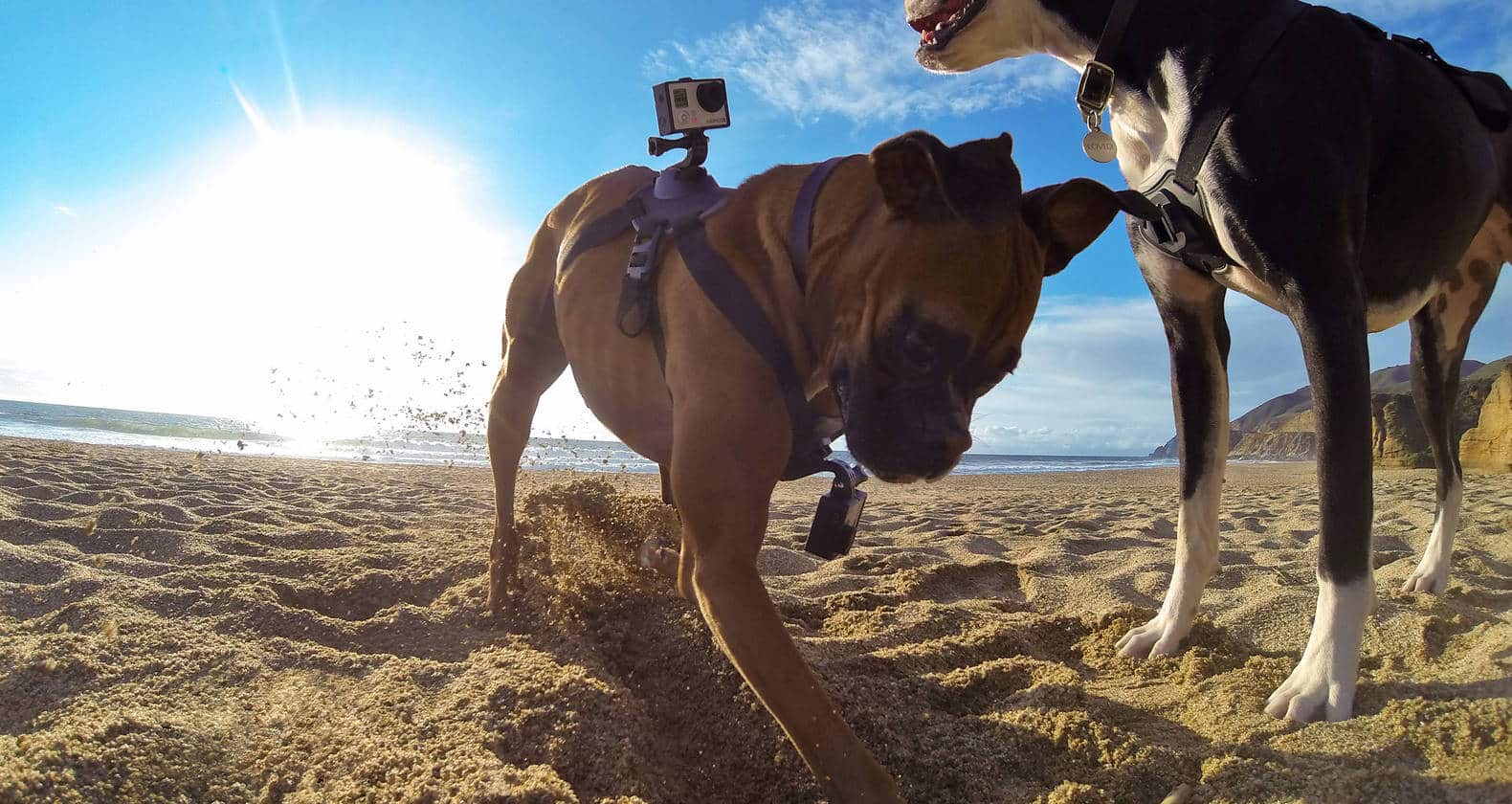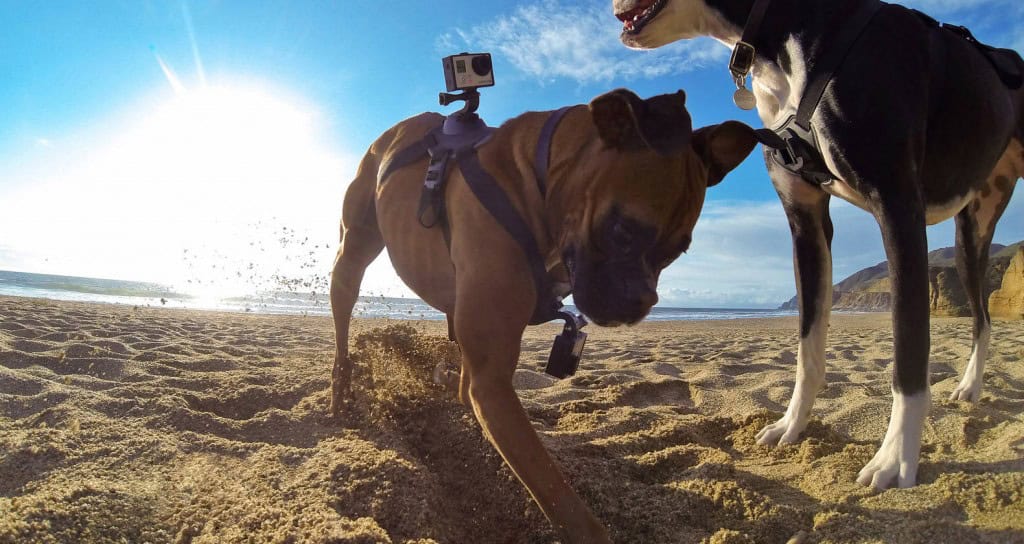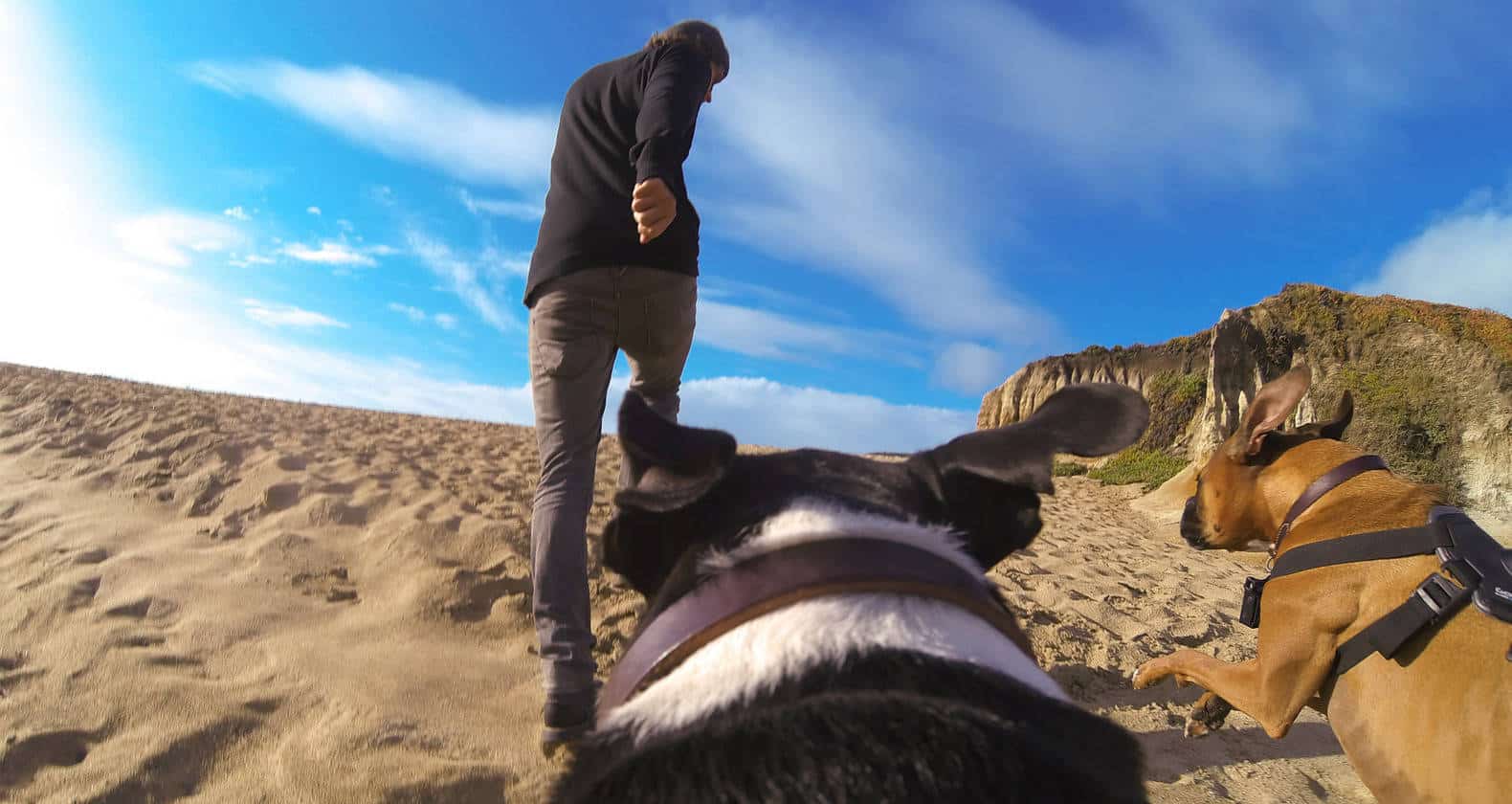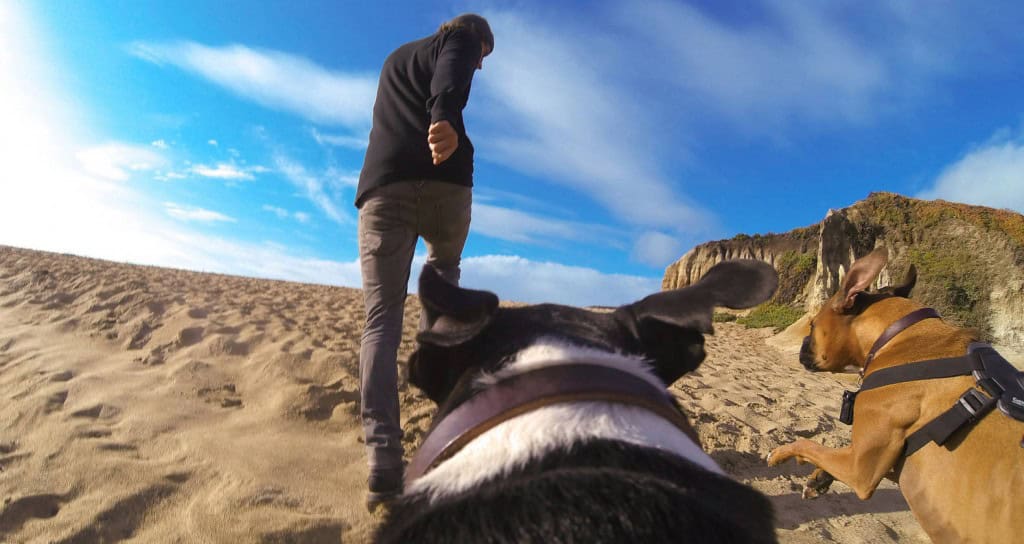 Kind of makes you want a dog or a life now, huh?
Follow us on Flipboard, Google News, or Apple News