GTA IV's radio is going through some changes due to licensing restrictions
Changes are coming to the Russian music station shortly before the 10th anniversary of GTA IV.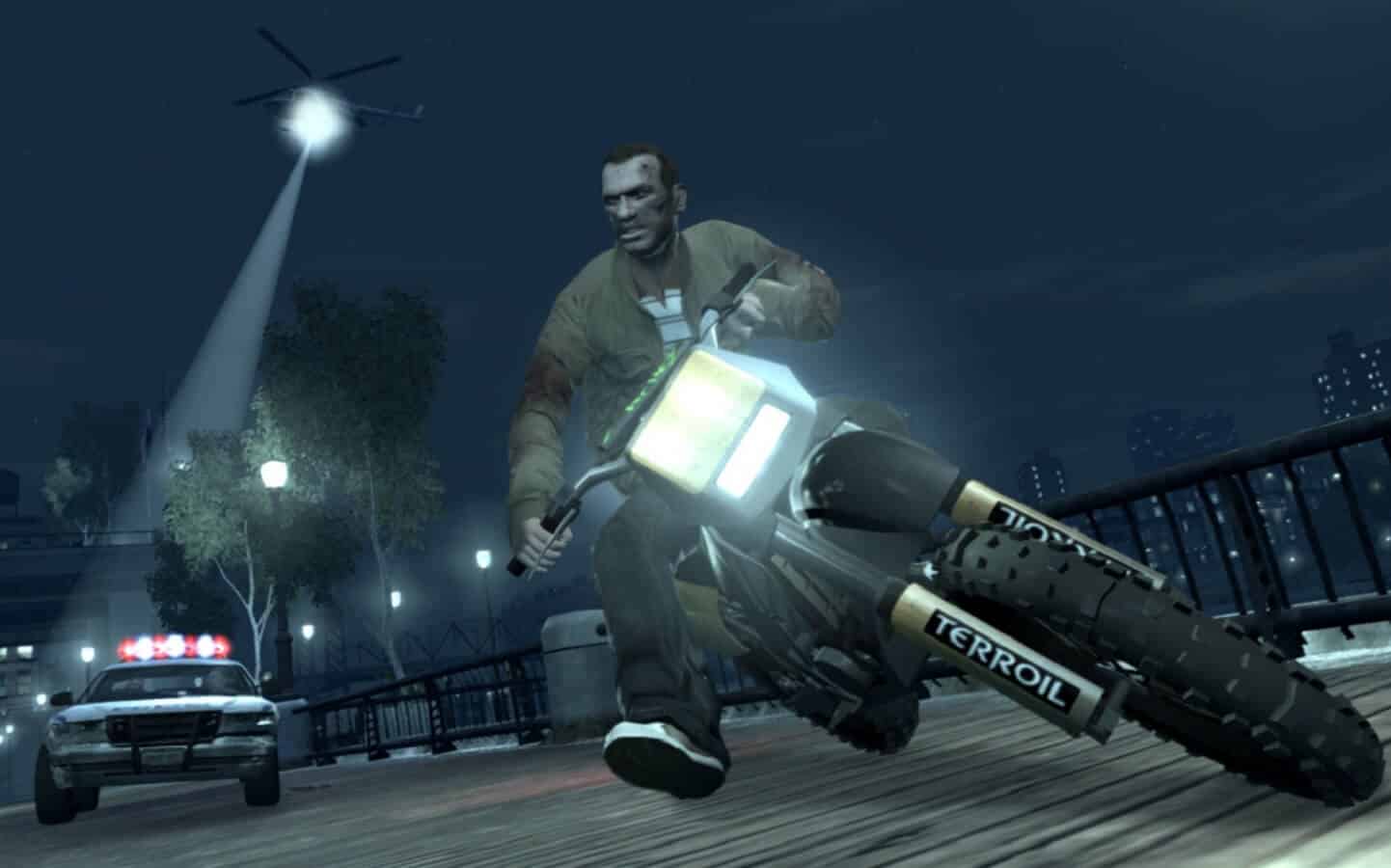 Rockstar Games' Grand Theft Auto IV turns 10 this month. It is incredible that a game is still running and being updated with content after 10 years, but in the case of GTA IV, that also comes with a downside.
Rockstar told Kotaku UK that they will be losing the rights to some of the in-game songs that are featured in GTA IV. A Rockstar developer said that "due to music licensing restrictions, we are required to remove certain songs from the in-game soundtrack." This includes most of the Russian pop station, Vladivostok FM. There are almost 30 songs on the in-game Russian music station.
This is not the first time Rockstar has removed songs from their games, but this is the first time they have gone out of their way to announce it to players of the series before the change. In Vice City, the game was actually removed from Steam for a short time due to copyright issues over a Michael Jackson song. GTA: San Andreas also fell victim to song usage and a quiet patch was rolled out to users, many of which not realizing what the patch was actually doing. Surprisingly enough, both of patches came about around the 10-year marks for both games.
Rockstar did not state if they are removing all songs from the Russian station, or if it will affect other stations. The music will be removed from the game on April 26, but Rockstar will be updating the lost songs with new ones. Rockstar is quoted as saying, "we are replacing some of those songs with a new set of songs on that station."
Personally, when I play GTA, I have my own playlist in the background. I know players enjoy the in-game radio so I am curious about your thoughts. Does anyone still play GTA IV or is everyone on GTA V now? Do you listen to the in-game radio or do you mute it? Let me know!
Follow us on Flipboard, Google News, or Apple News