Hands-on: The new Samurai Shodown is fast, brutal, and most importantly, fun
The nostalgia is real.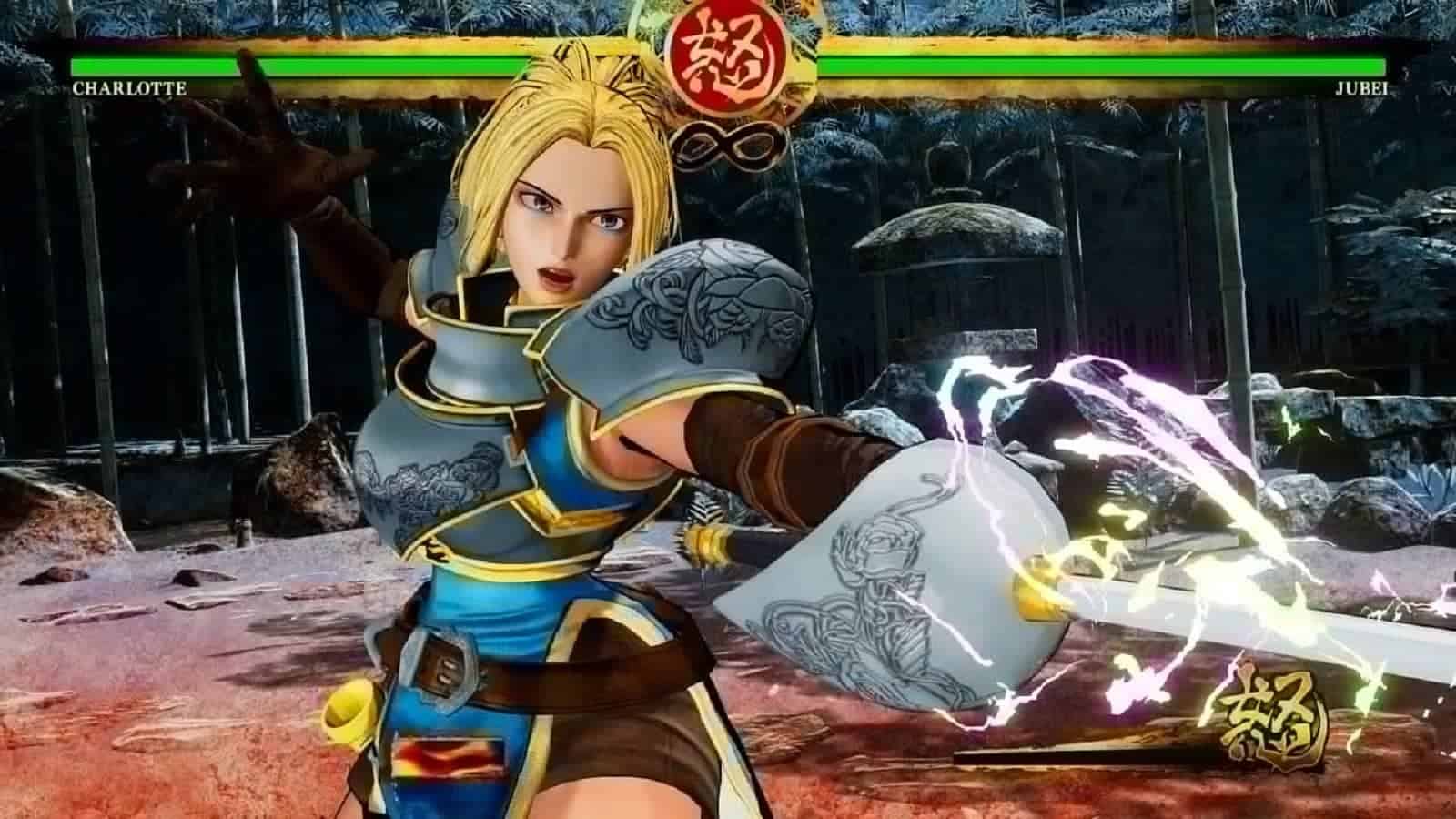 My first experience with the Samurai Shodown IP was way back in 1993-1994 with the original game that released for various platforms. My time with the game was on the amazing Game Gear, and then the Super NES.
Now, Samurai Shodown is back, with a new title getting ready for a new release. I had the chance to check the title out while at PAX East 2019, and let me tell you, this one could be good.
Before we go over some of my personal opinions, make sure to check out the trailer that just dropped
When demoing, we only had a chance to play a handful of characters, but everyone felt unique with their own style, speed, and power. Combos work well and from my limited time there definitely seems to be some depth with the combos and Rage system. Fighting, jumping, and dodging all feel fluid, making the action relatively fast.
In addition to the Rage system that allows for some flashy, bloody combos, there is a finishing system that will end your opponent's life in spectacular style. I'm unsure how many finishers each character has, but hopefully, there is a variety.
Overall, it was an enjoyable experience, but we'll have to wait until Q4 when the game releases to get a true opinion of the title.
What do you think? Excited for a new Samurai Shodown? Let us know down below in the comments or carry the discussion over to our Twitter or Facebook.
Editors' Recommendations:
Follow us on Flipboard, Google News, or Apple News