Harley-Davidson's electric bike, LiveWire, replaces the throaty growl with a shriek
It still looks cool, though.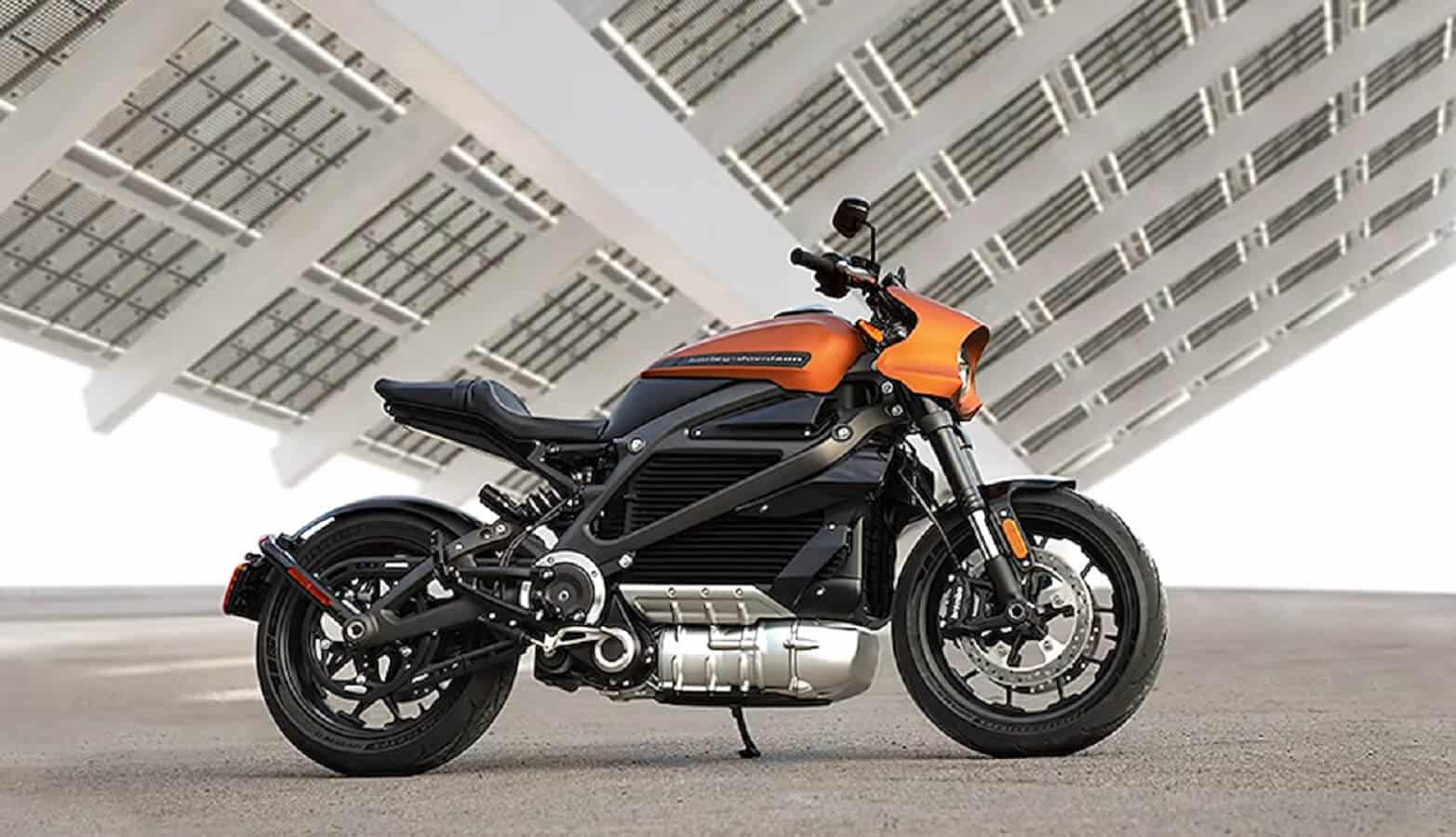 Harley-Davidson really needs no introduction at all in the motorcycle world, as one of the most recognizable motorized vehicles in the entire world.
In order to keep up with changing times, however, and to appeal to new generations of consumers, the brand has had to adapt to the world of electric and LiveWire is the first bike from the company to try it out.
The brand's new product has the motto "the loudest sound you will hear will be your heart racing", which is not only used for marketing purposes but is also quite interesting because it announces an actual truth about this motorcycle. Being electric, it really makes no sound other than the one that is artificially put in by the manufacturer – which is a clear irony, considering how noisy the normal Harleys can be.
Check it out here:
More about LiveWire
LiveWire features a permanent magnet electric motor with instant torque and has no clutch at all. It has a chassis built from scratch and was improved and optimized for the electric motor.
By default, the bike comes with four different driving modes, with the possibility for the user to define, save and use three more of those modes. A touchscreen is available on the bike as well, allowing the driver to not only access useful information, such as speed or range but also some nice extras, such as music or GPS.
Coming as a result of the Project LiveWire that was launched years ago as a proof of concept, the new motorcycle will be available for pre-order starting January 2019 and, at the moment, there is no information available regarding LiveWire's price or autonomy. It also compatible with a standard residential outlet, so that will not be an excuse to get one.
Harley-Davidson's plans are to start by making the LiveWire available first throughout North America and then onto selected parts of Europe.
What do you think of Harley's decision to make an electric bike? Is it blasphemy or do you think it will do well? Let us know in the comments.
Editors' Recommendations:
Follow us on Flipboard, Google News, or Apple News